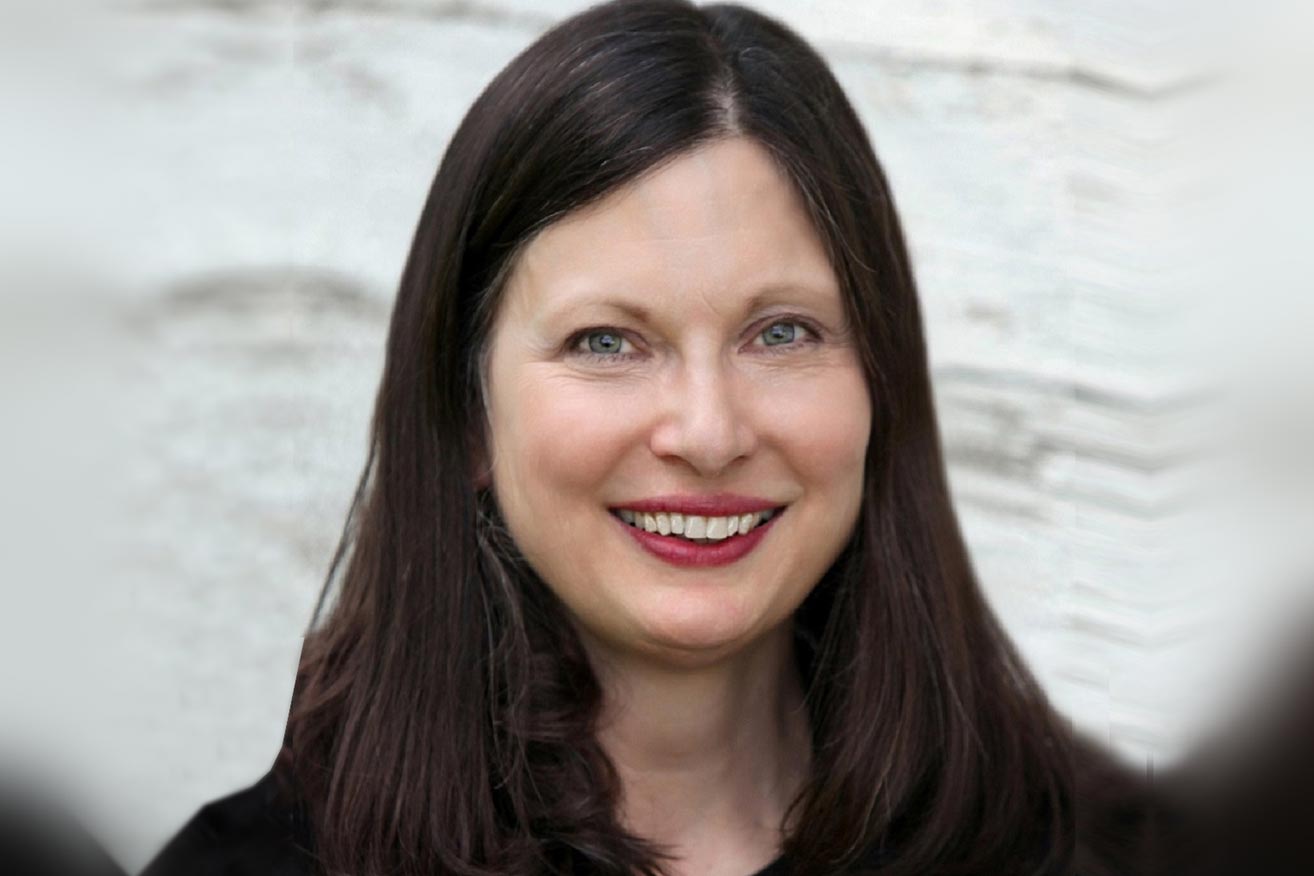 Kathryn (Shetler) Dahlstrom's journey to her first screenwriting credit can be summed up in a word: patience.
The 1981 Bemidji State graduate helped write "Magic Max," an upcoming family comedy co-starring actor Barry Corbin, best known for "No Country for Old Men."
But first, Dahlstrom put her degree in vocal music education to use teaching pre-kindergarten in Missouri for seven years. Gradually, she felt drawn toward a different career – and also returned to Minnesota, settling in Hector.
"I felt writing starting to build inside me," she said. "I've always loved writing, so I began to write books, articles and screenplays."
Finally, nine published books and many a rejected screenplay over nearly three decades, Dahlstrom received a call in September from a colleague who wanted her co-write the "Magic Max" script. In April, she traveled to Simi Valley, Calif., for a day of filming on location.
"I've been asking myself if this is really happening," she =said. "I've been an author for 28 years and a screenwriter for 12. This is the career break I've been waiting for."
Dahlstrom said being on set was an experience she will never forget.
"Moviemaking is a major team effort," she said. "It was fascinating to see the entire process of filming a scene from lighting, to filming, to acting."
Although no release date has been set, "Magic Max" is expected to open in 600 theatres, followed by wider distribution if it's a hit with initial audiences.
Her big break is pushing Dahlstrom toward new projects. She is developing another screenplay and has a novel in the works.
Dahlstrom is grateful for her husband, Tim, a software developer who suggests helpful revisions to her work.
"I consider myself so lucky to have such a supportive partner at this point in my career," she said.