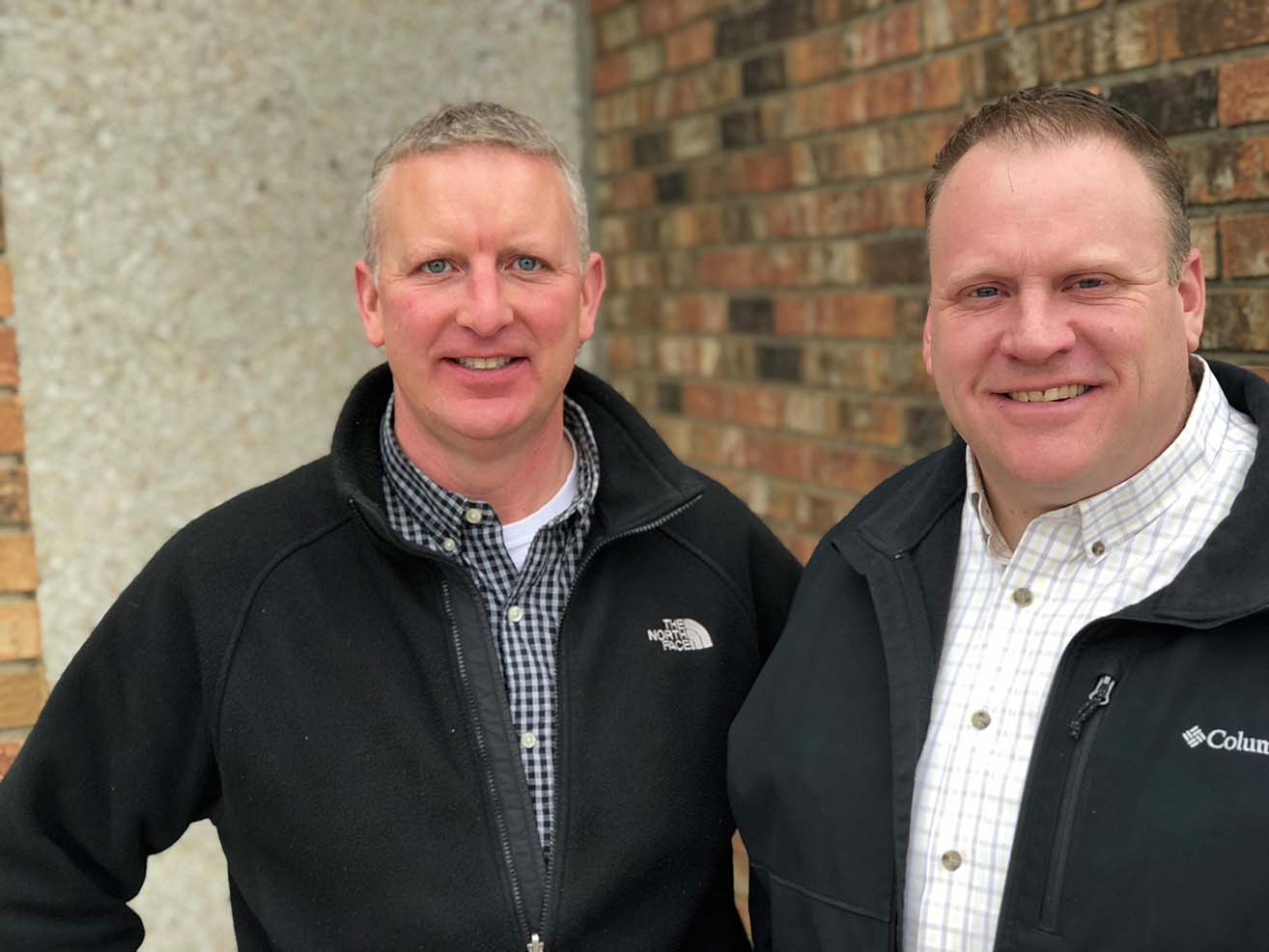 Two Bemidji State grads who both work in probation and parole for the Minnesota Department of Corrections have found success selling custom-turned acrylic duck and geese calls.
Brian Rubenstein of Detroit Lakes, a 1999 graduate in criminal justice, and Wade Erickson of Fergus Falls, a 1994 graduate in applied psychology, teamed up last year to form Deadshot Custom Call.
Rubenstein, a DOC district supervisor, turns the calls on a lathe in his home shop. Erickson, a parole agent for Ottertail County, manages sales and customer service. Thanks to media attention, a website (deadshotcustomcalls.com) and a Facebook page, they've found buyers as far away as Oregon, Florida and Washington, D.C.
Business has boomed since they received a wave of publicity in late winter for a patented model, the Man's Best Friend, in which cremation ashes from a beloved hunting dog are embedded in the call's collar. Those start at $160.
"With this, you're holding your dog, holding that memory next to your heart," Rubenstein said.
One customer asked to have one of his late grandfather's fishing lures embedded in the barrel. Deadshot also sell the Cope-n-Call, which incorporates the lid of a Copenhagen dipping tobacco can into its design.
Although the business partners have so far only sold calls with a choice of quality premade inserts to make the sound, they are about to offer their own inserts, Rubenstein said.
The two are prepared to scale up their business with more staff as needed to meet growing demand, he said. Finished calls are delivered about one to two months after orders are received.
Rubenstein said he found his passion for duck hunting while at BSU, both at Hart Lake southeast of Bemidji and with special permission at Oak Hills Christian College.
"That's where I learned it all," he said.