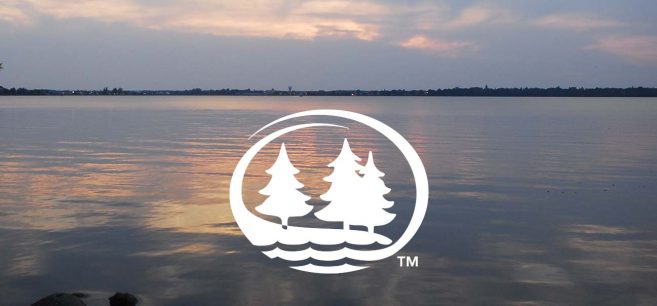 Bemidji State University's Tiny House project and the home of BSU Sustainability Director Erika Bailey-Johnson are among six destinations on Bemidji's Seventh Annual Sustainable Places Tour, set for July 28.
Each of the six tour destinations will be offering one-hour tours at designated start times. This year's tour emphasizes residential and community solar applications, electric vehicles, hoop house gardening techniques, do-it-yourself barrel composting, native pollinator plantings and Tiny House design and construction. The tour encourages carpooling.
Bailey-Johnson's home, located at 8636 Cranberry Ct NE in Bemidji, will be open for tours at 9 and 11 a.m. Living by the philosophy "tread lightly on Mother Earth," Bailey-Johnson, her husband Matt and their children live surrounded by milkweed and gardens in a home powered mostly by the sun. During the tour visitors will learn about their home's shoreline buffer zone, their use of all-electric vehicles and gather tips to reduce water and energy usage.
BSU's Tiny House project is a collaborative design and construction project by students in the university's School of Technology, Art & Design. More than five classes have engaged in different facets of the project, including planning, design, construction and marketing. The home includes experiments in minimalist and sustainable design. The Tiny House will be open for hour-long tours at 1 and 2 p.m.
The Sustainable Places Tour includes four other destinations:
Pollinator Habitat and Do-It-Yourself Solar Install at the home of Brad and Linda Kingery, 23571 Irvine Ave NW in Puposky, Minn. Open for tours at 9 and 11 a.m.
Native Plants and Pollinator Protection at the Bemidji Public Library, 509 America Ave NW in Bemidji. Open for tours at 11 a.m. and noon.
Residential Hoop House Gardening at the home of Mark and Peggy Schultz, 8054 Island View Drive NE in Bemidji. Open for tours at 1 and 3 p.m.
Community Solar Garden and Electric Vehicle Charging Stations at Beltrami Electric Cooperative, 4111 Technology Drive NW in Bemidji. Open for tours at 3 p.m.
The Bemidji Sustainability Committee's annual Sustainable Places Tour is part of the organization's mission to coordinate and implement the city's Minnesota GreenStep Cities program and to inspire, recognize and fosters sustainable actions in the region through education and collaboration.
The Seventh Annual Sustainable Places Tour is sponsored by the City of Bemidji, Sustainable Bemidji, Bemidji State University and the Clean Energy Resource Teams. Learn more by searching for "Sustainable Bemidji" on Facebook.
Contact
Links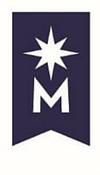 Bemidji State University, located amid the lakes and forests of northern Minnesota, occupies a wooded campus along the shore of Lake Bemidji. Enrolling more than 5,100 students, Bemidji State offers more than 80 undergraduate majors and eight graduate degrees encompassing arts, sciences and select professional programs. BSU is a member of the Minnesota State system of colleges and universities and has a faculty and staff of more than 550. The university's Shared Fundamental Values include environmental stewardship, civic engagement and international and multicultural understanding. For more, visit bemidjistate.edu or find us at BemidjiState on most of your favorite social media networks.
---
2019.B.004