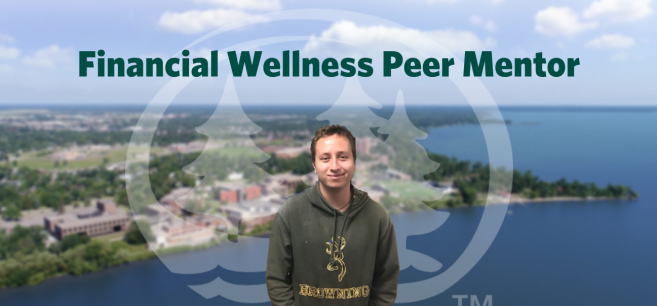 A new service to help students with financial wellness is now available to students at Bemidji State University. Kyle Kloehn, a Bemidji State senior majoring in finance, has accepted a new position as a financial wellness peer mentor with the BSU Financial Aid Office.
Students can set up appointments to meet with Kloehn and talk about budgeting and spending their money wisely. Students looking to improve their money management skills, manage debt or simply plan for the future can benefit from this service.
"I am passionate about finance and helping others succeed with money. I look forward to helping students learn how to budget and save, as well as clear up confusion around credit cards and debt." said Kloehn. "I have completed many finance courses at BSU, such as financial management and investments, paired with completing Dave Ramsey's Financial Peace University."
In the appointment, Kloehn will teach students how to use money management apps, talk about debt, manage loans and help plan a budget. This is not limited to financial aid, but rather extends to all aspects of a student's life.
Kloehn's services are free to all BSU students. To schedule an appointment, call (218) 214-6373or email Kyle Kloehn at kyle.kloehn@bemidjistate.edu.
CONTACT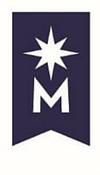 Bemidji State University, located amid the lakes and forests of northern Minnesota, occupies a wooded campus along the shore of Lake Bemidji. Enrolling more than 5,100 students, Bemidji State offers more than 80 undergraduate majors and eight graduate degrees encompassing arts, sciences and select professional programs. BSU is a member of the Minnesota State system of colleges and universities and has a faculty and staff of more than 550. The university's Shared Fundamental Values include environmental stewardship, civic engagement and international and multicultural understanding. For more, visit bemidjistate.edu or find us at BemidjiState on most of your favorite social media networks.
2019-B-038