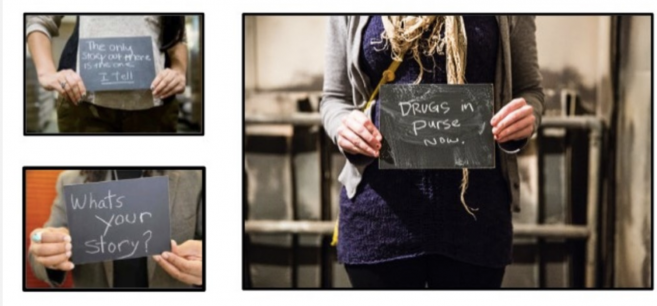 Bemidji State University's Criminal Justice Club, Center for Diversity, Equity and Inclusion, and the Social Work Club are teaming up to host "We Are All Criminals" on Oct. 23 from 2 – 3:30 p.m. in the Crying Wolf Room of the Hobson Lower Union.
We Are All Criminals is a project that will focus on people who have criminal histories but no criminal record. These people have the luxury to forget their crime. Doctors, lawyers, social workers, students, retailers and retirees will tell stories of the crimes they committed and got away with. They will also reflect on how life would be different if they had gotten caught.
The stories told will be humorous, humiliating and humbling stories of youth, boredom, intoxication and port-a-potties. They will also be about differences in race, class and privilege.
This project is looking to challenge society's perception, through photography and storytelling, of what it means to be a criminal, and how much weight a record should actually be given.
Contact
Links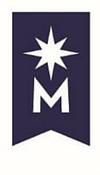 Bemidji State University, located amid the lakes and forests of northern Minnesota, occupies a wooded campus along the shore of Lake Bemidji. Enrolling more than 5,100 students, Bemidji State offers more than 80 undergraduate majors and eight graduate degrees encompassing arts, sciences and select professional programs. BSU is a member of the Minnesota State system of colleges and universities and has a faculty and staff of more than 550. The university's Shared Fundamental Values include environmental stewardship, civic engagement and international and multicultural understanding. For more, visit bemidjistate.edu or find us at BemidjiState on most of your favorite social media networks.
2019-B-040