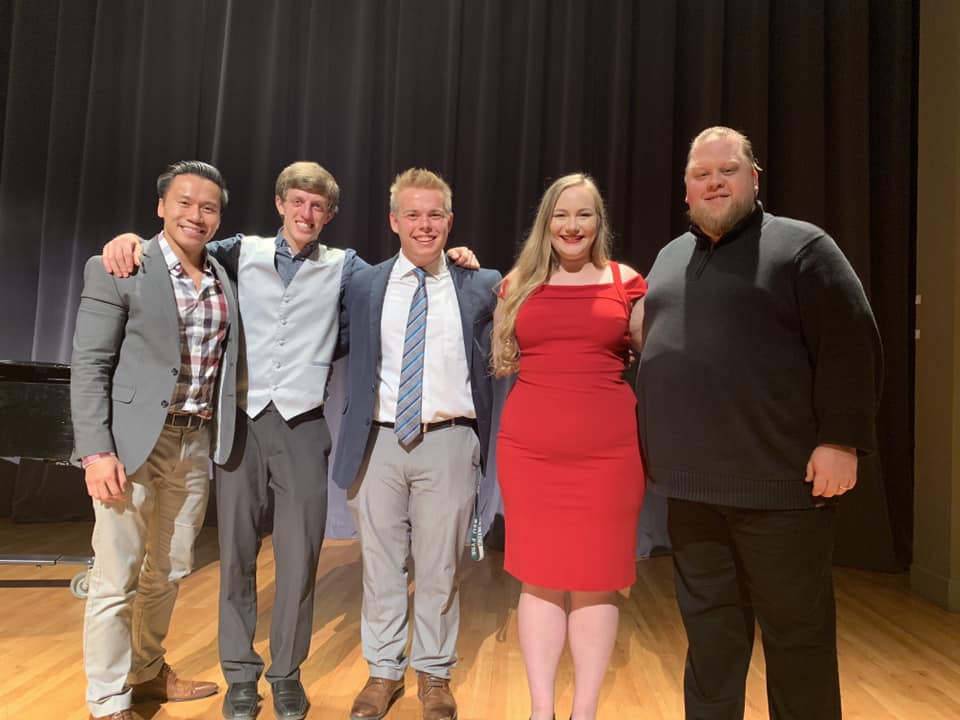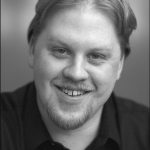 D. Cory Renbarger, associate professor of music at BSU.
Dr. Cory Renbarger and Dr. Phong Nguyen of Bemidji State University's Department of Music accompanied 13 students to the annual National Association of Teachers of Singing Competition at St. John's University in early November. This annual singing competition is held in each state across the nation and is one of the largest and longest-running singing events in the United States.
BSU's Department of Music has established a presence and represented Bemidji State at this event for the past seven years.
"The students made us proud and all sang very well. Both Dr. Nguyen and I had students advance and place in the finals," Renbarger said. "We are so honored and proud to have such wonderful students here that are consistently earning this recognition from peers across Minnesota."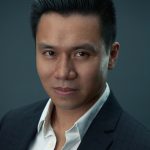 Dr. Phong Nguyen, assistant professor of music at BSU.
At the event, students compete against vocalists from colleges across the state. Dominick Olivanti, a sophomore majoring in music education from Eveleth, Minn., took second in his division. Emily Bergeron, a freshman majoring in music from Bemidji, Minn., took third. Evan Byler, a junior majoring in music and mass communications from Pennington, Minn., took third place as well.
There was a spectrum of age groups represented at the competition, ranging from high school students to graduate students. Divisions were based on age and how many years of experience each student had in vocal music.
"I was in Division 7A, which was the women's first-year division," Bergeron said. "It was my first time doing anything like this so I wasn't sure what to expect. I'm so glad I went; it was great getting some more experience performing classical pieces in front of an audience. I think my favorite part was getting to hear all of the other amazing performances. There were some seriously incredible performers."
The competition took place Nov. 3-4 with preliminaries starting Nov. 3, with semi-finals and finals held Nov. 4.
Contact
Links
---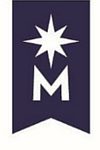 Bemidji State University, located amid the lakes and forests of northern Minnesota, occupies a wooded campus along the shore of Lake Bemidji. Enrolling more than 5,100 students, Bemidji State offers more than 80 undergraduate majors and eight graduate degrees encompassing arts, sciences and select professional programs. BSU is a member of the Minnesota State system of colleges and universities and has a faculty and staff of more than 550. The university's Shared Fundamental Values include environmental stewardship, civic engagement and international and multicultural understanding. For more, visit bemidjistate.edu or find us at BemidjiState on most of your favorite social media networks.
2019-B-059