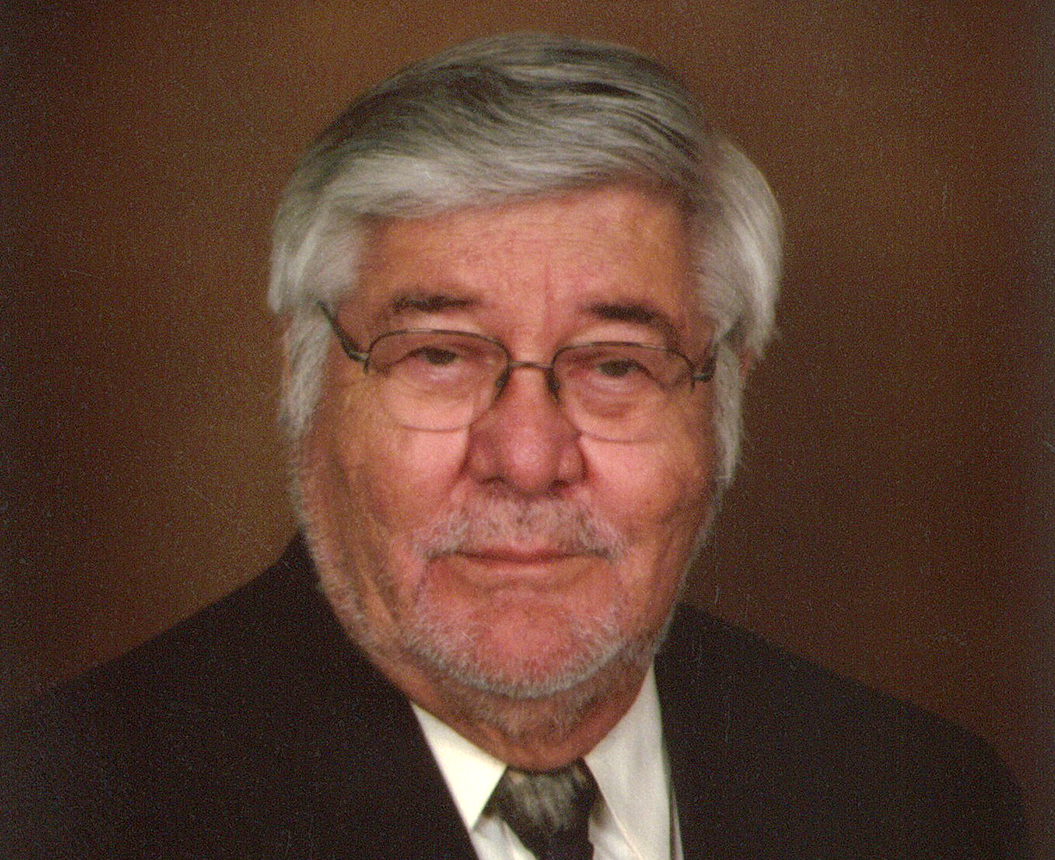 If education helps open doors, a scholarship endowed by Will Antell '59 is providing Bemidji State University's Native American students with keys to those doors.
Antell, a member of the White Earth Nation, and his wife, Mary Lou, have endowed the Bernice Lena Fairbanks Antell American Indian Scholarship — in honor of Will's mother.
Bernice was born on the White Earth Indian Reservation in 1916. She graduated from high school in 1934 and studied nursing before returning home to give birth to Will — her first child. She never had the opportunity to complete her degree.
Bernice valued education, responsibility and integrity, and taught these values to her eight children before her untimely passing at age 39.
"My mother was a disciplinarian who gave us chores and work to do," Antell said. "She insisted on us doing our homework and always had high expectations of us."
Although her life was brief, Bernice passed her respect for learning on to her son. After graduating from BSU, Will went on to earn both master's and doctorate degrees. Later, he worked tirelessly to promote Indian education as Minnesota's assistant commissioner of education and director of Indian education. He also was appointed by Presidents Nixon, Ford and Carter to the National Advisory Committee on Indian Education, which he chaired for three years.
Antell recalls his mother's dedication and sacrifice when he speaks of his hope for recipients of his scholarship.
"I want promising American Indian students to have the opportunities my mother didn't," he said.
The Bernice Lena Fairbanks Antell American Indian Scholarship is awarded each year to an undergraduate American Indian student. Interested students can receive eligibility guidelines and apply by contacting the BSU American Indian Resource Center at (218) 755-2032 or
airc@bemidjistate.edu.