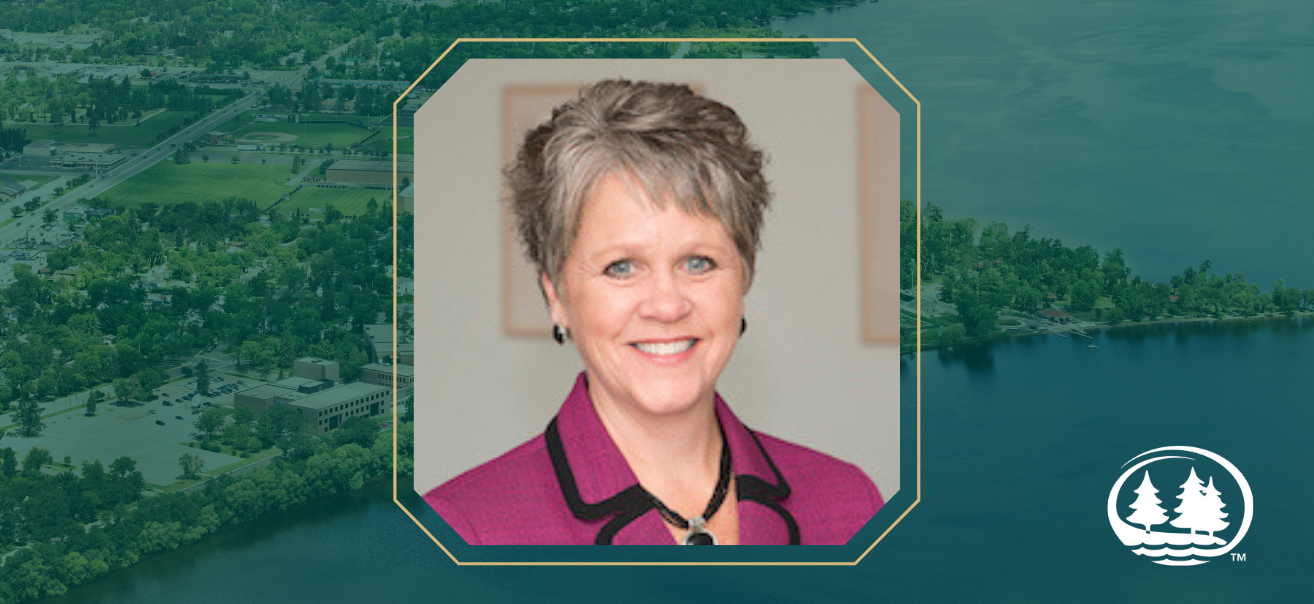 Dr. Donna Pawlowski, Bemidji State University professor of communication studies, was recently featured in two national publications.
Pawlowski was published in the inaugural issue of the Journal of Communication Pedagogy (JCP) with her submission "From The Classroom to the Community: Best Practices in Service-Learning." The JCP is a peer-reviewed open access journal, sponsored in-part by the Central States Communication Association (CSCA), that publishes research conducted on communication pedagogy.
Pawlowski will participate in five panel presentations at this month's CSCA convention on mentoring faculty in higher education, strengthening departments during budget constraints, dialoging about student mental health issues on our campuses and discussing lessons learned about life in academia. She will also present on the role of social media in the grieving process.
Additionally, Pawlowski authored a chapter in Embracing Millennials Reshaping Organizational Cultures: From Theory to Practice entitled "Embracing Millennials in Higher Education: Examining Dialectics and Creating Pedagogical Strategies for Teaching Millennials."
As the sole instructor in BSU's communication studies minor, Pawlowski primarily teaches classes in public speaking, interpersonal communication and gender communication.
"BSU has provided me with the opportunities to utilize my expertise in teaching communication courses, curriculum development, assessment and service-learning. I look forward to spending the rest of my career at BSU," Pawlowski said.
Contact
Links

Bemidji State University, located amid the lakes and forests of northern Minnesota, occupies a wooded campus along the shore of Lake Bemidji. Enrolling more than 5,100 students, Bemidji State offers more than 80 undergraduate majors and eight graduate degrees encompassing arts, sciences and select professional programs. BSU is a member of the Minnesota State system of colleges and universities and has a faculty and staff of more than 550. The university's Shared Fundamental Values include environmental stewardship, civic engagement and international and multicultural understanding. For more, visit bemidjistate.edu or find us at BemidjiState on most of your favorite social media networks.
---
2019-B-127