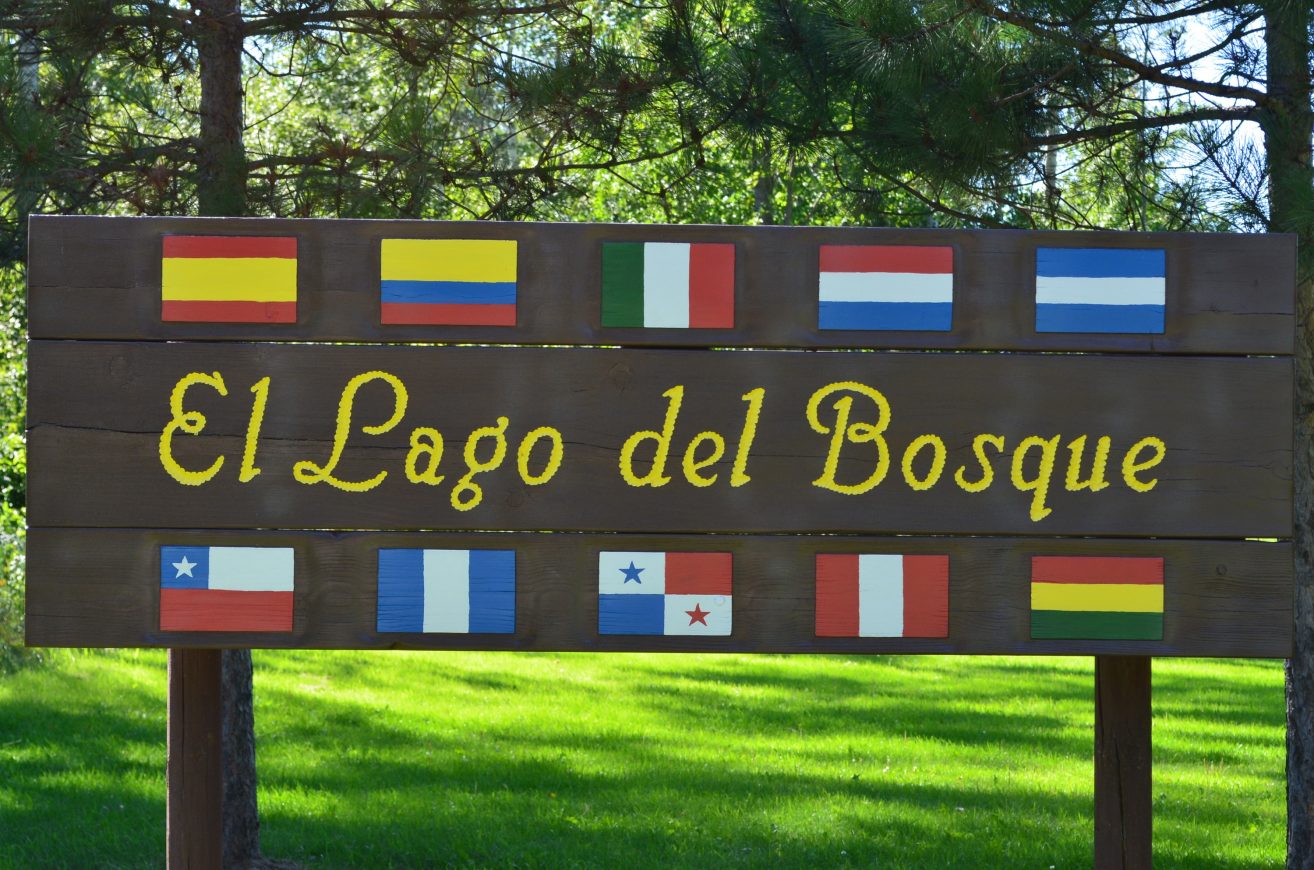 Learn more about Patterson's experience at CLV
What did you do during your internship?
During my internship, I went to the Concordia Language Villages for three different weekends. I stayed there for two or three nights and helped assist and run activities during the day. I was able to be fully immersed in Spanish for a long weekend and help the staff with all of the activities and cultural experiences offered there. They focused on the culture of Spain and centered around teaching on and demonstrating that culture to the students there.
What did your days look like?
My days would usually begin at 7 a.m., I would go to the cabin that I was assigned to at 8 a.m. to wake up the campers and we would get ready for breakfast. Throughout the day the kids had activities surrounding the Spanish culture such as cooking classes, dancing, arts and crafts, sports, etc. There were also different competitions for Spanish speaking and prizes awarded according to how much the kids were trying to speak Spanish along with being kind to the other students.
For our meals we ate authentic Spanish food. At night there were special events; the first night we played games, the second night we did puppet shows and the last night there was either a "discoteca," which is a dance, or a fair for younger campers. The last night there was a banquet where the kids dressed up and were served by the counselors.
How did BSU's Spanish department prepare you for this experience?
BSU, along with my previous Spanish experience and classes, prepared me to communicate fluently in Spanish. I was challenged at El Lago del Bosque to speak Spanish during the entire weekend, so speaking Spanish in class and having conversations in Spanish was helpful when speaking and teaching activities to the campers.
What was your favorite part of the experience?
My favorite part of this experience was being fully immersed in Spanish over these weekends, allowing me to practice my Spanish. I loved getting to know the counselors and experience all of the different cultures from the countries that they've lived in. It was awesome to hear their different ways of speaking and learn from each of them individually. I loved this experience and would encourage anyone to go there for a weekend or to go there for credit if possible!
In a recent partnership between Bemidji State University's Department of Languages and Indigenous Studies and Bemidji's Concordia Language Villages (CLV), students studying Spanish at BSU are now able to complete an intensive immersion practicum at El Lago de Bosque, CLV's Spanish camp.
Participating students can choose between a four-weekend program during the academic year or a position as a summer counselor during one of the camps summer programs. Through art, music, dance, games, sports and authentic meals, the immersion program aims to enhance BSU students' fluency and appreciation for Spanish and Latin American culture.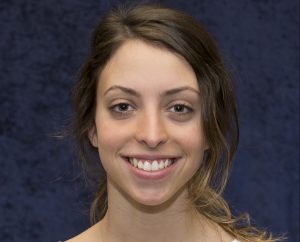 Mikayla Patterson '19, from St. Louis Park, Minn., completed this internship during her final semester at Bemidji State.
"During my internship I was able to be fully immersed in Spanish. I helped the staff with all of the activities and cultural experiences offered at El Lago del Bosque so I was challenged to speak Spanish during the entire weekend," Patterson said. "I loved this experience and would encourage anyone to go there for a weekend or to go there for credit if possible."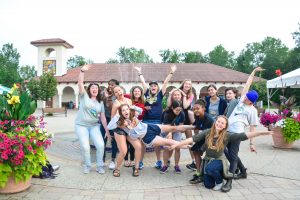 About Concordia language villages
Concordia Language Villages is a world-renowned center for immersive language and culture learning in the north woods of Minnesota. They provide programs for youth, adults, educators and professionals in 15 languages and their cultural immersion programs engage participants to develop language proficiency. CLV is located just 11 miles northeast of Bemidji State.
Contact
Links
---
Bemidji State University, located amid the lakes and forests of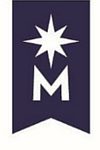 northern Minnesota, occupies a wooded campus along the shore of Lake Bemidji. Enrolling more than 5,100 students, Bemidji State offers more than 80 undergraduate majors and eight graduate degrees encompassing arts, sciences and select professional programs. BSU is a member of the Minnesota State system of colleges and universities and has a faculty and staff of more than 550. The university's Shared Fundamental Values include environmental stewardship, civic engagement and international and multicultural understanding. For more, visit bemidjistate.edu or find us at BemidjiState on most of your favorite social media networks.
2019-B-172