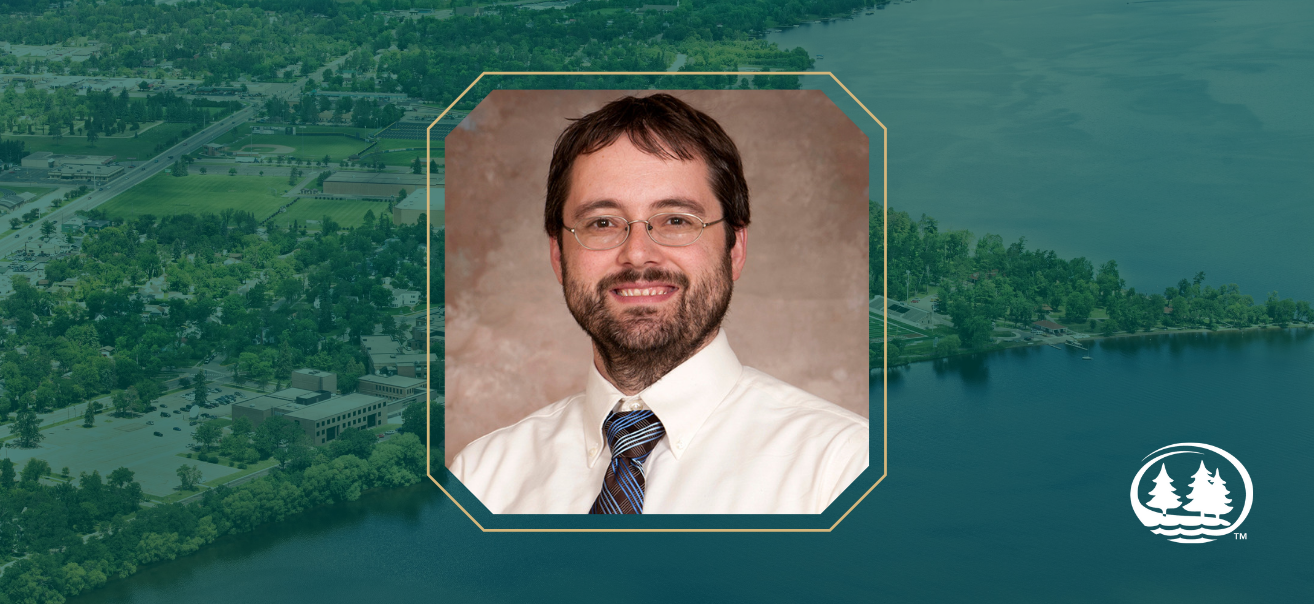 Bemidji State University's Dr. Michael Lund, assistant professor of technology, art and design (TAD), was accepted as a fellow to attend the Micro Nanotechnology Education Special Interest Group (MNTeSIG) meeting and High Technology Exchange Conference (HI-TEC) in St. Louis, Missouri in late July.
Lund will be part of a full-day special interest group and will present "Building Partnerships with Industry: Providing Students with Industry Consulting Experience" at HI-TEC in collaboration with Lund Boats of New York Mills, Minn.
Lund will also be attending the conference as the president of the Micro Nanotechnology division at the Association of Technology Management and Applied Engineering (ATMAE), which is the accrediting body for multiple programs in the School of TAD.
About Micro Nanotechnology Education Special Interest Group
MNTeSIG is a group of educators and industry partners who work to bring micro and nanotechnology into classrooms across the U.S. and internationally. Their fellowship is provided to educators who participate in the special interest group.
This group is managed through four National Science Foundation Advanced Technological Education Centers:
the Support Center for Microsystems Education (SCME), the Nanotechnology Applications and Career Knowledge (NACK) Network, the Northeast Advanced Technological Education Center and the Nano-Link Center for Nanotechnology Education.
Contact
Links
Bemidji State University, located amid the lakes and forests of northern Minnesota, occupies a wooded campus along the shore of Lake Bemidji. Enrolling more than 5,100 students, Bemidji State offers more than 80 undergraduate majors and eight graduate degrees encompassing arts, sciences and select professional programs. BSU is a member of the Minnesota State system of colleges and universities and has a faculty and staff of more than 550. The university's Shared Fundamental Values include environmental stewardship, civic engagement and international and multicultural understanding. For more, visit bemidjistate.edu or find us at BemidjiState on most of your favorite social media networks.
---
2020-B-002