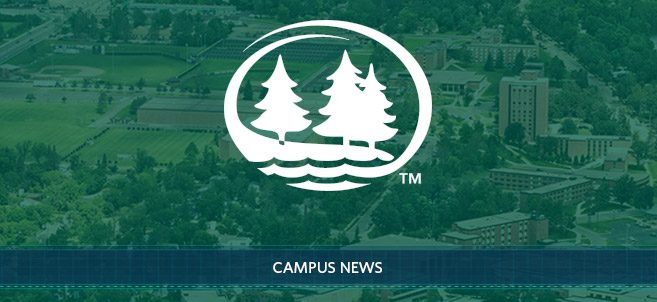 On July 25, 2019, the Bemidji Pioneer reported inappropriate behavior by a former Bemidji State University softball coach in a story that referenced lack of action by the university. I assure you that as the President of Bemidji State University, the safety and well-being of our students is my top priority.
Sexual harassment is prohibited. Bemidji State University is committed to eliminating sexual harassment and will take appropriate action against any individual found responsible for such acts. When we receive a complaint or concern from a student, faculty, or staff member, we take swift action. At the time that an allegation of inappropriate behavior is first reported, we conduct an investigation to ensure we understand the details of the allegation. Once the investigation is complete, the university decides whether or not there is a violation of a Minnesota State policy. If there is a violation of policy, then appropriate disciplinary action is taken.
Our policies are clear.  To help ensure that everyone is aware of our policies and procedures, BSU students, faculty and staff are provided with information in multiple ways so they understand how to report a concern. Processes for submitting complaints related to sexual harassment are communicated broadly, including on the university website.
Related to any individual investigations, the university is required to follow the Minnesota Government Data Practices Act. This law limits the information that can be shared to only public data as defined in the Act.
I recognize that it takes great courage to report concerns regarding inappropriate behavior and sexual harassment. We take these situations seriously, and I want to ensure that our students feel confident and safe when they make the brave decision to share a concern. I encourage any individuals with complaints or concerns regarding situations that occur at Bemidji State to follow the reporting process outlined on our website. If you see it, or if you experience it, report it — and know that your university will support you.
You can read more about Bemidji State's policies and procedures related to sexual harassment reporting, as well as resources available for our students, on our website at: https://www.bemidjistate.edu/offices/affirmative-action/discrimination-and-harassment/
Dr. Faith C.Hensrud
President
Bemidji State University & Northwest Technical College