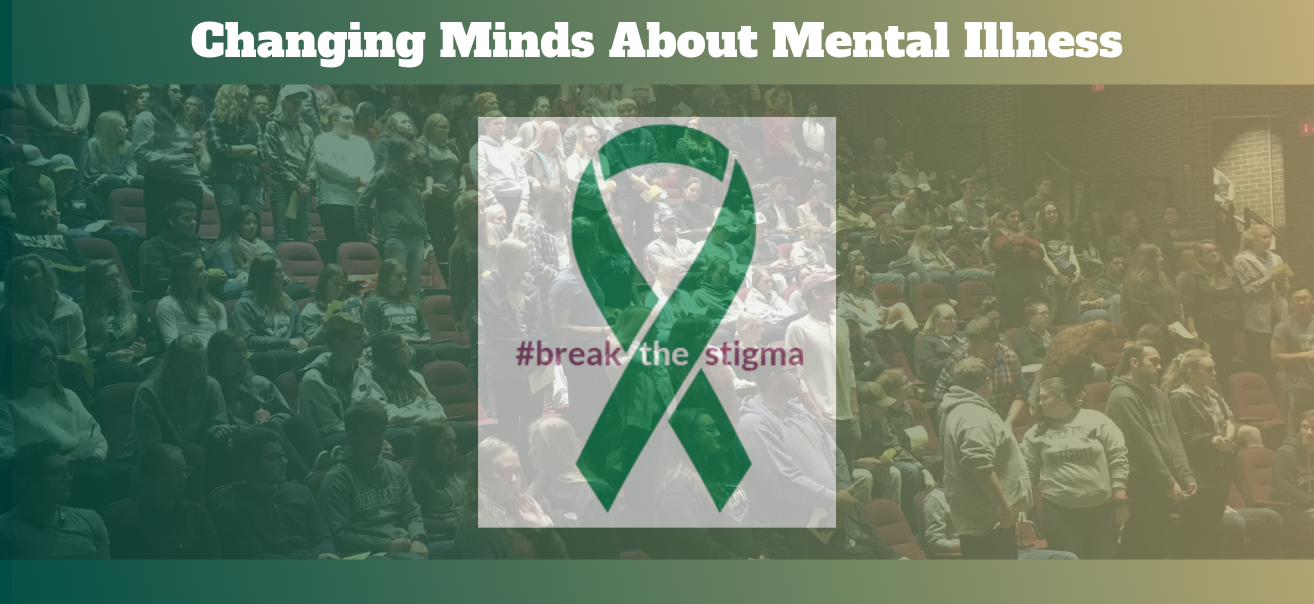 Bemidji State University's Student Center for Health and Counseling hosted a panel discussion to educate students and members of the Bemidji community about mental health issues reduce the social stigma around seeking help for mental health-related issues on Sept. 11. Panelists shared their stories and experiences with mental health and how they found success seeking treatment and managing their illness.
"We had a great turn out at the Mental Health Panel. About 255 students attended in addition to several faculty and staff," Jay Passa, health education coordinator, said. "A clear message that came out of the panel was that it's okay to not be okay and to please ask for help. We talked about identifying strategies for coping with stress and we asked people to list them on the program evaluation as well," he said.
The Student Center for Health and Counseling is a comprehensive and integrated health care facility that includes both health and counseling services. They provide students with access to primary health care, ongoing health maintenance, information about health care and disease prevention, individualized personal counseling, group therapy, and outreach health education services.
New this year, counseling is free to all Bemidji State students. SCHC is also offering improved access for mental health counselors. Students are able to be seen within 24 hours of requesting appointment.
Link
Contact

Bemidji State University, located amid the lakes and forests of northern Minnesota, occupies a wooded campus along the shore of Lake Bemidji. Enrolling more than 5,100 students, Bemidji State offers more than 80 undergraduate majors and eight graduate degrees encompassing arts, sciences and select professional programs. BSU is a member of the Minnesota State system of colleges and universities and has a faculty and staff of more than 550. The university's Shared Fundamental Values include environmental stewardship, civic engagement and international and multicultural understanding. For more, visit bemidjistate.edu or find us at BemidjiState on most of your favorite social media networks.
2019-B-046