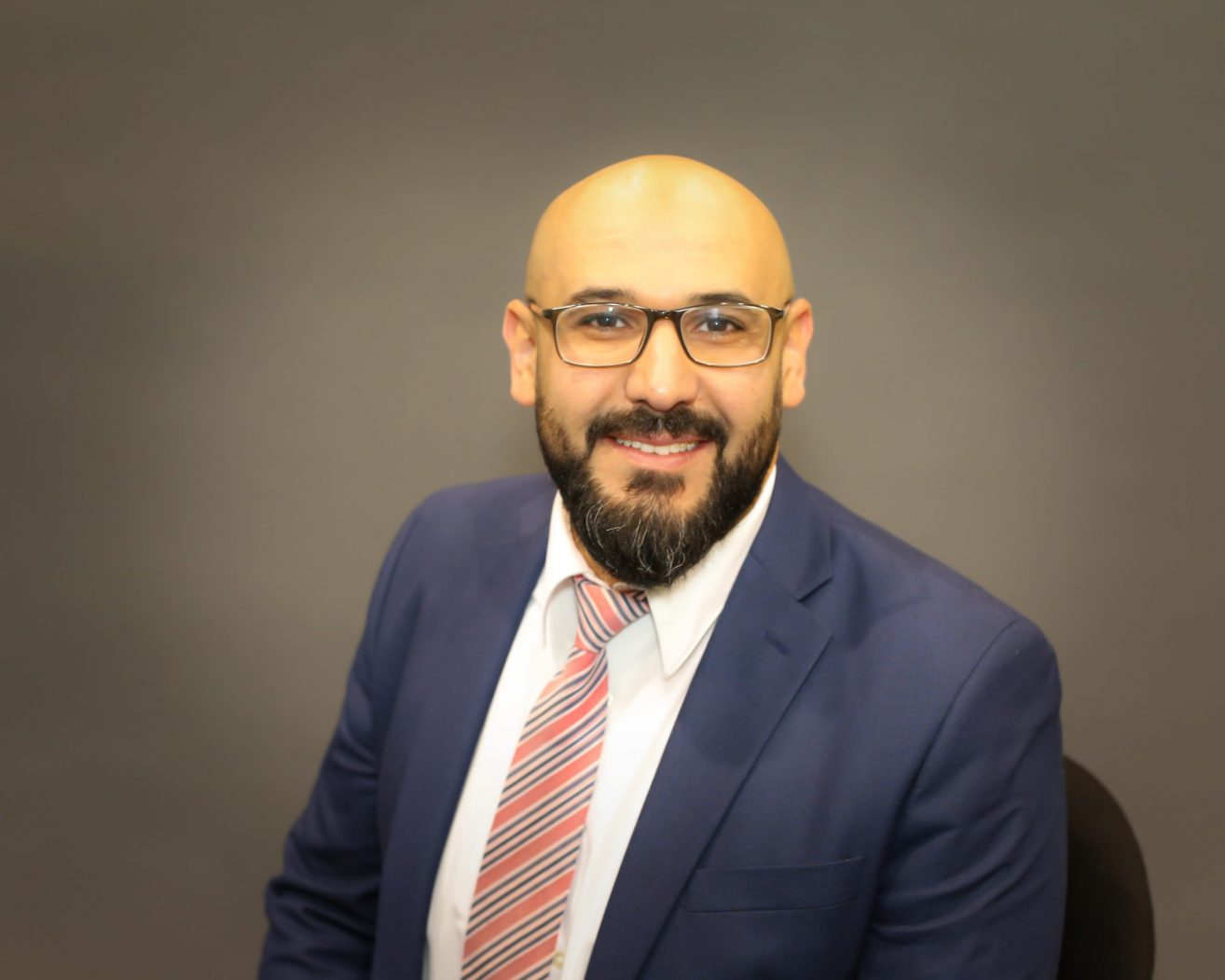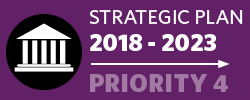 Bemidji State University's Dr. Mahmoud Al-Odeh, associate professor of technology, art & design, has published his first book, "Economics and Cost Analysis for Operations and Project Managers."
"I wrote this textbook to help professionals and learners prepare financial analyses of alternatives using spreadsheets," he said. "I have been teaching this course for more than eight years now, and I realized the need for a contemporary textbook in the subject. Therefore, I spent my sabbatical leave three years ago developing a textbook that fits the needs of this generation of learners, millennials and beyond."
Drawing on his decades of experience, Al-Odeh's research and industrial expertise includes statistical quality control, value stream mapping and supply chain management. He is also committed to applying lean management practices and theory of constrains to help eliminate waste, reduce cost and improve the process in manufacturing or service industries.
"I used this textbook last year in my economics and cost analysis class. I'm also using it this year as I received excellent feedback from students last year," Al-Odeh said.
Contact
Dr. Mahmoud Al-Odeh, professor of technology, art & design, (218) 755-4223, mahmoud.al-odeh@bemidjistate.edu
Links
---

Bemidji State University, located amid the lakes and forests of northern Minnesota, occupies a wooded campus along the shore of Lake Bemidji. Enrolling more than 5,100 students, Bemidji State offers more than 80 undergraduate majors and eight graduate degrees encompassing arts, sciences and select professional programs. BSU is a member of the Minnesota State system of colleges and universities and has a faculty and staff of more than 550. The university's Shared Fundamental Values include environmental stewardship, civic engagement and international and multicultural understanding. For more, visit bemidjistate.edu or find us at BemidjiState on most of your favorite social media networks.
2020-B-123