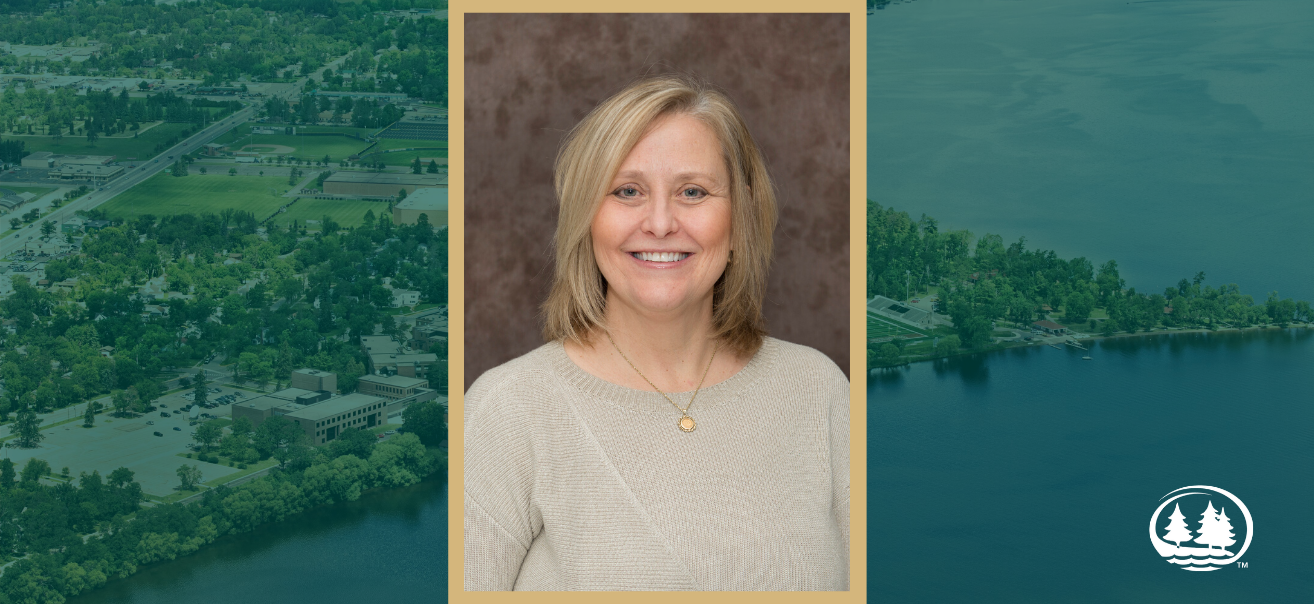 Bemidji State University's Brenda Mack, assistant professor of social work, co-presented a keynote lecture during the University of Washington's annual Women in Agriculture conference on Jan. 25.
The conference, themed "Healthy Farms," was broadcast to over 600 woman farmers across the United States and focused on strengthening personal health and resiliency to minimize stress, worry and exhaustion in the profession.
Mack and her colleague Shauna Reitmeier, chief executive officer of Northwestern Mental Health Center in Crookston, Minn., presented "Healthy You – Healthy Farms" via Zoom.
"As an assistant professor in social work at BSU, my research and scholarship agenda includes strengthening the emotional wellness of farmers in our region and beyond," Mack said. "My presentation highlighted strategies that female farmers can use to reduce stress by focusing on the things they can control and practicing good self-care."
Mack grew up farming and married a fourth-generation small crop farmer. She says her experience with the occupation's ups and downs has left her familiar with strong coping mechanisms.
"I want to raise awareness that healthy relationships and connections with others fuels resiliency," Mack said.
Each conference location digitally showcased the keynote speakers and independently hosted a panel of women farmers who shared their experience developing the self-care plans and mindful decisions that has led to their success.
Contact
Links

Bemidji State University, located amid the lakes and forests of northern Minnesota, occupies a wooded campus along the shore of Lake Bemidji. Enrolling more than 5,100 students, Bemidji State offers more than 80 undergraduate majors and eight graduate degrees encompassing arts, sciences and select professional programs. BSU is a member of the Minnesota State system of colleges and universities and has a faculty and staff of more than 550. The university's Shared Fundamental Values include environmental stewardship, civic engagement and international and multicultural understanding. For more, visit bemidjistate.edu or find us at BemidjiState on most of your favorite social media networks.
2020-B-133