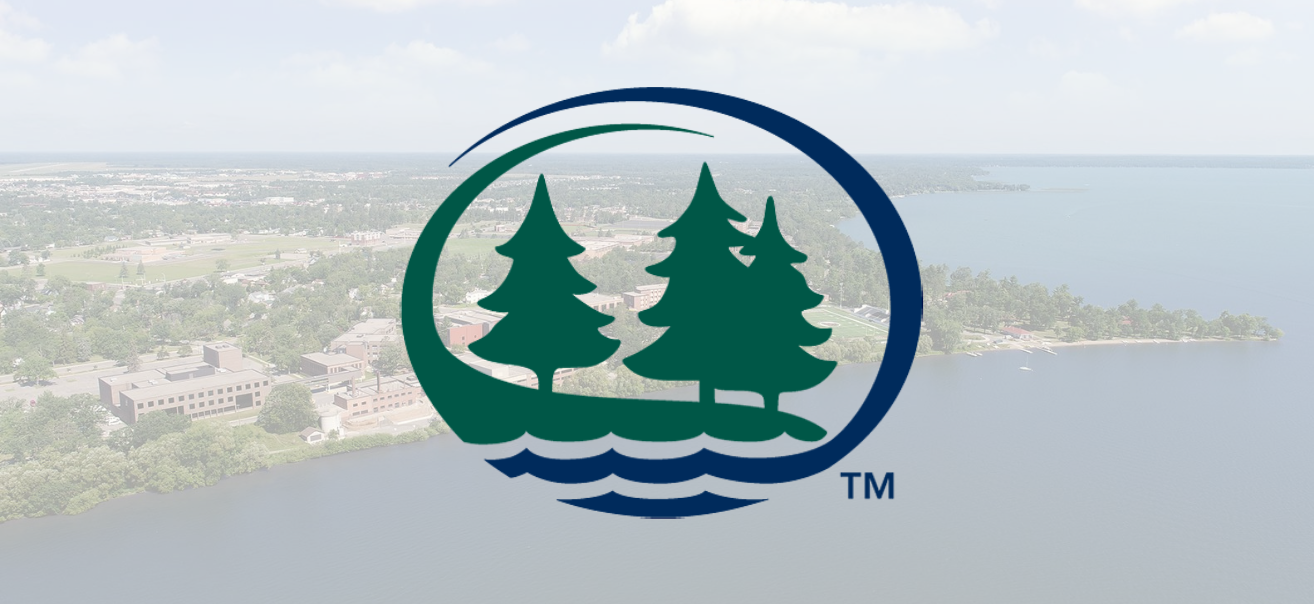 Bemidji State University will help high-need schools in northern Minnesota address a critical shortage of mathematics teachers by offering full, grant-funded scholarships to more than a dozen students majoring in mathematics and mathematics education.
The initiative is funded by a $1,813,687 grant from the National Science Foundation's Robert Noyce Teacher Scholarship Program, which provides resources for higher education institutions to recruit and train science, technology, engineering and mathematics teachers for K-12 schools.
The grant will fund 16 students in two cohorts, one starting in the fall of 2021 and a second in fall 2022. The 2020-21 academic year will be used to establish the program and recruit students for the first cohort. Scholarship funds are limited to two years. All students who want to teach math and can complete the math & math education double major in two years are eligible to apply.
Dr. Todd Frauenholtz, professor of mathematics, said the program will ultimately benefit both BSU and northern Minnesota's K-12 schools.
"They have a need for math teachers, and we are interested in getting more teachers out there," he said.
Students who are accepted as Noyce Scholars at Bemidji State will not only receive full-tuition scholarships, which covers the cost of books, housing and professional development conferences, but also an additional stipend for other expenses.
"We tried to make it so we will be taking excellent care of these students so they can focus on becoming amazing teachers," Frauenholtz said.
BSU's scholars will receive specialized training in teaching diverse K-12 student populations through coursework and other educational opportunities. Some of this training will come through a partnership with Peacemaker Resources, a Bemidji-based non-profit which focuses on building respectful relationships and healthy communities through communication, compassion and connection.
"Peacemaker Resources works with students and teachers across the region," Dr. Jenna O'Dell, assistant professor of math, said. "They will work with our pre-service teachers and train them how to successfully work with high-need students and support their learning."
Noyce Scholars will engage in two six-hour workshops with Peacemaker Resources at the beginning of each academic year and will meet monthly thereafter to learn how to implement social emotional learning into their classrooms.
Additionally, program organizers will facilitate a learning community for each cohort to participate in group activities designed to strengthen camaraderie and develop professional support. Each Noyce Scholar also will be paired with a local teacher mentor who will provide guidance, both while scholars earn their degrees at Bemidji State and through the first two years of their careers after graduation.
After graduating and receiving a Minnesota teaching license, Noyce Scholars will continue to meet with their BSU faculty advisers and Peacemaker Resources monthly to ensure they have the support they need to succeed.
About Peacemaker Resources
Peacemaker Resources is a Bemidji-based non-profit organization which for 20 years has supported the development of peace skills throughout Minnesota. The organization aims to offer tools that help lead to systemic changes that ultimately benefit both individuals and communities. It works with both youth and adults in areas related to social and emotional learning, cultural responsiveness and trauma-informed practices. Peacemaker Resources' goals are to foster a world filled with emotionally healthy youth, respectful communities, caring and supportive schools, healthy workplaces, and life-enriching families.
Contact
Links
2020-B-173