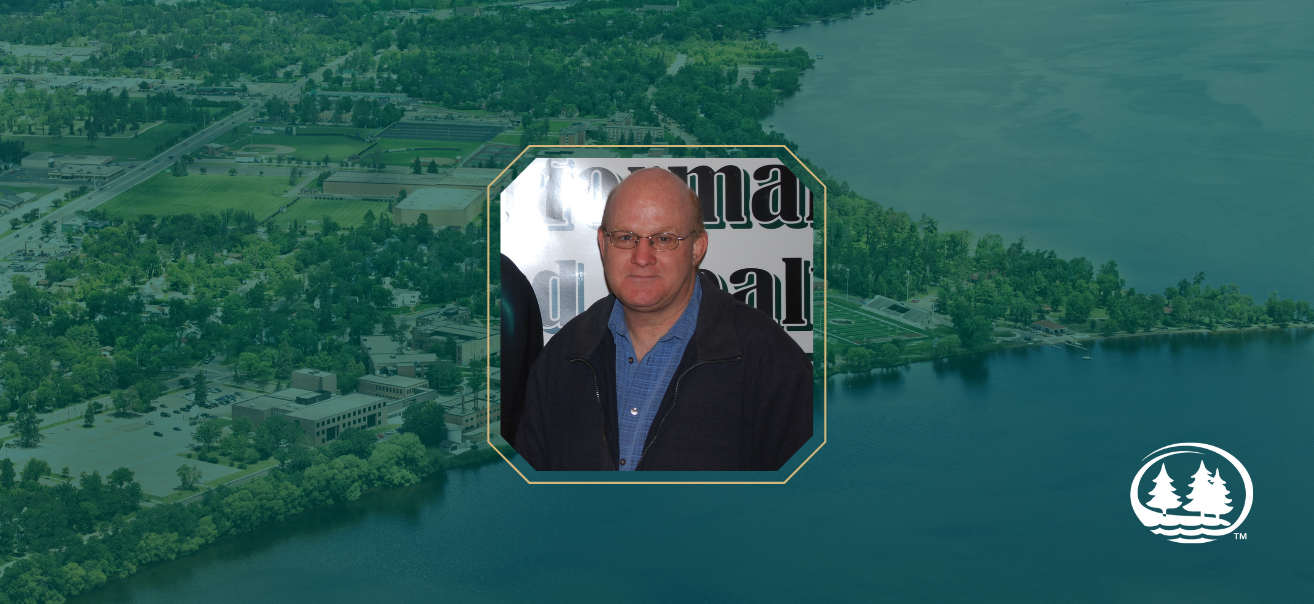 Bemidji State University's Dr. Eric Forsyth, professor of human performance, sport and health, wrote an article titled "Contemporary Issues within High School Sports: Administrative & Finance" that was published in the Interscholastic Athletic Administration magazine.
The article, which is the first of a four-part series, is the result of a national research study evaluating pertinent issues important to athletic administrators.
"Athletic administrators have the most complex, multifaceted position in the high school athletic arena and are often given the least appreciation for their commitment to the betterment of their sport programs and youth participants," Forsyth said. "This article series is one small gesture of the author's admiration towards interscholastic athletic administrators, and the important work they do."
Forsyth holds a doctorate in sport administration from the University of New Mexico and is a founding member of the interscholastic athletic administration graduate curriculum standards endorsed by the National Association for Sport & Physical Education and the National Interscholastic Athletic Administrators Association. Forsyth also received a distinction as a certified master athletic administrator through the NIAAA certification program.
Contact
Links
2020-B-177