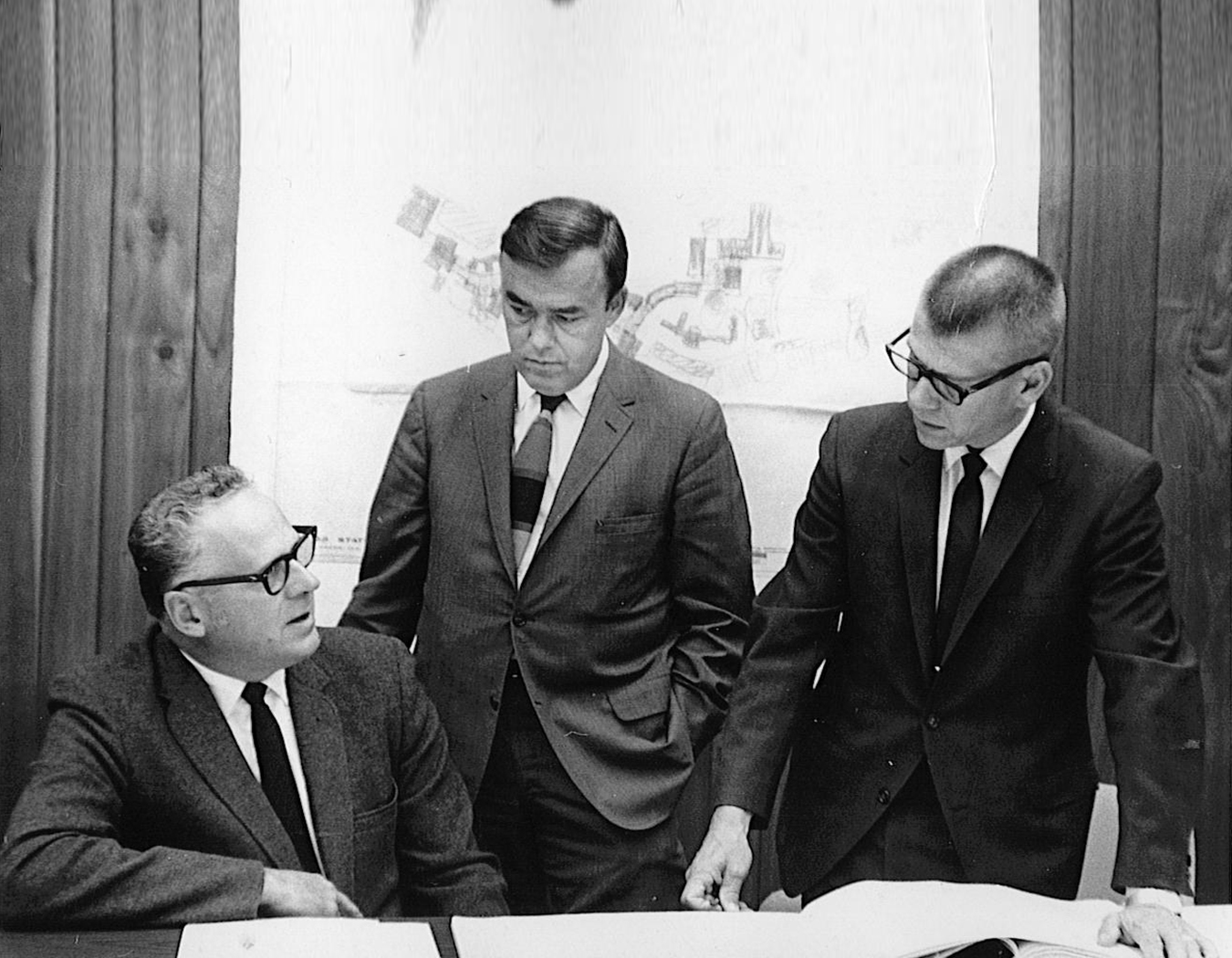 Dr. Ray Carlson, professor emeritus of psychology, passed away Aug. 30, 2019, at the age of 95, leaving behind a life-long legacy of service to Bemidji State University. 
Born on his family's farm in Wildwood on May 21, 1924, Carlson grew to be an inquisitive man with a thirst for knowledge. According to his obituary, Carlson graduated from Northome High school as valedictorian in 1942. He joined the Navy after graduation and attended the University of Minnesota for one year while awaiting induction into the Navy's officer training program. After completing his training, he was assigned to an amphibious assault ship and sent to the Pacific Theater. In 1945, at the end of World War II, the 21-year-old Carlson was in command of the ship that brought him home. Following the war, he returned to the University of Minnesota where he would receive bachelor's and master's degrees in psychology. He later went on to obtain a doctorate in psychology, as well.
Carlson's quest for knowledge brought him home to northern Minnesota, where he spent more than 30 years establishing himself as a pillar of Bemidji State College's history. In addition to his role as professor of psychology, Carlson was dean of students, vice president of student affairs and vice president for research and development during his career. He is also credited with either initiating or significantly enhancing on-campus organizations such as the BSU Foundation, Student Senate, Hobson Memorial Student Union and personal counseling services. Though he retired in 1984, Carlson returned as professor emeritus of psychology and taught graduate classes.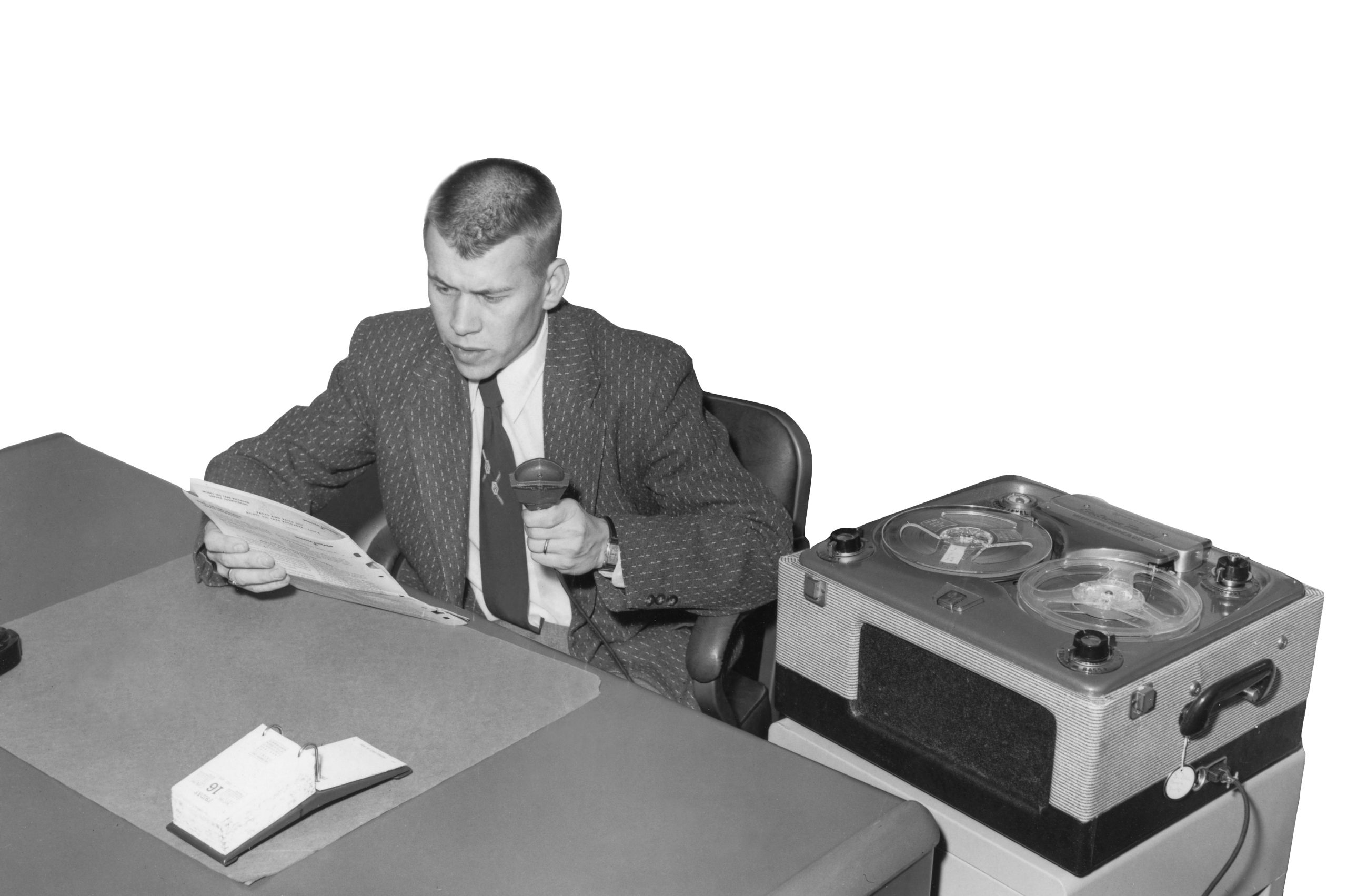 An enthusiastic scholar, family man and public servant, Carlson engaged in a myriad of community activities, organizations and initiatives always with an eye for improvement. With his wife Margaret (Lindseth), he played a foundational role in organizing the first recycling center in Bemidji. He also worked closely with local entities on low-income housing projects. 
Carlson's extensive and impactful career was not his only contribution to Bemidji State. Members of his family have followed in his footsteps and made their own transformational marks on the university, as well. His son, David, is a registrar emeritus at Bemidji State, having spent more than 30 years at BSU retiring in 2011. His daughter-in-law, Dr. Margaret Carlson, taught in the Department of Professional Education for 12 years, and his granddaughter, Dr. Anna Carlson, spent four years as the assistant director in BSU's Sustainability Office before moving into her current role as an assistant professor of environmental studies.
Working closely with the BSU Foundation, Carlson's family has recently dedicated the Raymond and Margaret Carlson Public Service Scholarship Fund in recognition and celebration of Carlson's life and legacy. The scholarship will support a BSU student who has demonstrated exceptional commitment to community and public service.
In addition, the family is partnering with the BSU Sustainability Office and facilities crew to plant a tree on campus as a memorial to the legacy of  Raymond and Margaret Carlson and their commitment to the welfare of future generations.