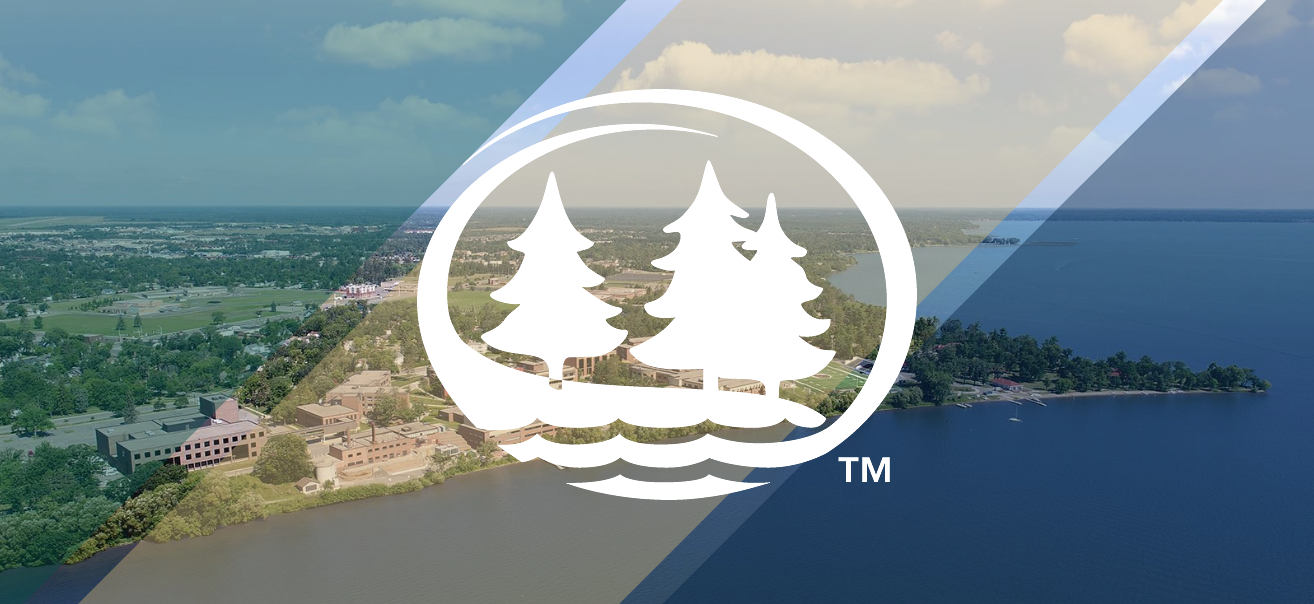 Bemidji State University's American Marketing Association partnered with Federated Insurance to host a virtual sales competition for students.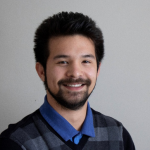 The competition, hosted virtually on Zoom, had two ten-minute rounds where participants played the role of a federated employee and were provided with scenarios for each round. In the first round, participants were judged on their approach, pitch, rapport, needs identification and securing a second meeting. In round two, participants were judged on needs confirmation, product and service presentation, overcoming objections, communication skills and gaining commitment.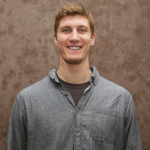 Taking first place was Troy Ito, a senior majoring in business administration from Shoreview, Minnesota. Derek Thompson, a senior majoring in business administration from Cold Spring, Minnesota, earned second place and the third place winner was Brayden Ivaniszyn, a senior majoring in business administration from Thief River Falls, Minnesota.
"I was blown away by the quality of the students and the amount of preparation they put into this," Jordy Christian of Federated Insurance said. "I look forward to partnering with BSU on many future competitions like this one."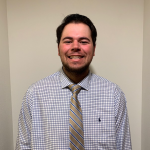 First and second place participants were invited to attend the Florida State International Collegiate Sales Competition next November in Orlando, Florida and the third place participant will serve as an alternate.
"I could not be more impressed with the hard work and determination of our students, especially during a time of uncertainty," Dr. Angie Kovarik, assistant professor of business administration and AMA faculty advisor, said. "All of the participants came t prepared and ready to showcase their sales skills. They did not disappoint. I am very proud of this group of students and cannot wait to see where their journeys lead."
This event was sponsored by Federated Insurance.
Contact
Links
2020-B-184