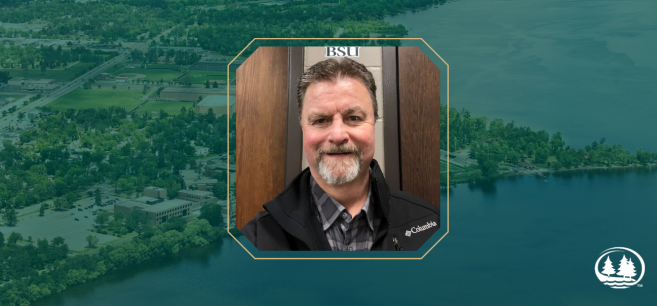 Bemidji State University's Dr. Randall Ludeman, director of residential life, wrote an article that was featured in "Student Affairs and Services in Higher Education: Global Foundations, Issues, and Best Practices," a multi-generational international student affairs book.
Ludeman's article, titled "Men's Centres," discusses gender and men's centers on college campuses as a student support service opportunity.
"Men's centers on college campuses, in collaboration or combination with women's or gender centers and other social justice and student support services, would contribute to student enrollment and retention, and student learning and development," Ludeman said. "Focusing on the issues males in college face may provide sustained positive outcomes while promoting a campus climate of inclusion and civility."
The book features 250 authors, editors and advisors from over 125 countries. Edited by Ludeman's father, Roger B. Ludeman, the book captures diverse, significant and expansive theories, practices, models and services provided across the globe by student affairs and services in higher education.
Contact
Links
2021-B-003