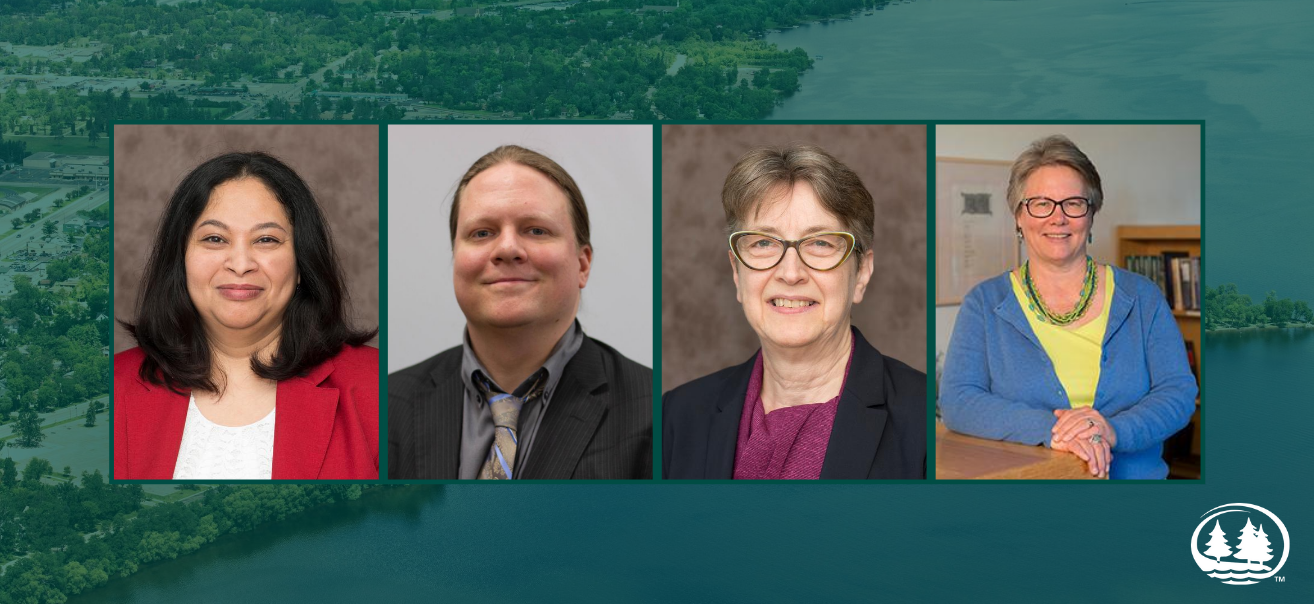 Bemidji State University's Department of Sociology professors presented at the American Sociological Association's annual "Teaching and Learning Symposium" on Aug. 9.
In their presentation titled "A Curriculum for Compassion," Professors Colleen Greer and Debra Peterson along with Assistant Professors Rucha Ambikar and Lukas Szrot discussed their recently redesigned sociology curriculum.
The presentation also discussed the teaching strategies and institutional interventions within the new curriculum.
Contact
Links
2021-B-024