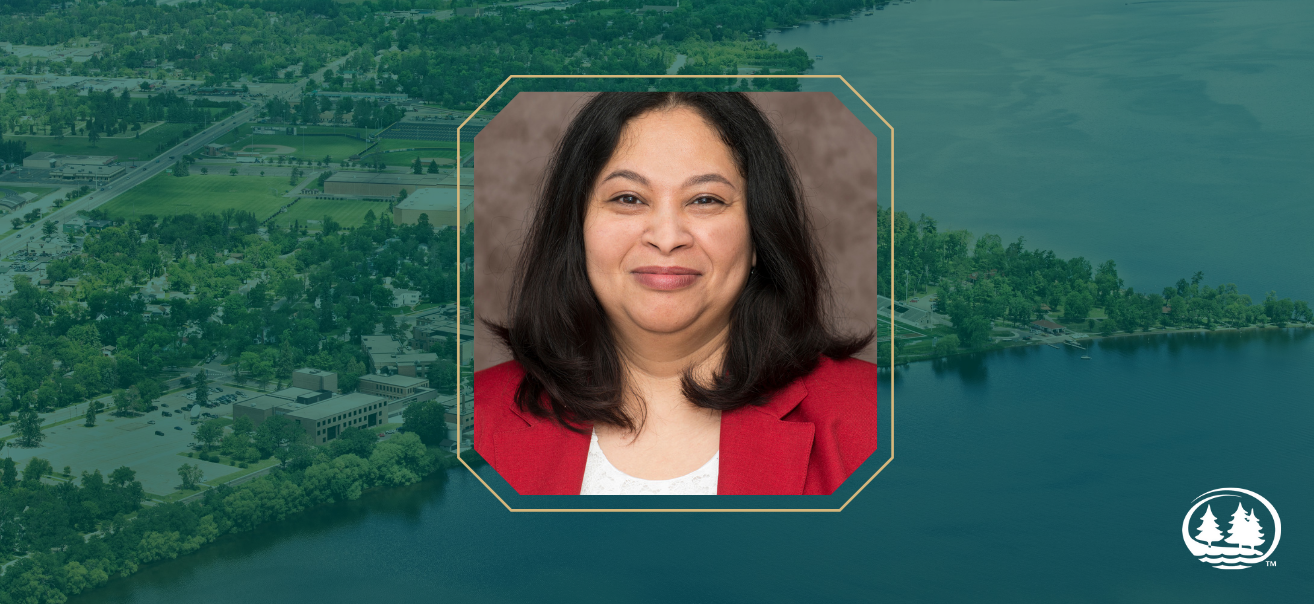 Bemidji State University's Dr. Rucha Ambikar, assistant professor of sociology and anthropology, has accepted the appointment as BSU's Faculty Fellow for Inclusive Pedagogy and Curriculum.
Responsible for implementing the 2019-2024 Diversity, Equity and Inclusion Plan's curriculum-based or pedagogical elements, the fellowship is housed within BSU's Center for Professional Development and works in conjunction with the Diversity, Equity and Inclusion committee. Ambikar's appointment to this role began Sept. 2 and will continue through the summer of 2022.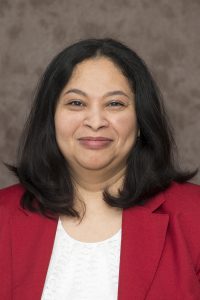 Born and raised in India, Ambikar joined Bemidji State's Department of Sociology in 2015 and has taught a variety of courses in anthropology, sociology and gender studies. As chair of the sociology department, Ambikar was instrumental in developing a gender studies minor and contributed to the curriculum revision of BSU's anthropology, sociology and gender studies courses.
In collaboration with her colleagues in the Department of Philosophy, Ambikar has published articles on race and pedagogy, and has presented at both regional and national conferences on how to promote equity through teaching. She has also worked closed with the Department of Psychology to address issues that minority and international students face on campus.
"I am honored to be selected as the inaugural CPD Faculty Fellow for Inclusive Pedagogy and Curriculum. This role will allow me to build upon my existing teaching, research and service in areas of diversity equity and inclusion alongside my current role within the CPD," she said. "In recent years BSU has taken several important steps towards becoming a place where all people are welcome and respected. I am happy to contribute to this strategic value at our university by helping faculty build upon their insight into inclusive pedagogy and curriculum."
In addition to her role as an assistant professor at Bemidji State, Ambikar has served on the Diversity, Equity and Inclusion committee for three years and has contributed to different diversity programs across campus including her presentations on diversity in religion and the Black Lives Matter movement. She also serves with the Center for Professional Development, focusing on issues of equity and inclusion.
Contact
Links
2021-B-030