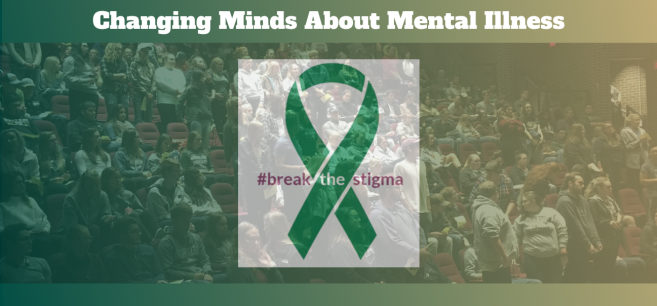 Bemidji State University will hold a virtual Mental Health Awareness panel on Sept. 24 at 7 p.m., hosted by Active Minds @ BSU, Lifestyle Educators and the Student Center for Health and Counseling.
The annual panel educates students and members of the Bemidji community about mental health issues in efforts to reduce the social stigma around seeking professional help. Panelists will share their experiences and how they found success in seeking treatment.
The Student Center for Health and Counseling is a comprehensive and integrated health care facility that includes both health and counseling services. They provide students with access to primary health care, telehealth, individualized personal counseling, group therapy and outreach services.
Contact
Links
2021-B-035