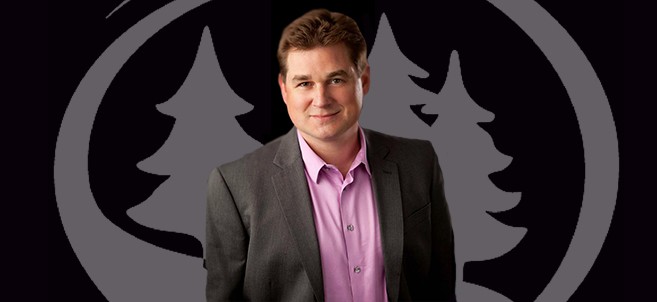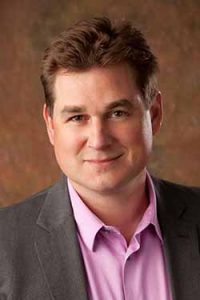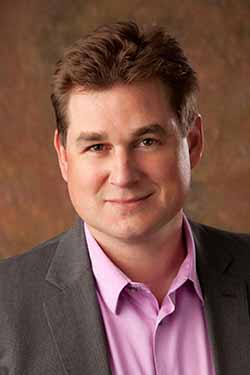 Dr. Stephen Carlson, professor of music at Bemidji State University, will present back-to-back piano recitals on Oct. 9 and 10 at 7:30 p.m. in the Thompson Recital Hall.
Each performance will feature works by Ludwig van Beethoven, Franz Josef Haydn, Béla Bartók, Claude Debussy and Franz Liszt.
Following social distancing guidelines, both concerts will be limited in attendance with masks required for all attendees. The recital is free and open to the public, but pre-registration is required. To reserve seats, contact the BSU Department of Music at (218) 755-2915 or musicticketing@bemidjistate.edu
Carlson has chosen not to wear a mask for this performance due to logistical reasons and the exemption for performers that safely permits this.
About Dr. Stephen Carlson
Dr. Stephen Carlson was a tenured member of the faculty at Coker College in Hartsville, South Carolina, before joining the Bemidji State faculty in 2006. He has also taught piano at the University of Arkansas at Pine Bluff, Gustavus Adolphus College in St. Peter, Minnesota and St. Joseph's School of Music in St. Paul, Minnesota.
An accomplished soloist and chamber musician, Dr. Stephen Carlson made his 2005 New York debut as a solo recitalist in the Weill Recital Hall of Carnegie Hall. He has since performed across the United States and Eastern Canada, including performances at the Music Room Chamber Music Society Series in Halifax, Nova Scotia. Some of his performances have been heard on Arizona Public Media and Minnesota Public Radio.
Under the direction of Steinway artist, international soloist and chamber musician Uriel Tsachor, Carlson completed his doctor of musical arts degree in piano performance and pedagogy at the University of Iowa. In 2017, he was invited to perform a solo recital and conduct a doctoral master class in partial celebration of the University of Iowa's new $189 million School of Music facility.
Carlson also holds degrees from the University of Illinois and Gustavus Adolphus College.
Contact
Repertoire & Program Notes:
Links
2021-B-038