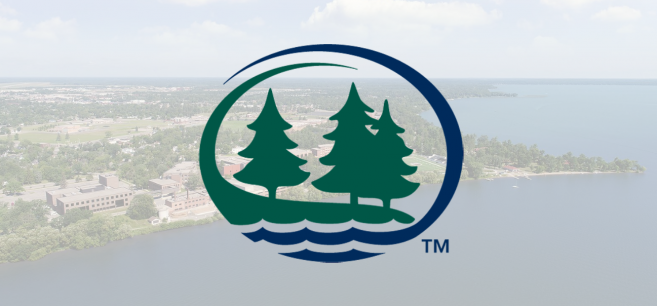 Bemidji State University will join other Minnesota State colleges and universities in celebrating College Knowledge Month by waiving application fees during the month of October.
College Knowledge Month is a statewide effort intended to encourage students to take the first steps in their higher education journey. High schools and postsecondary institutions work together to engage, inform and support students as they enter into the college application process.
Some colleges and universities, including Bemidji State University, are waiving their application fees for the entire month of October. Application fees for qualified low-income students are always waived at all Minnesota State colleges and universities.
"During these challenging times, it is more important than ever for students to stay on track for their educational goals," said Devinder Malhotra, chancellor of Minnesota State. "We are encouraging every prospective student to learn more about the many educational options available to them, and in particular, the extraordinary value offered by the colleges and universities of Minnesota State."
Minnesota State includes 30 community and technical colleges and seven state universities serving approximately 375,000 students. It is the fourth-largest system of two-year colleges and four-year universities in the United States.
Why Choose BSU?
BSU offers more than 70 degrees and pre-professional programs, many that are customizable to fit personal interests and talents.
Located on Lake Bemidji, BSU has a small, easy to navigate campus so students don't have to worry about racing across campus to get to class on time.
Student-to-faculty ratio is 20:1, making it easy for students to get involved.
More than 85% of students receive financial aid and there are also many on-campus student employment opportunities.
Underground tunnels connect nearly every building on campus, making the winter months not only warm, but manageable.
Contact
Office of Admissions; (218) 755-2040, admissions@bemidjistate.edu
Links
2021-B-040