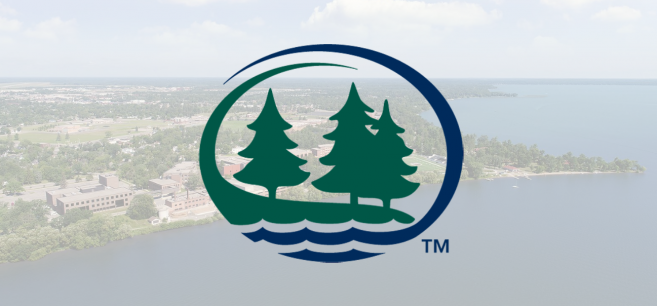 Bemidji State University's Northwoods Queer Outreach program and Hispanic Cultures Through a Media Lens projects have been awarded with 2020 Innovation Funding by Minnesota State Educational Innovations.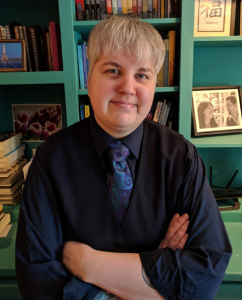 Each year, the Minnesota State system of colleges and universities holds a Shark Tank Open program, which allows faculty and staff at the system's 37 colleges and universities to present project ideas to an audience and a panel of judges. Winning projects can receive as much as $25,000 in innovation funding.
This year's 5th Annual Shark Tank Open featured virtual pitches as a result of the COVID-19 pandemic. Sixty-four pitches were prerecorded in April 2020 and submitted to panelists for review, and 21 were selected for funding — including two from Bemidji State.
BSU's Northwoods Queer Outreach program, using a $9,974 small-seed grant, will raise awareness on inclusive topics and build connections between university services and the broader community. The project, spearheaded by Dr. Kathryn Klement, assistant professor of psychology, and Dr. Kate Larson, associate professor of psychology, is dedicated to providing LGBTQ+ educational resources and training prepared by professionals.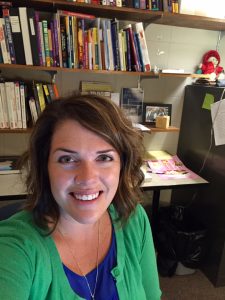 "Dr. Klement and I were inspired to open NQO in an effort to increase queer and trans representation across campus and within our community," Larson said. "Bemidji State is uniquely situated in a Northern, rural part of the state and when you search for other established resources the closest queer supports are hours away. Providing valuable education and resources for the LGBTQQIP2SAA+ student community here is crucial when promoting a welcoming and inclusive environment for all."
The Hispanic Cultures Through a Media Lens project, awarded a $10,000 small-seed grant, will create an open audiovisual textbook for use in Hispanic film and media courses. Developed by Dr. Ana Lopez-Aguilera, assistant professor of Spanish, the materials will engage students in foreign-language learning and cultural diversity.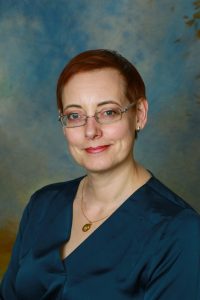 "My project involves creating an open, online textbook for Hispanic Film and Media courses," Lopez-Aguilera said. "It will be based on interacting with audiovisual texts rather than reading traditional literary texts. The textbook will consist of a series of lesson plans, each centered on one audiovisual text. The lesson plans will include activities to analyze the plot, the characters, the historical context and narrative techniques."
Both BSU projects are currently in production and the next innovation funding round will be announced in November.
Contact
Links
2021-B-059