New Hires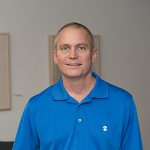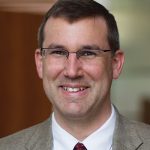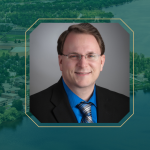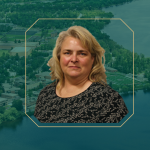 Dr. Randy Westhoff was named interim associate vice president for academic affairs in June. His primary responsibilities include university-wide assessment of student learning outcomes, curriculum review, budgeting for academic affairs, faculty hiring and grant and contract review. Westhoff has been at BSU for more than 25 years as a professor of mathematics and is in his fifth year in an interim administrative role.
Dr. Allen Bedford was named provost and vice president for academic affairs in May following a national search. He had served as acting provost and vice president for academic and student affairs at Bemidji State since March after joining the campus community as associate vice president of academic and student affairs in July 2019.
Andrew Wright joined the Office of Admissions as director of admissions in June. Wright came to Bemidji State from the University of Southern Indiana, where he served for five years as the school's first vice president for enrollment management. Prior to that, he worked in several capacities for Eastern Michigan University, most recently as the associate director of the admissions office.
Dr. MaryTheresa Seig was named dean of the College of Arts, Education and Humanities in June. She previously served as a professor of English in applied linguistics at Ball State University in Muncie, Indiana, where she worked in a variety of roles since 2001. She spent six years building and delivering an intensive English program in Bagdad, Iraq, and from 2017–2019 she served as Ball State's executive director for global initiatives.
Dr. Jim White, a BSU alumnus, professor and chair of the Department of Human Performance, Sport and Health, was named interim dean of BSU's College of Individual & Community Health in June.