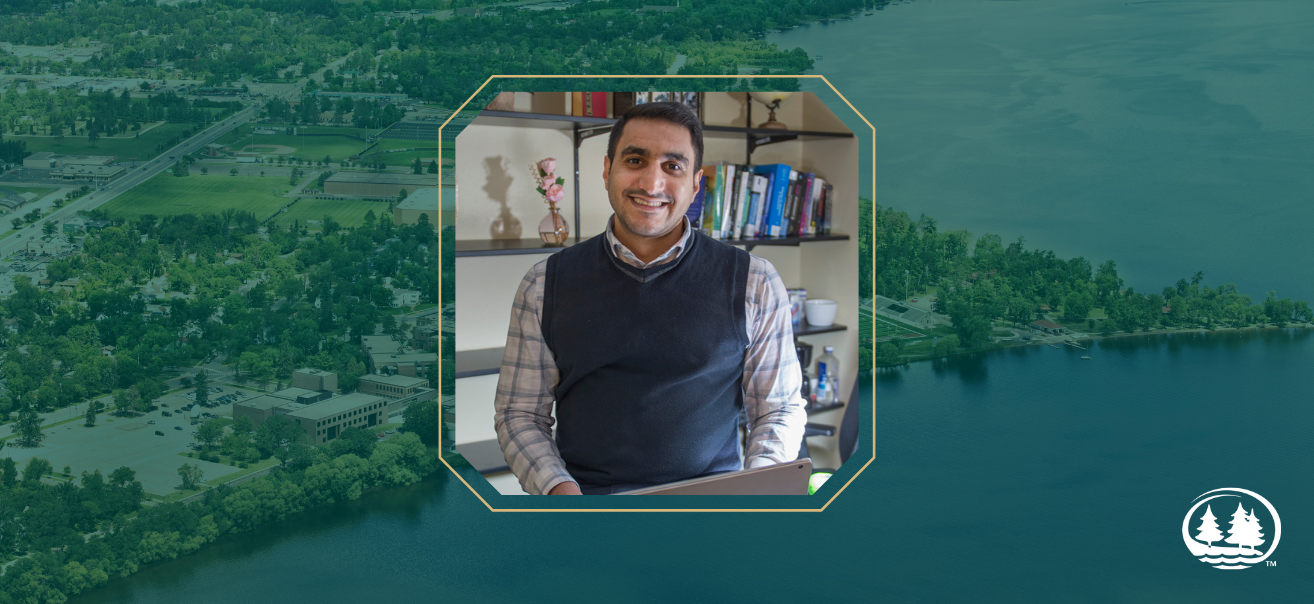 Bemidji State University's Dr. Hamdan Alabsi, assistant professor of business administration, was recently published in "Institute of Electrical and Electronics Engineers."
To be published, papers had to first be submitted to the 2020 11th International Conference on Information and Communication Systems, a forum to share research results, ideas, developments, and applications in computer and information science. Submissions were peer-reviewed and expected to be presented at the conference.
Alabsi's co-authored research paper, "An Upward Compatible Ethernet Device Driver for Bare PC Applications" looked at designing an upward compatible gigabit Ethernet Intel network interface controller device driver for bare machine computing applications.
Contact
Links