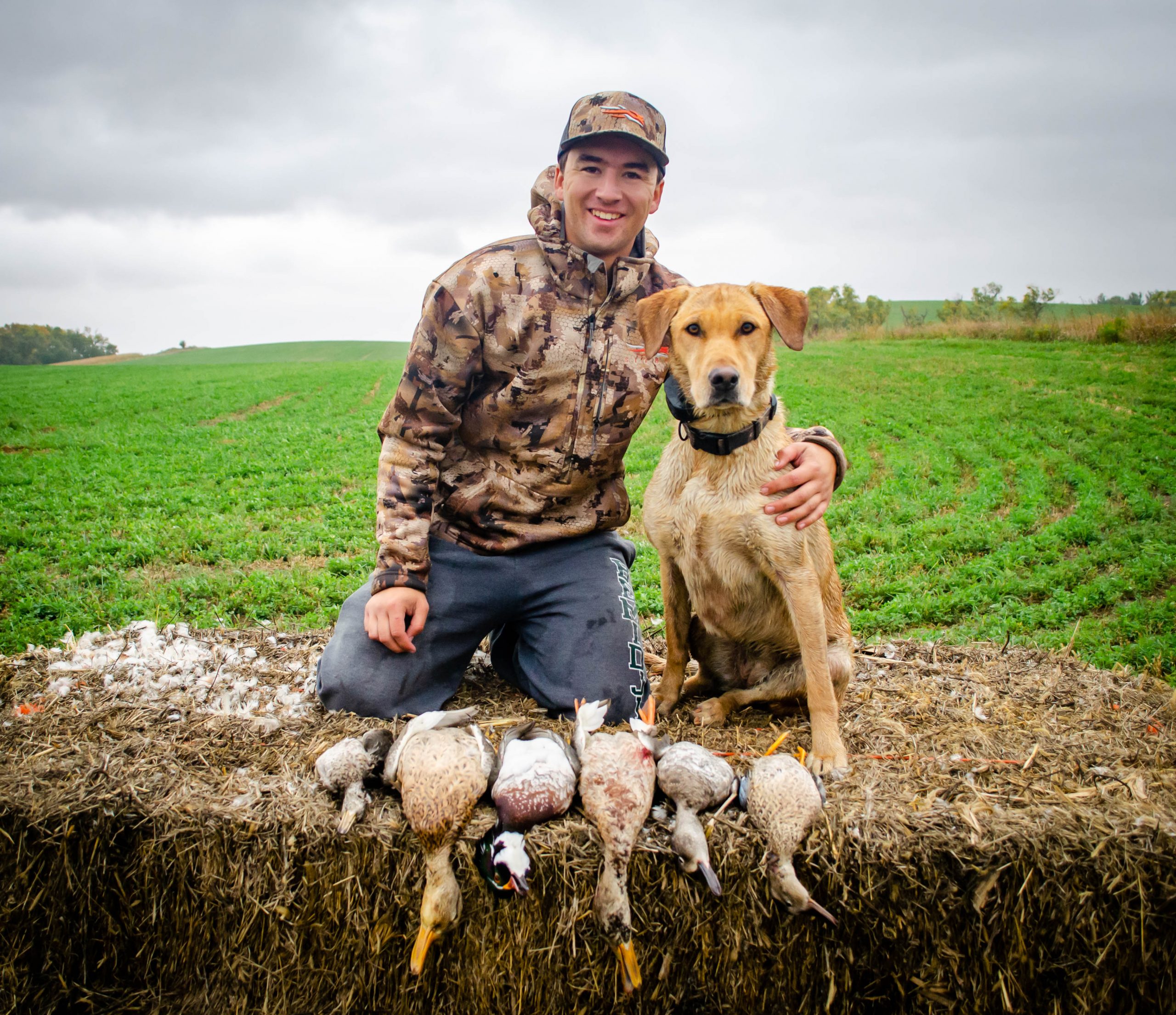 Bemidji State University senior marketing communications major Dan Amundson feels right at home in Minnesota's Northwoods.
An outdoorsman originally from Woodbury, Minn., Amundson chose BSU because of the opportunities that come with being surrounded by lakes and forests.
"Growing up in the Twin Cities, it was hard to find friends who liked to hunt and fish. I was a bit of an outsider, but up here, I fit right in" he said.
Amundson was first motivated to study marketing communications by his uncle who works in the radio and TV industry.
"I had a front row seat to his world and it looked awesome," he said. "I decided to study both marketing and TV and radio with the marketing communications degree because I can do so much with marketing."
Bemidji State's marketing communication program balances courses in business and communications to prepare students for careers in fields such as political campaign management, media and public relations, advertising, marketing and sales.
Combining his love for the outdoors with his passion for marketing, Amundson joined the BSU fishing team as club photographer and social media manager. He has enjoyed interacting with his peers as they pursue their passions and hobbies while in college.
The BSU fishing club encourages camaraderie and sportsmanship while developing the skills and knowledge needed to be successful anglers. Among other experiences, Amundson's role as social media manager for the team has given him the opportunity to use the skills he's learning in his classes in the real-world.
"BSU has prepared me for success by allowing many opportunities to get hands-on experience," Amundson said. "I've also been very involved with KBSU and FM90, BSU's TV and radio stations, so I've been able to film TV shows, produce football and basketball games and run camera for the hockey games."
Contact
Links
2021-B-079