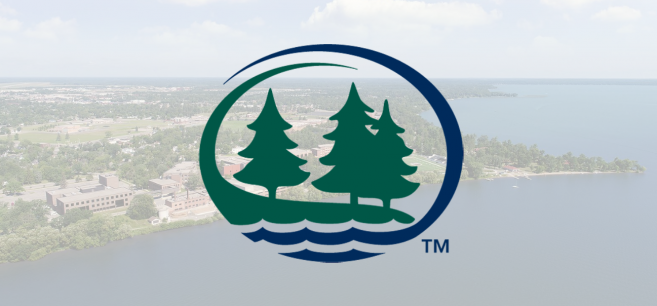 All incoming Bemidji State University freshman no longer need to submit their ACT and SAT test scores when applying for the freshman merit-based scholarship program. The program includes three scholarships, ranging from $2,000 to $10,000, for which students are automatically considered when they are admitted to Bemidji State.
The program includes Bemidji State's $10,000 Presidential, $5,000 Academic Achievement and $2,000 University scholarships. Typically, BSU's merit scholarships are awarded automatically to qualified students who apply for admission by May 1 of their senior year of high school.
Traditional scholarship criteria takes class rank and ACT/SAT test scores into account. Minimum automatic qualifying guidelines are an ACT score of 22 or an SAT score of 1100 and a high school class ranking in the top 50 percent or a cumulative GPA of at least 3.2.
In addition to the traditional criteria for each scholarship students may now also be considered for scholarships based on their unweighted high school GPA. Incoming students with GPAs that are 3.9, 3.7 or 3.4 or higher may qualify for the Presidential, Academic Achievement and University scholarships respectively.
Andy Wright, director of admissions, said the decision to forego SAT and ACT scores as part of the scholarship application process will support the many high school students who have not had the opportunity to take either test due to COVID-19.
"We felt it best to develop a test-optional version of our scholarship criteria," he said. "The biggest impact on new first-year students is the opportunity to be considered for a merit scholarship."
With this adjustment in place, the Bemidji State Office of Admissions will use the criteria that will yield the largest scholarship award for incoming students; taking GPA, class rank and test scores or test-optional criteria into account.
Contact
Office of Admissions, (218) 755-2040; admissions@bemidjistate.edu
Links
2021-B-083