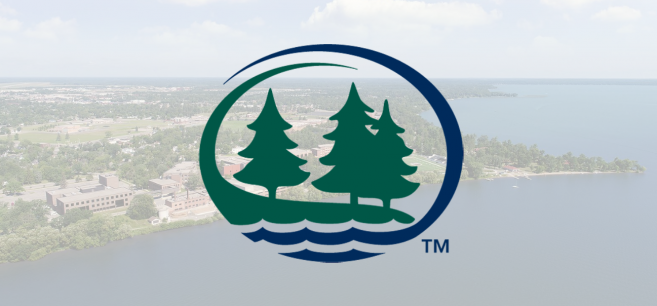 Bemidji State University will share its three-year journey to create the Niizhoo-gwayakochigewin program, a unique academic program that brings indigenous perspectives into environmental sustainability initiatives, during a Feb. 18 virtual presentation.
Niizhoo-gwayakochigewin, an Ojibwe phrase which translates to "two ways of doing the right thing in the right way" draws from the university's Sustainability Office, Department of Languages and Indigenous Studies, Department of Environmental Studies and American Indian Resource Center to create a single co-curricular program.
The 4 p.m. presentation is open free to the public and will feature testimonials from faculty, staff and students about their experiences in the program.
Contact
Links