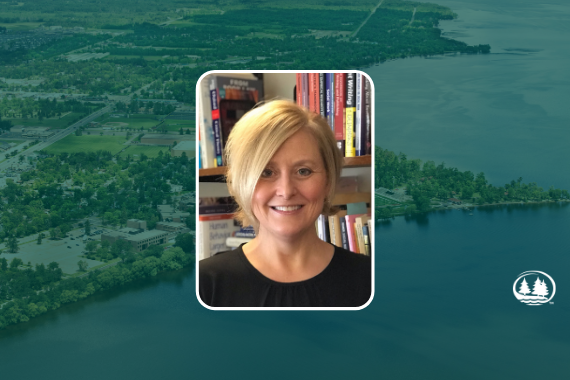 For the past year Bemidji State University's Brenda Mack, assistant professor of social work and National Rural Health Association fellow, has been working with educators and professionals across the country to improve rural health care.
The fellowship seeks an educated and inspired community of rural health leaders who contribute to improving rural health by serving in programs that are affiliated with and advocate for rural health. Working alongside a select group of members, Mack is exploring different approaches and solutions to healthcare systems in the rural communities of the United States.
Mack is currently working on a behavioral health care policy that will be completed by February 2022. The completed policy will mark the commencement of her fellowship.
Contact
Link
2021-B-166