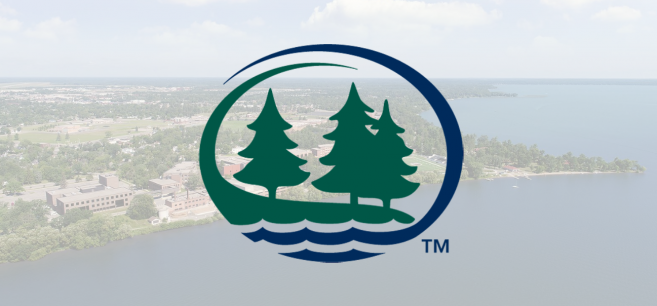 Bemidji State University was named one of the Midwest's top 100 universities in the annual U.S. News and World Report Best Colleges and is tied for 24th amongst the region's top public schools.
Now in its 37th year, the U.S. News & World Report evaluates schools on hundreds of data points using up to 17 measures of academic quality.
According to a Sept. 13 release, Bemidji State tied Minnesota State University-Moorhead, Columbia College in Chicago, Concordia University in St.Paul, Pittsburg State University in Kansas, Wayne State College in Nebraska and the University of Southern Indiana in Evansville, Indiana, for 88th in the survey's list of the Midwest region's colleges and universities. Regional universities offer a full range of undergrad programs with some master's programs but few if any, doctoral programs. The Midwest region includes institutions in North and South Dakota, Nebraska, Kansas, Minnesota, Iowa, Missouri, Michigan, Wisconsin, Illinois, Indiana and Ohio.
In addition to its deadlock ranking as a top regional university, BSU was recognized as one of the region's top public universities. Public colleges and universities typically operate under the supervision of state governments and are funded, in part, by tax dollars and subsidies from the state. As a result, these universities often offer discounted tuition to residents of their states. BSU was also recognized as the 41st top performer among Midwestern universities on social mobility by enrolling and graduating large proportions of underrepresented students awarded with Pell Grants.
BSU has appeared on the U.S. News list of the Midwest region's top universities each year since 2009. U.S. News & World Report's rankings categorize schools based on mission according to classifications developed by the Carnegie Foundation for the Advancement of Teaching and, in some cases, by geography.
U.S. News & World Report began publishing college rankings in 1983. America's Best Colleges 2021 is online now and the print version will be available on newsstands later this month.
The information presented in the 2022 U.S. News & World Report Best Colleges rankings and directory was collected during the spring and summer of 2021 via the publication's annual online statistical survey of colleges. A complete explanation of the publication's methodology for determining school rankings is available on its website.
Contact
Links
2021-B-023