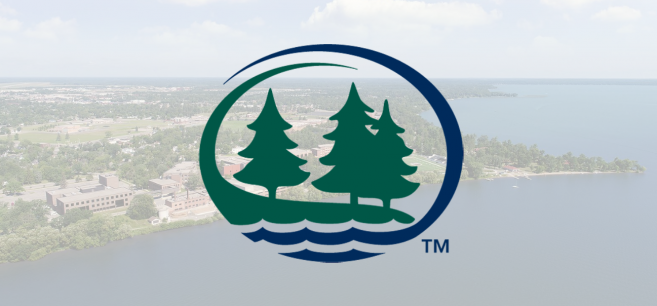 Bemidji, Minn. – On Nov. 8, Bemidji State University will host a panel discussion titled "BIPOC in Higher Education: Managing Mental Health During The Pandemic," where panelists will explore how Black, Indigenous and people of color in higher education been impacted by COVID-19 and what institutional leaders are doing to maintain or promote mental health.
Panelists include Bemidji State's Dr. Gabriel Warren, associate professor of business administration, and Dr. Baozhong Tian, associate professor of computer science. The panel will also welcome North Hennepin Community College's Dr. Rassheedah "Eda" Watts, associate vice president of equity and inclusion, and Southwest Minnesota State University's Dr. George Taylor III, assistant professor of management.
Designed to educate, inform and encourage attendees to seek support if they are facing challenges during the pandemic, the event is open free to Bemidji State and local community.
Contact
Links
2021-B-028