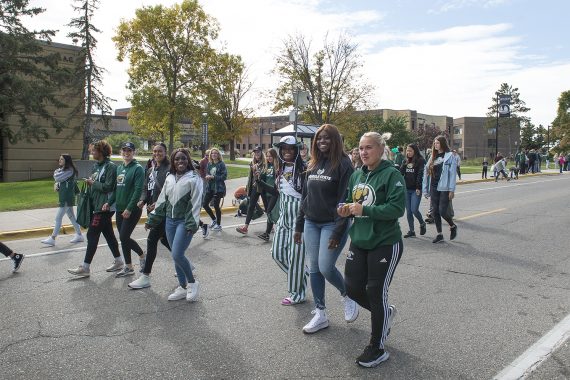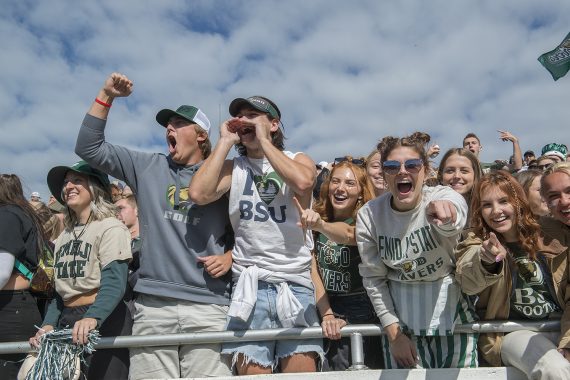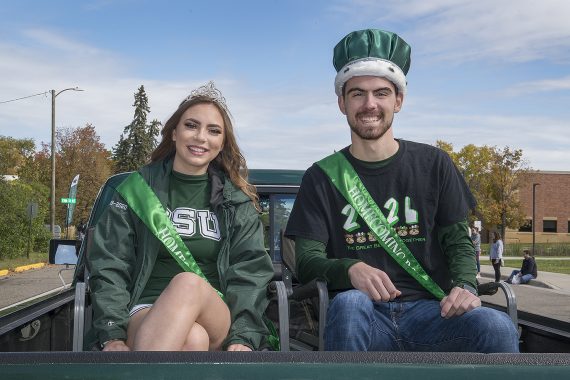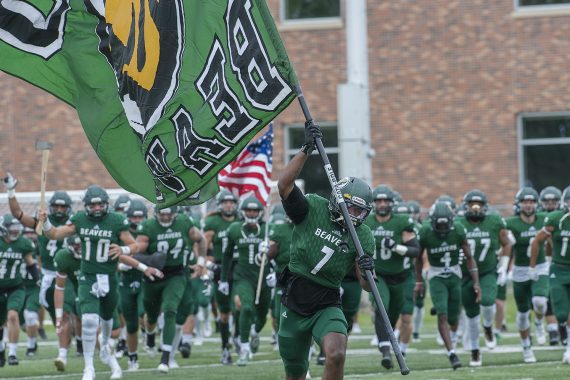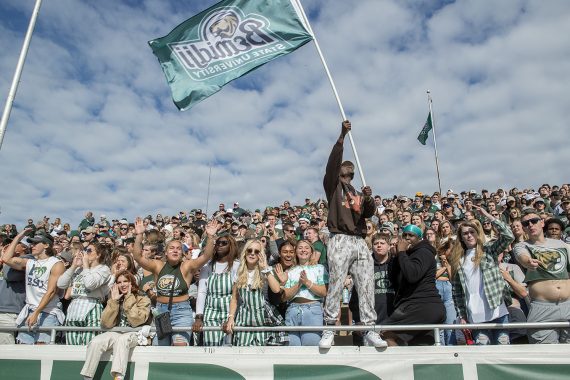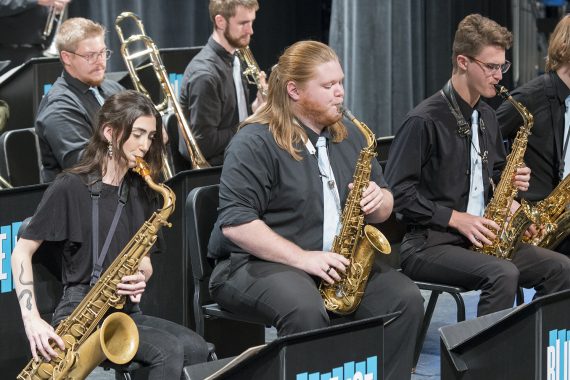 Over the weekend of Sept. 24-26, Bemidji State University celebrated its annual homecoming. The weekend officially kicked off with the ceremonial lighting of the hearth along the shore of Lake Bemidji on Sept. 23.
The Honors Gala was held on Sept. 24 at Bemidji's Sanford Center. A BSU Homecoming tradition, the gala recognizes alumni for their professional and personal accomplishments following their time at BSU.
On Sept. 25, the Homecoming Parade, one of the longest-standing homecoming traditions, made its way through campus. Afterwards, the Beaver Bash Tailgate and football game took place as the BSU Beavers took on Augustana.
Following the game, the Marion Christianson Dance Studio Ribbon-Cutting Ceremony was held to honor teacher, athlete, artist, board member and alumna Marion "Mrs. C" Christianson.
The weekend wrapped up on Sept. 26 with the Carl O. Thompson Memorial Concert. The event featured BSU's performing ensembles, as well as the instrumental and vocal Carl O. Thompson Scholarship recipients.
Additional event recaps are being added to the Alumni and Foundation website. Come back soon to see what's been added.
Contact
Links