Students at Minnesota's tribal colleges have unprecedented access to a four-year baccalaureate education through a historic collaboration with Bemidji State University.
At a May 12 signing ceremony at Bemidji State's American Indian Resource Center, Dr. Faith C. Hensrud, president of Bemidji State University and Northwest Technical College, signed dual-enrollment agreements with presidents representing each of Minnesota's four tribal colleges — Leech Lake Tribal College, Red Lake Nation College, White Earth Tribal and Community College and Fond Du Lac Tribal and Community College.
"Bemidji State University is deeply grateful for the partnerships that enable us to establish new educational pathways for American Indian students across northern Minnesota," said Bill Blackwell, Jr., executive director of BSU's American Indian Resource Center.
This series of agreements is unique in the nation. No other public four-year university has a dual-enrollment agreement with any of the nation's 40 tribal colleges.
"We believe our shared achievement is unprecedented," said Dr. Faith C. Hensrud, president of Bemidji State and Northwest Technical College. "To our knowledge, no other university in the United States has simultaneously established dual-admission pathways with four tribal colleges."
The dual-enrollment agreements build on Azhoogan — which means "the bridge" — a partnership between Bemidji State, Northwest Technical College and the four tribal colleges in place since 2011. A high-definition video conferencing network, built using a U.S. Department of Agriculture grant, connects the Azhoogan partner schools. This spring, a pilot program allowed students from Red Lake Nation College to join a BSU criminal justice course using that network.
Hensrud said the dual-enrollment agreements continue the underlying theme of the Azhoogan partnership and create new bridges for tribal college students and for BSU.
"We are fortifying the bridges of collaboration between our schools and communities; we are building a bridge to a four-year degree for more American Indian students; and we are building a bridge to economic opportunity for our students, our region and the state," she said.
Dan King, president of Red Lake Nation College, praised tribal college presidents for their leadership in establishing the partnership and recognized that the Azhoogan member schools were just beginning to realize its potential.
"I'm proud to say we're building Azhoogan, which we look at as a technology bridge bringing the tribal colleges and Bemidji State University together to form a bridge which will share courses, instructors, and be a major benefit to all the schools," King said. "This is just the start. This is exciting, and we couldn't ask for better partners."
As part of the dual-enrollment agreements, BSU will admit tribal college students after they complete 24 transferable credits. After completing their associate of arts, associate of science or associate of applied science degrees, they will seamlessly transfer to BSU with junior academic standing.
Students participating in the dual-enrollment program will not be charged an application fee at BSU, and they will receive a BSU student ID card that allows them to participate in a limited array of BSU student-life activities while enrolled at a tribal college. Tribal college students also will have access to BSU academic advisors once per semester when they reach sophomore academic standing.
Michelle Frenzel, BSU's previous executive director of enrollment management, said tribal college students could begin taking advantage of the dual-enrollment programs as soon as this fall.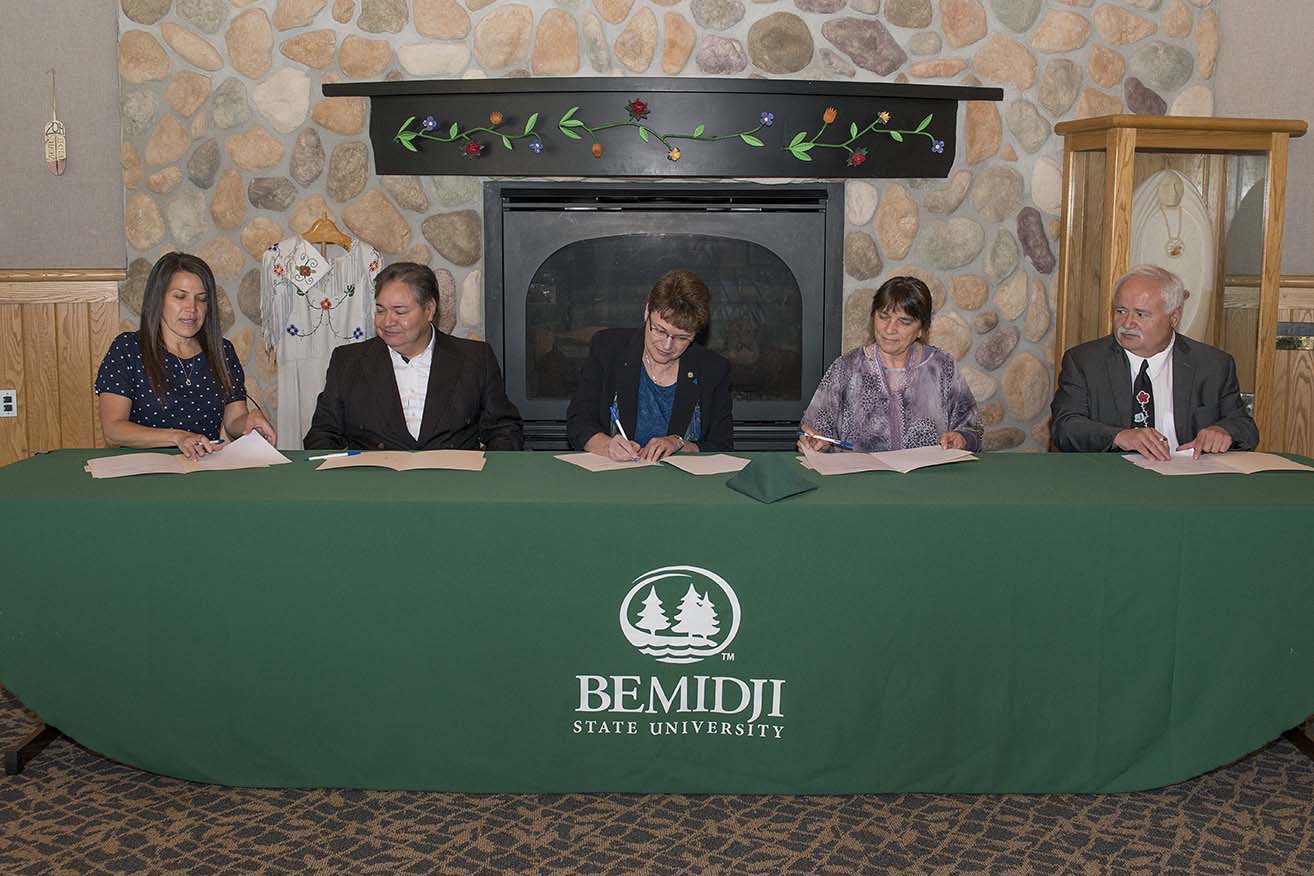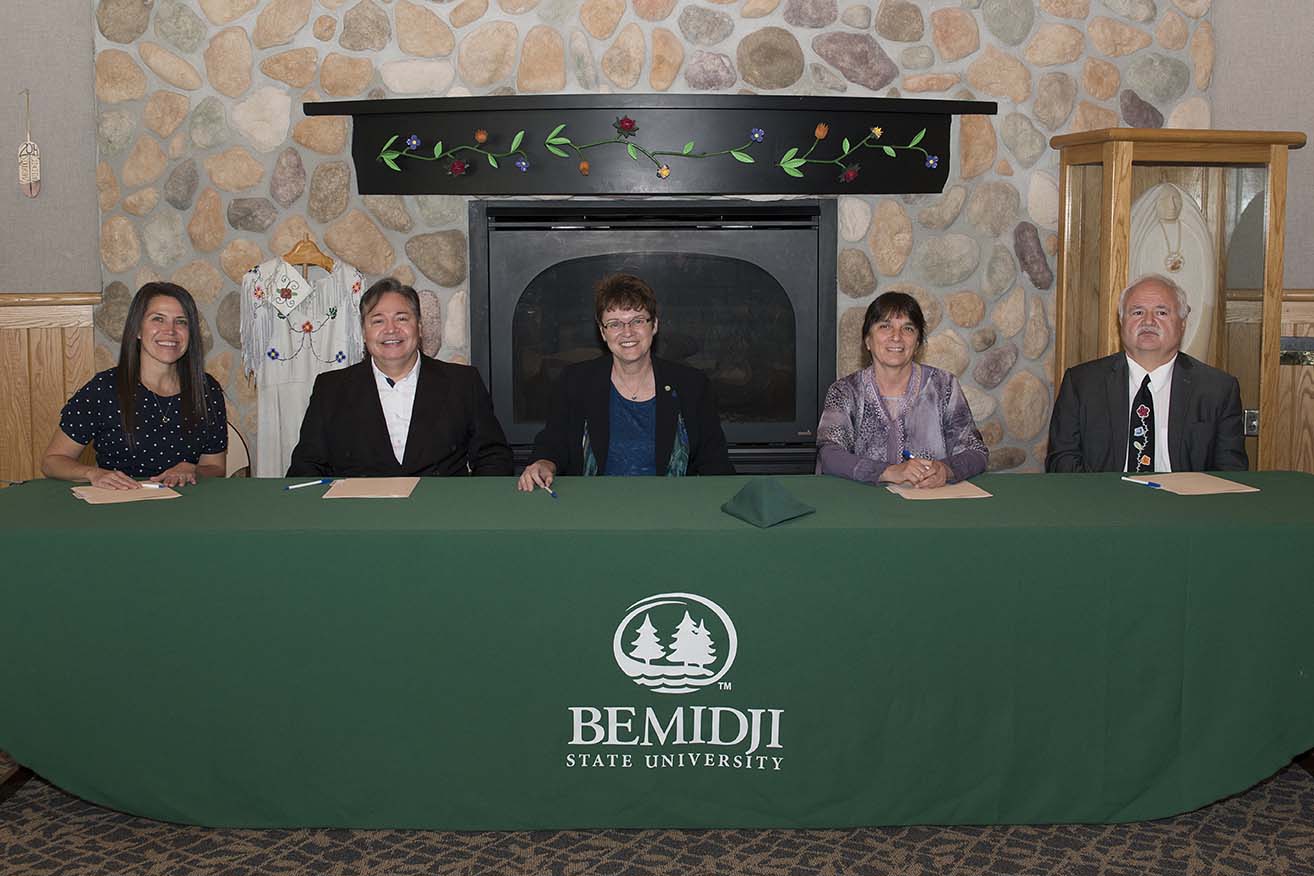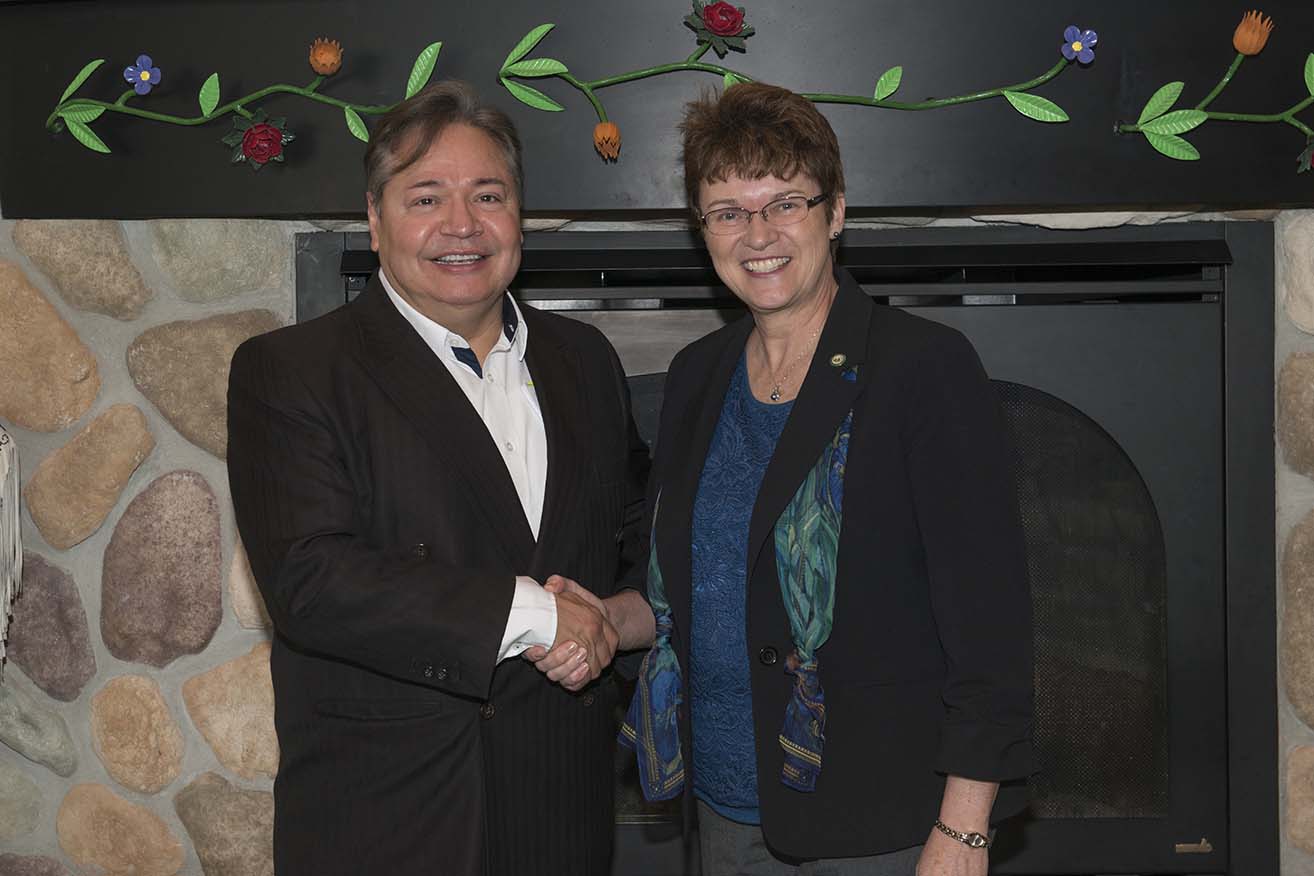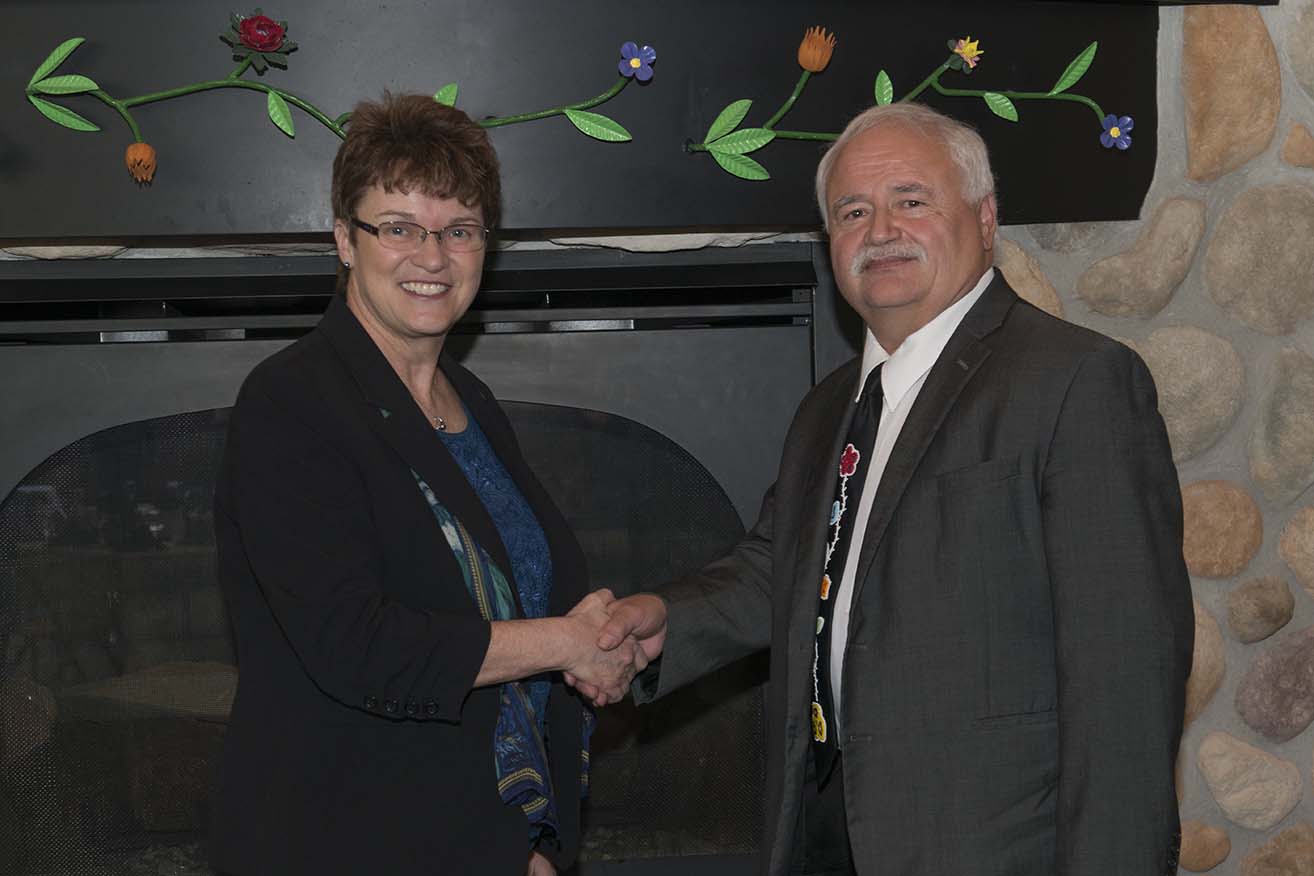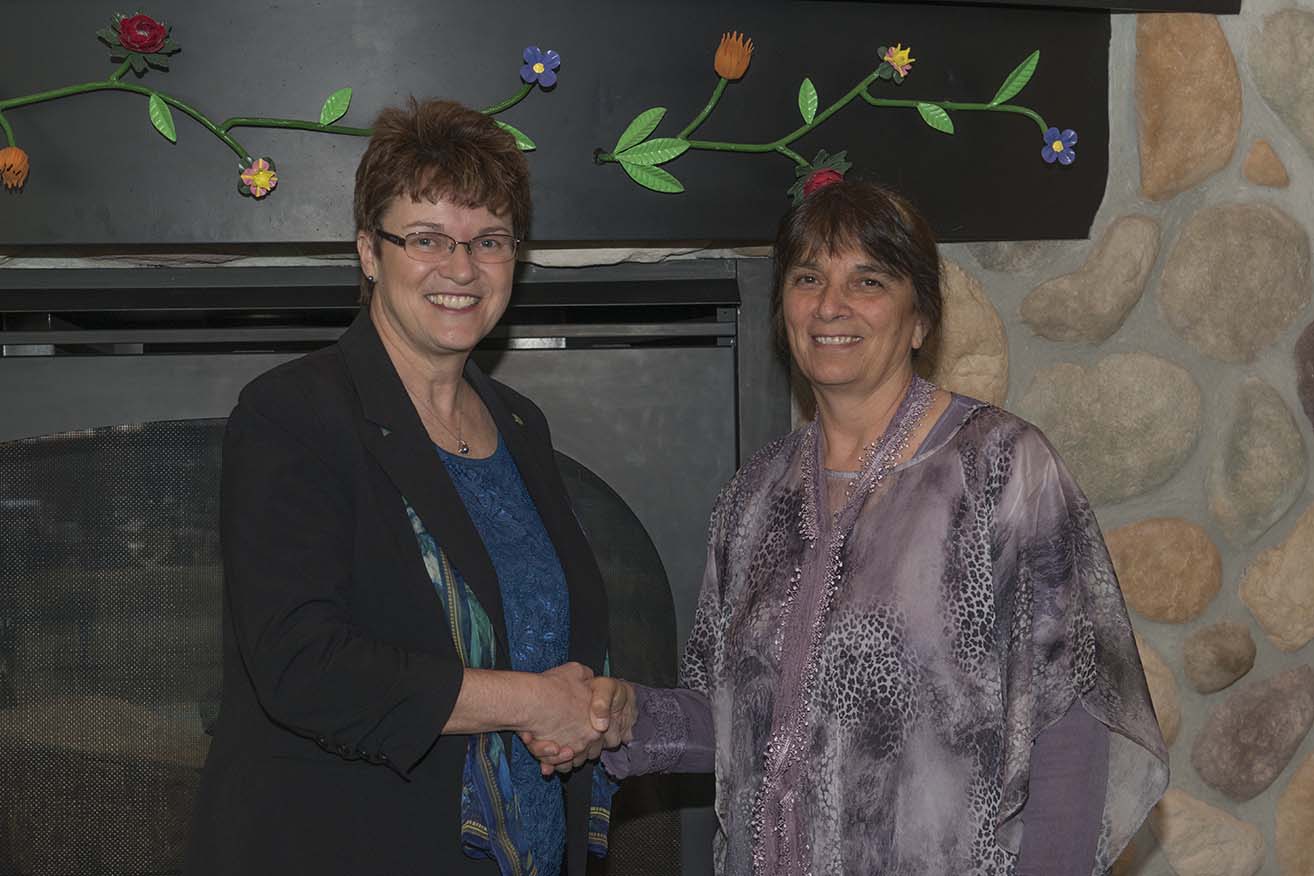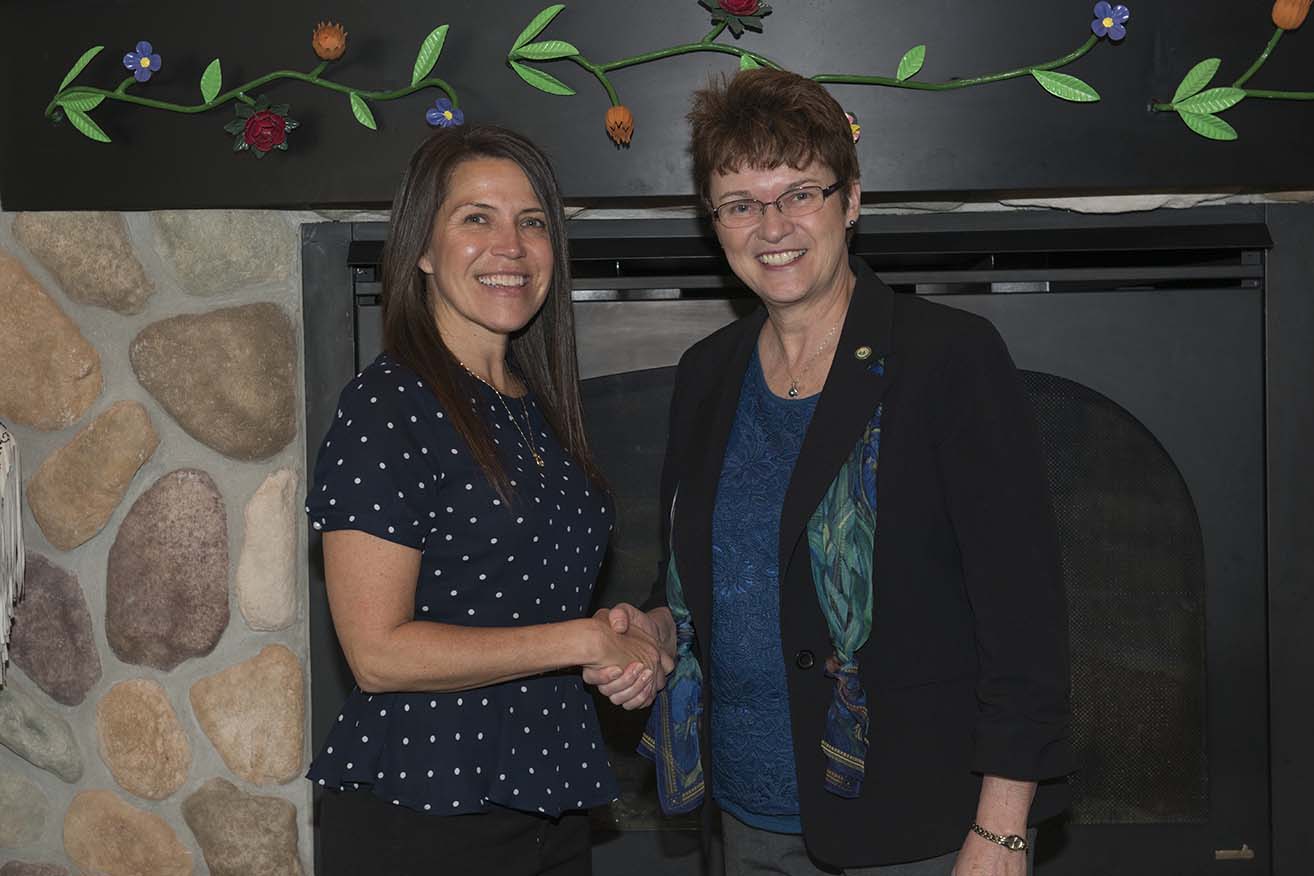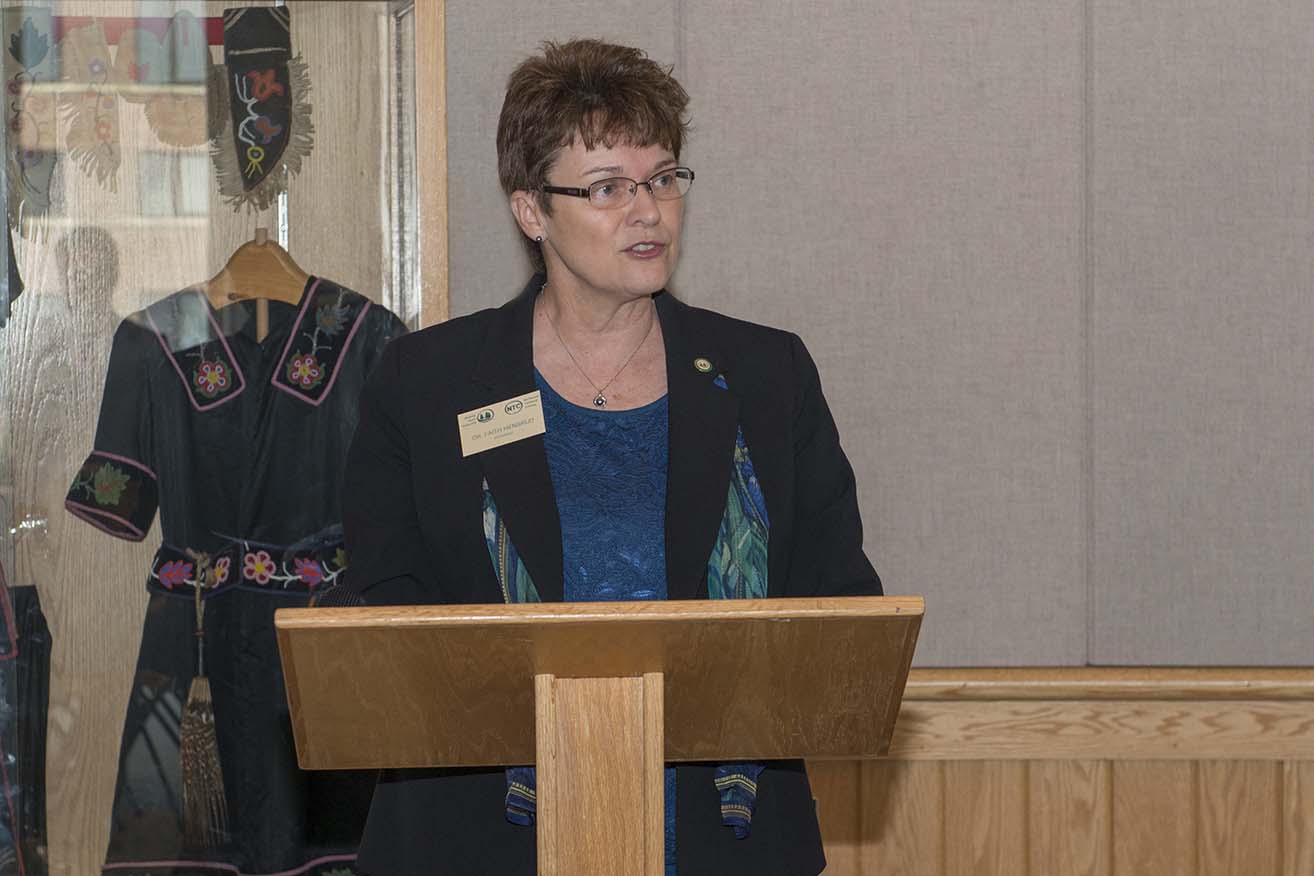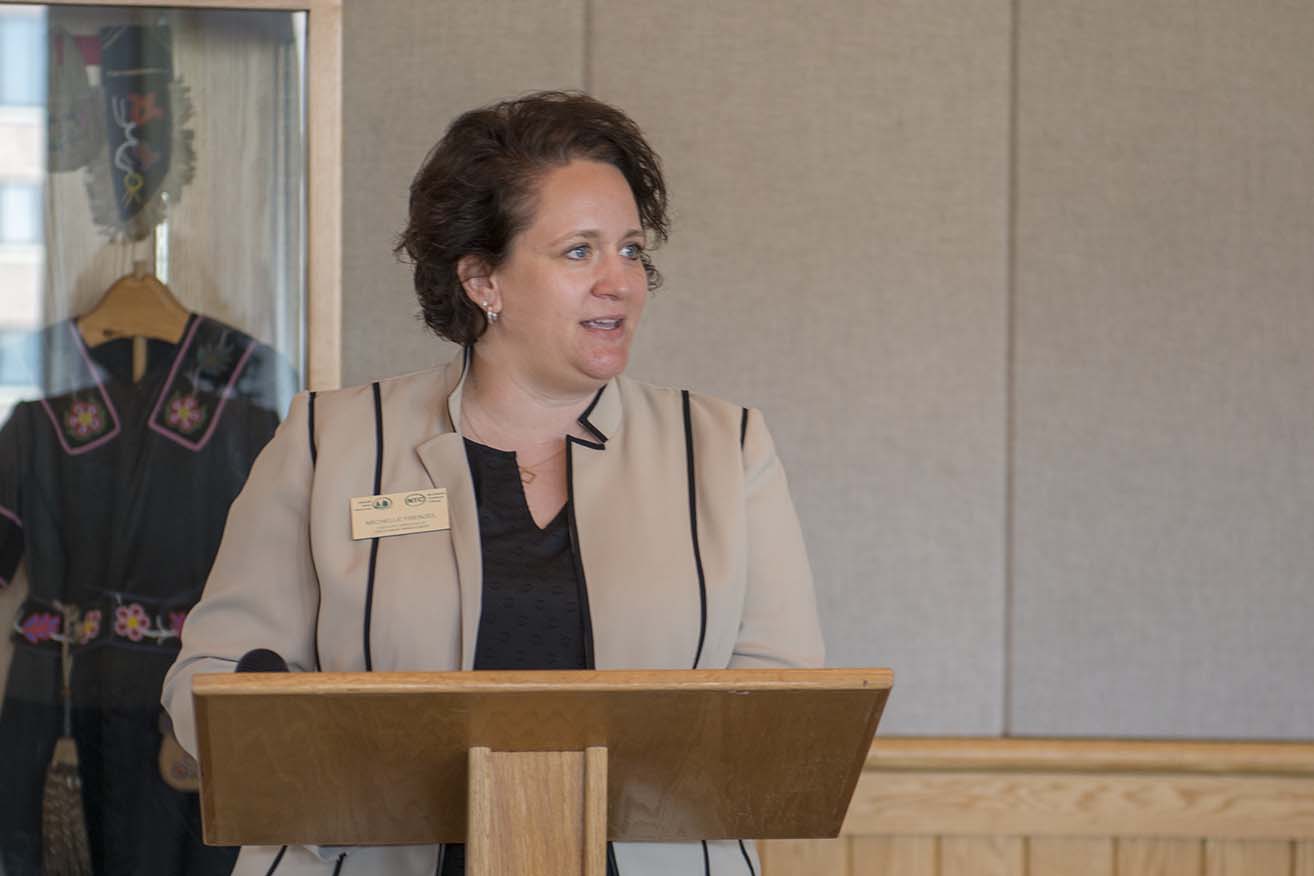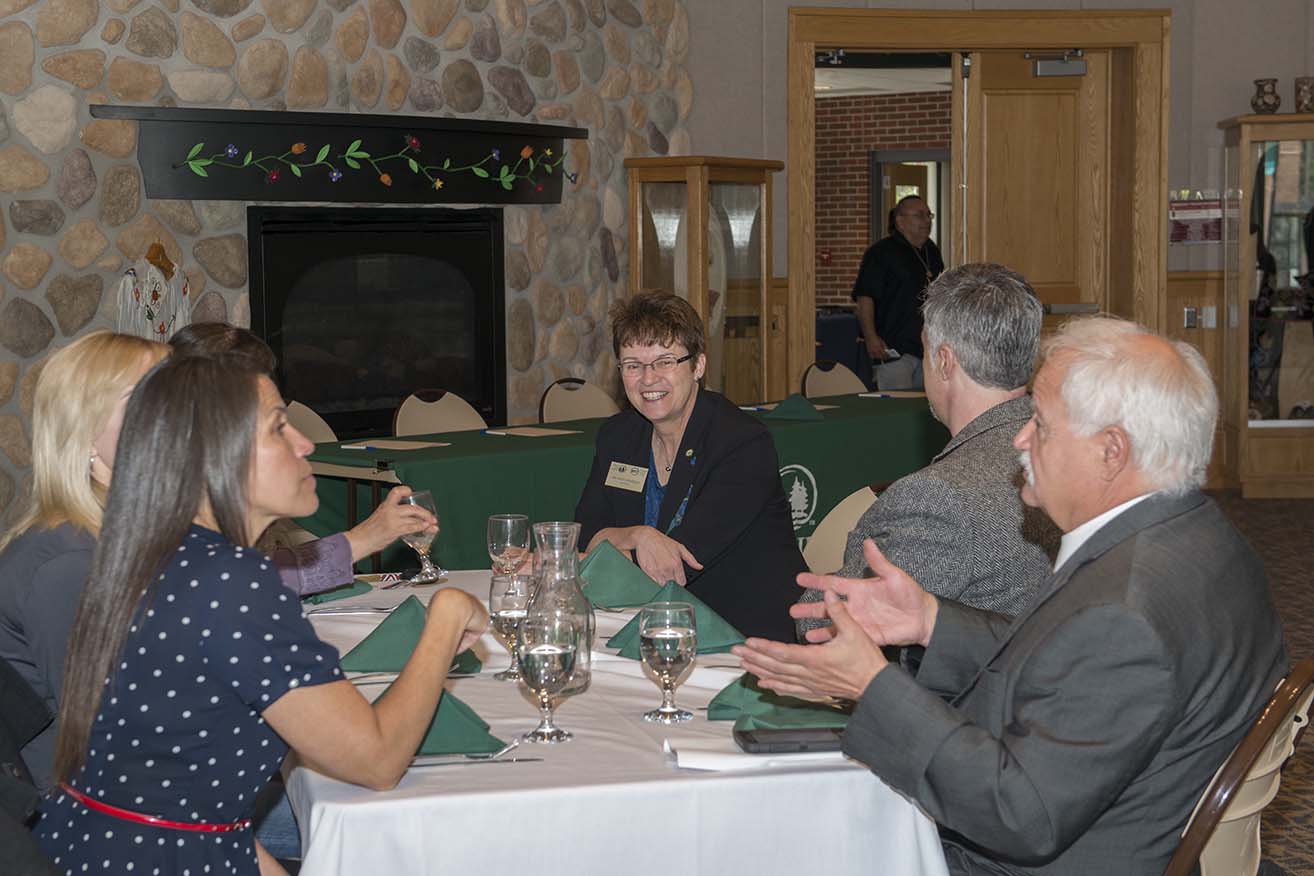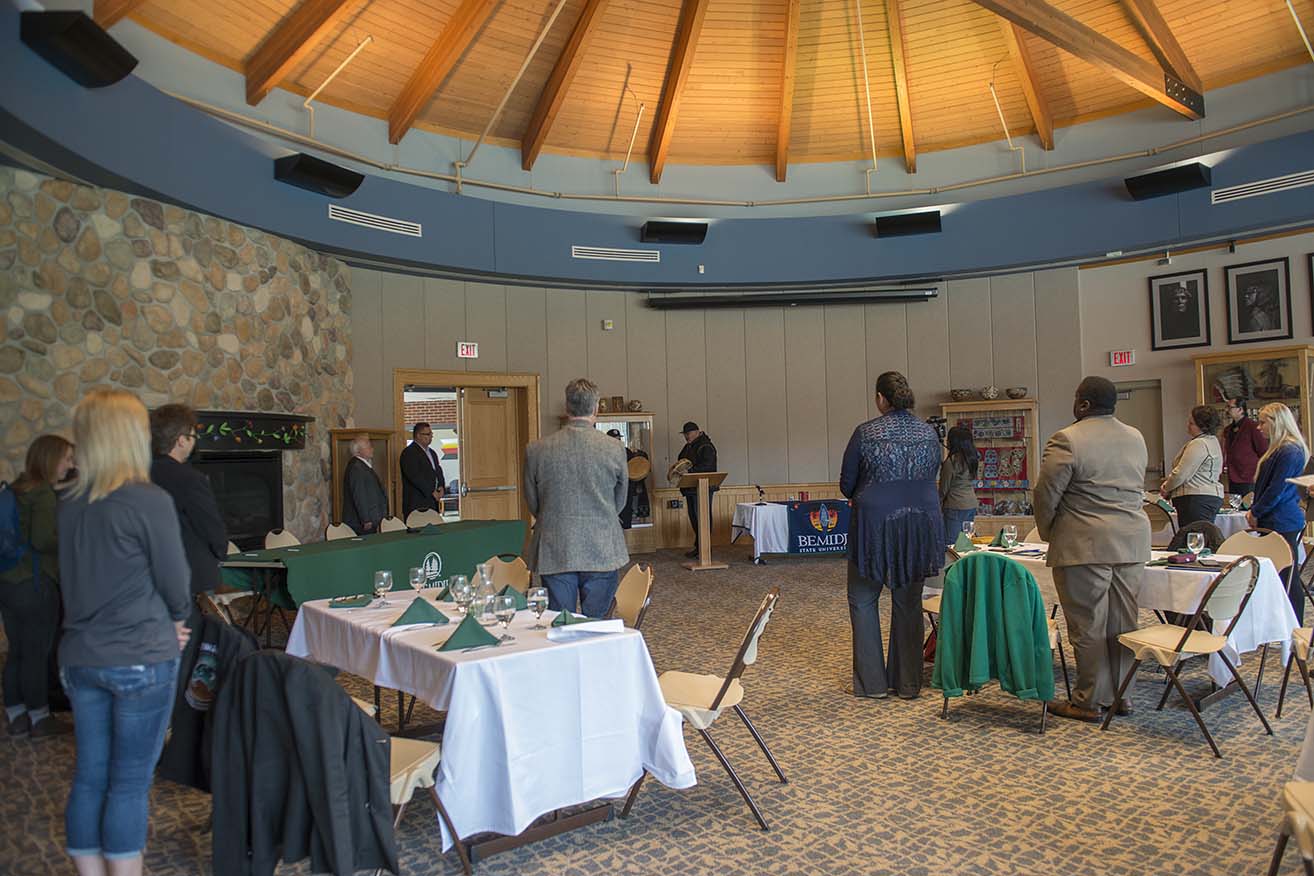 First published:May 12, 2017 at 16:03