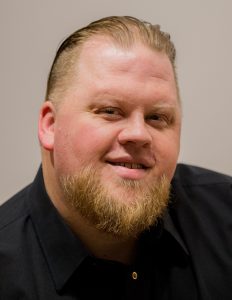 Every year, the Bemidji State University Department of Music works across disciplines to produce a full opera production for the Bemidji community. This academic year, two operas will grace the main stage in Bangsberg Hall under the direction of Dr. Cory Renbarger, associate professor of music.
"After a tough pandemic year, we are excited to offer on stage, live experiences again. We worked very hard and are proud of the cinematic experience offered last year, but are entering this year with a bang: two operas, both by Gian Carlo Menotti," Renbarger said.
The first production,"The Old Maid and the Thief," is a one-act production that will be fully costumed and performed as a radio hour with piano orchestration. The second production, "Amahl and the Night Visitors," will be a fully staged and set production in February 2022.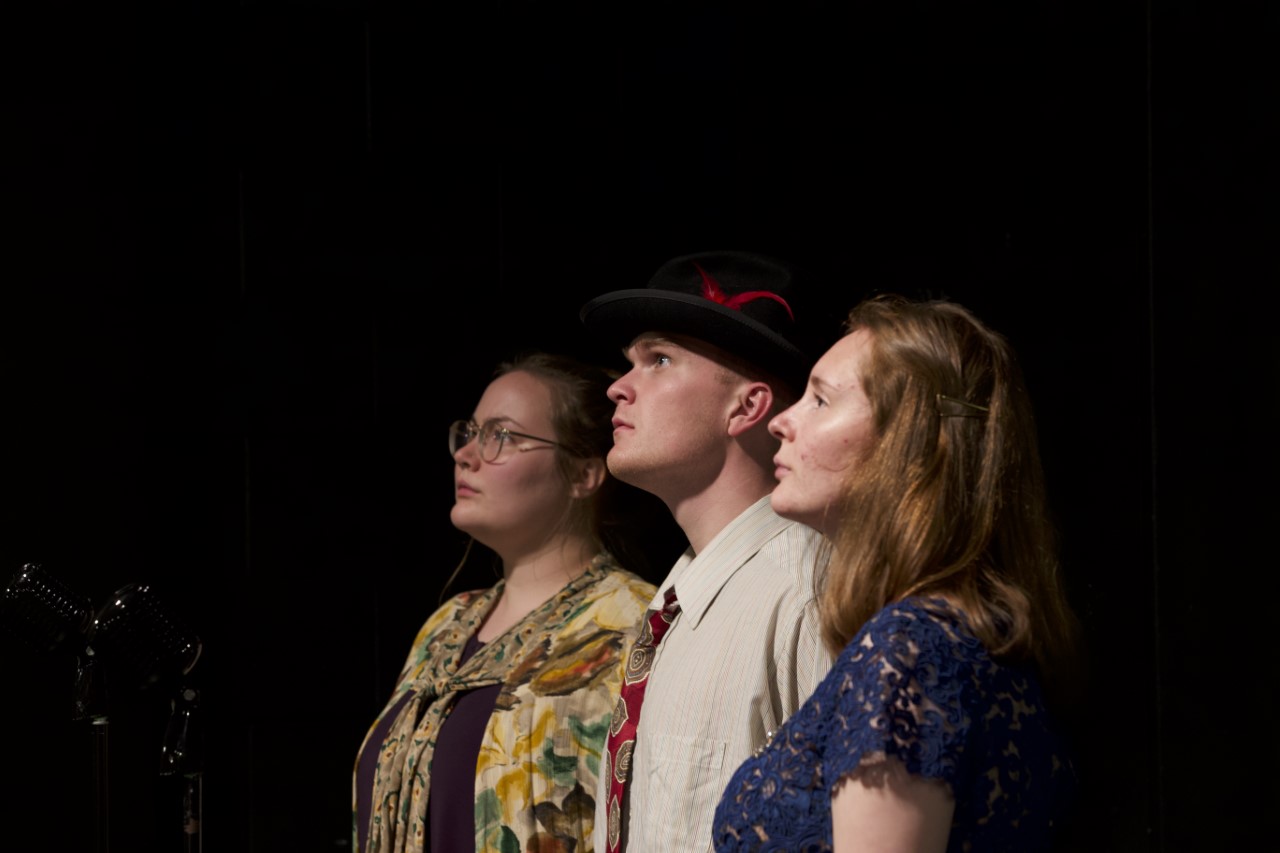 "The Old Maid and the Thief" follows the lives of two older women in the 1930's who wish they were socialites. When a beggar vagabond appears at their door seeking refuge, the ladies become smitten and offer him food and shelter. The plot thickens when there are reports of a local thief terrorizing the community and the characters are thrown into battles with morality. It is dark comedy gold, Renbarger says.
The opera was initially written in Italian but was translated to English and premiered in April 1939 on NBC Radio in New York City. At Bemidji State, "The Old Maid and the Thief" will open at Bemidji State at 7:30 p.m. on Nov. 19. Tickets are $10 for the community while BSU and NTC students may attend for free. Masks are required.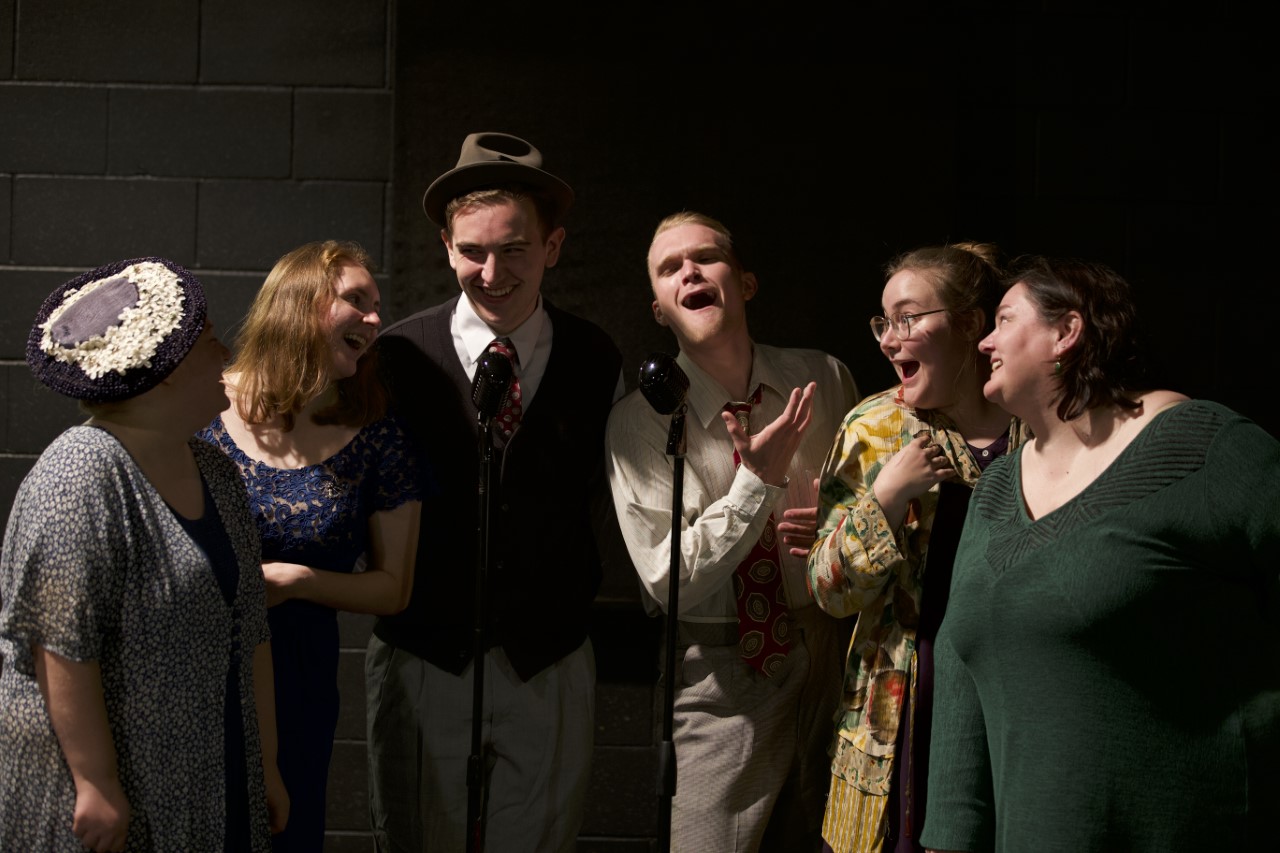 In addition to bringing the community together to celebrate live music, Renbarger says the performance offers Bemidji State artists the opportunity to record one of the first-ever operatic radio experiences and provides a unique learning experience.
"Music. Opera. Togetherness. Beauty. Art that matters. Clap, cheer, laugh, gasp!," Renbarger said. "Everyone can come together to share in this joy."
Cast and Company in order of appearance
Bria Halvorson, a senior music education major from Bagley, Minnesota; Miss Pinkerton;
Emily Bergeron, a junior music major from Bemidji; Miss Todd;
Emily Max, a sophomore music education major from Virginia, Minnesota; Latisha;
Traci Schanke, a senior music major from Turtle River, Minnesota; Miss Pinkerton;
Levi Capesius, elementary music teacher at Walker Hackensack Akeley Elementary School; Bob;
Blake Staines, a senior liberal education and psychology major from Bemidji; narrator;
Zachary Nichols, a sophomore computer information systems major from Grand Rapids, Minnesota; sound effects;
Kassidy Parks, a junior psychology major from Jordan, Minnesota; stage manager.
Bemidji State's Eric Gustafson, adjunct instructor of music, orchestrated the shows piano performances with the help of fellow Adjunct Instructor Dan Will. Ryan Webber will be conducting the show.
Renbarger, who was also the show's artistic director, collaborated with BSU alumnus Fred Rogers '12 to form costume concepts while Mike Lee, graphic designer in the university's Office of Communications and Marketing designed promotional materials and imagery for the production.
Bemidji's NLFX Professional will oversee all all technical, lights and audio work.
Dress Rehearsal – Nov. 17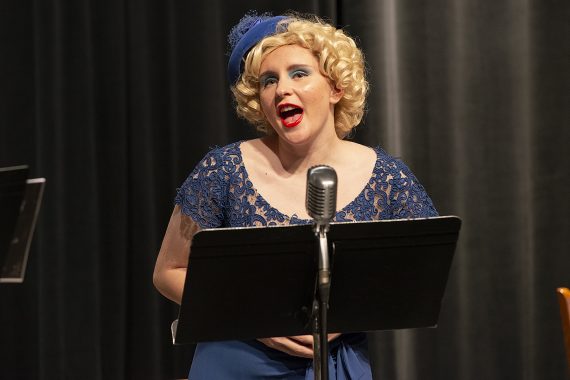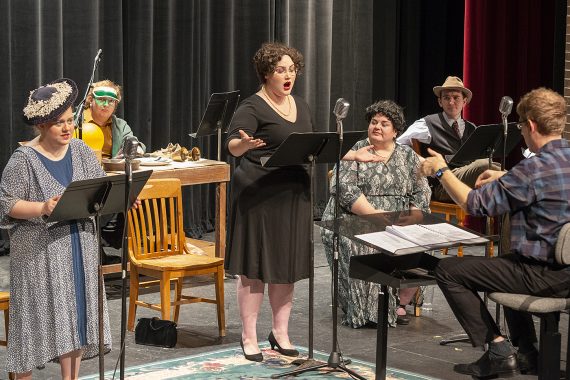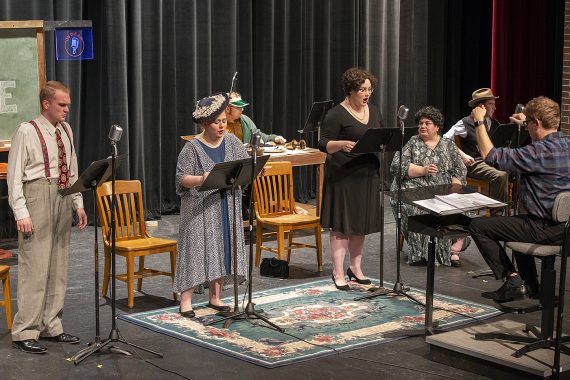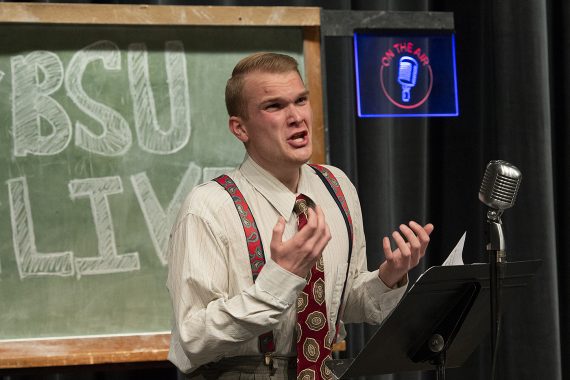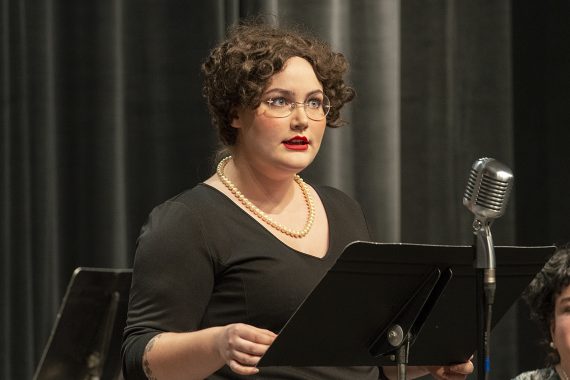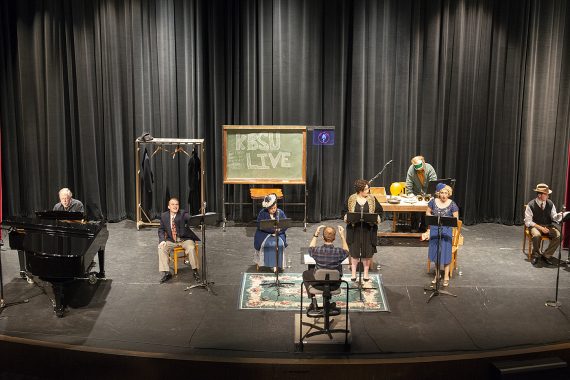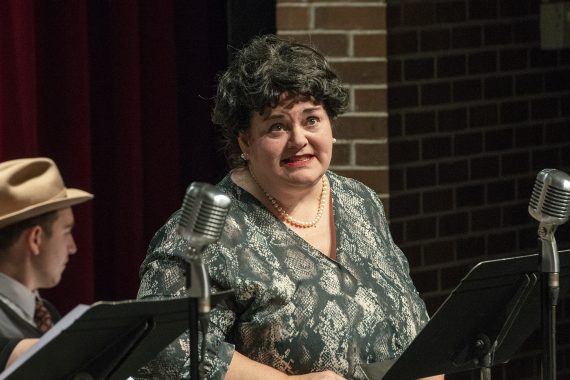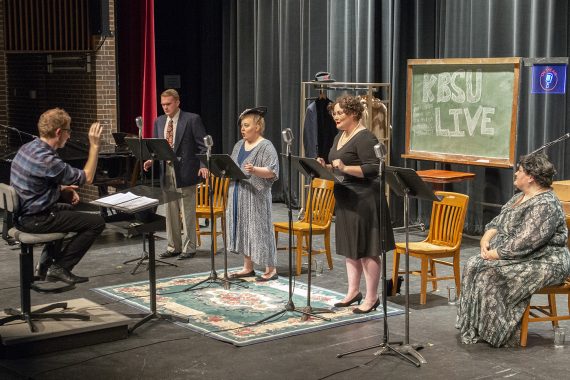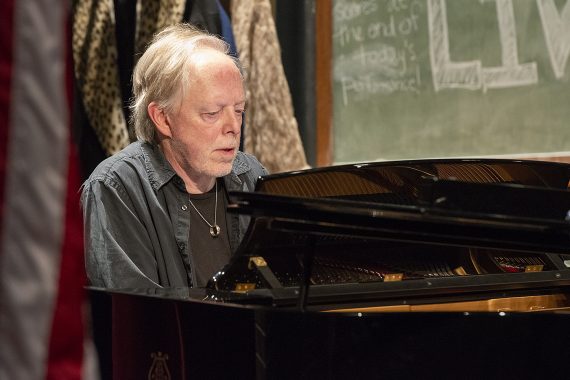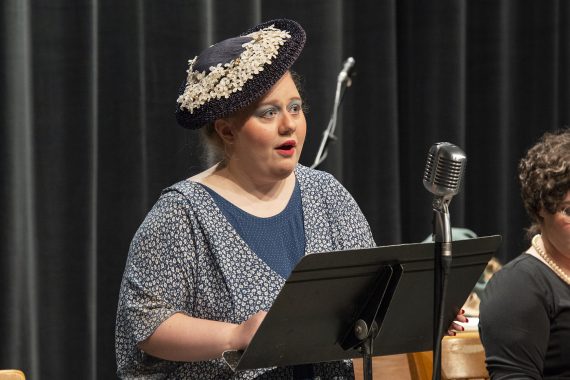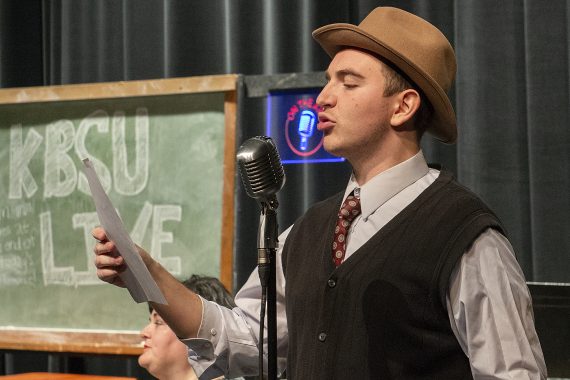 Contact
Links
2022-B-042