In Fall 2019, Bemidji State University strings instructor Dr. Eric Olson, assistant professor of music, founded the Bemidji Chamber Orchestra for student musicians specializing in the violin, viola, cello or string bass.
"Students should join the Bemidji Chamber Orchestra if they love orchestra and want music to be part of their college experience," Olson said.
The orchestra, who rehearses every Wednesday from 6 to 8 p.m. in the Bangsberg Fine Arts Complex, will feature musicians who focus their performance on string instruments and will showcase their work on campus in two concerts annually.
The first concert, "Vivaldi's The Four Seasons," will be held at 6 p.m. on Nov. 17 in the Thompson Recital Hall within Bangserg Hall. The concert will welcome Avazbek Raymaliev, a freshman music major from Uzbekistan, and Timothy Pinkerton, a local high school junior, as violin soloists who both study under Olson. The concert is open free to the public.
The orchestra is a credit-based music course among the department's course offerings and is open to on-campus students and community members. Those interested in getting involved with the orchestra are encouraged to contact Olson for an audition.
About BSU's Music Department
Celebrating over 80 years on the shores of Lake Bemidji, the Department of Music at Bemidji State prepares students to become independent and creative musicians within a liberal arts setting. Accredited by the National Association of Schools of Music (NASM), the Department of Music offers bachelor of science degrees in music education (vocal and instrumental), and bachelor of arts degrees in general music, vocal performance, instrumental performance, and piano performance and pedagogy.
Music ensembles are open to students of all majors and provide engaging performance opportunities including regional and international tours, the annual JazzFest, guest clinician workshops and master classes, woodwind and piano festivals, and a fully staged opera production.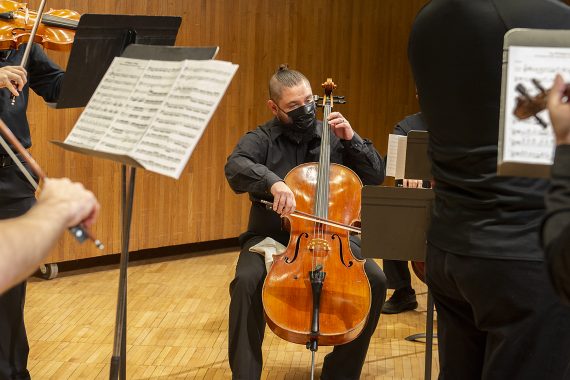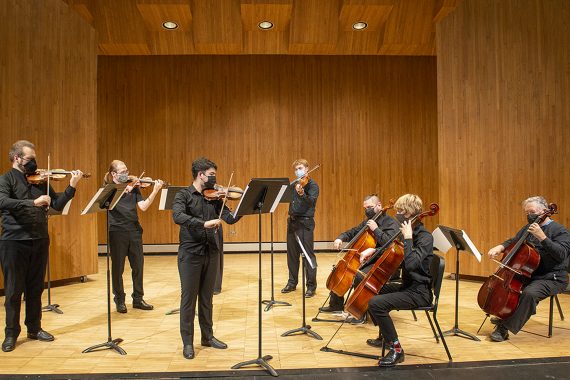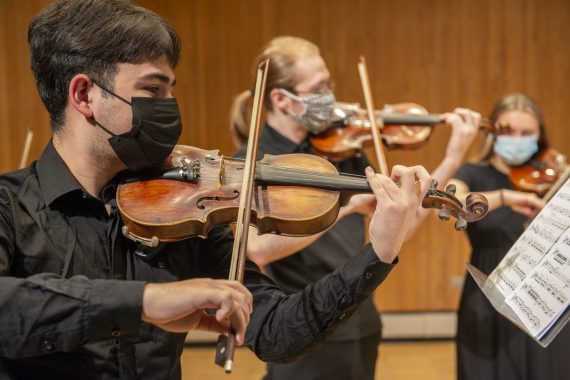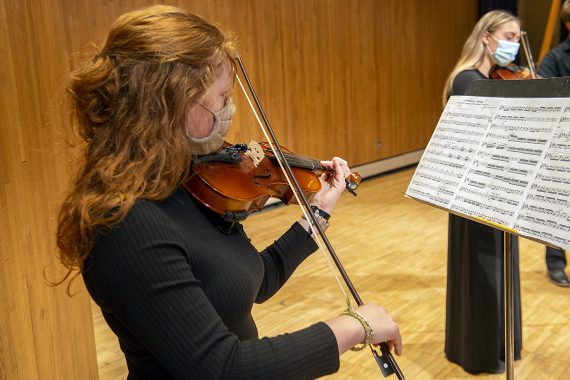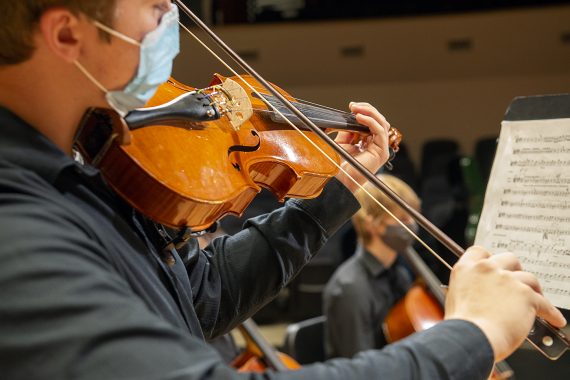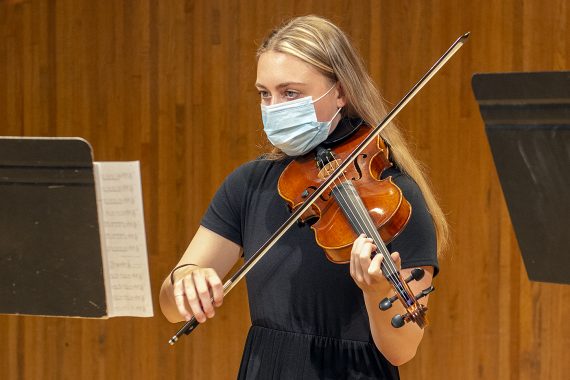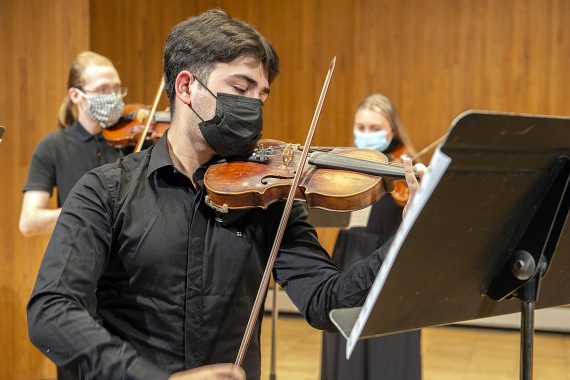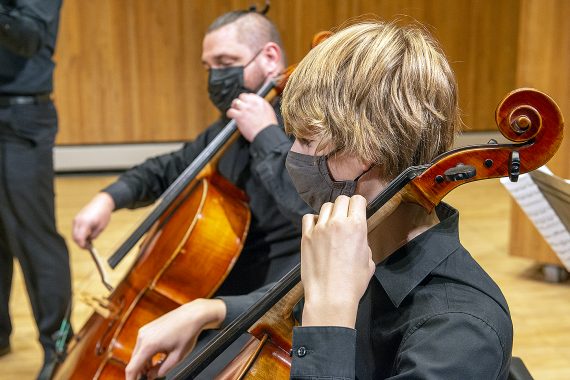 Contact
Links