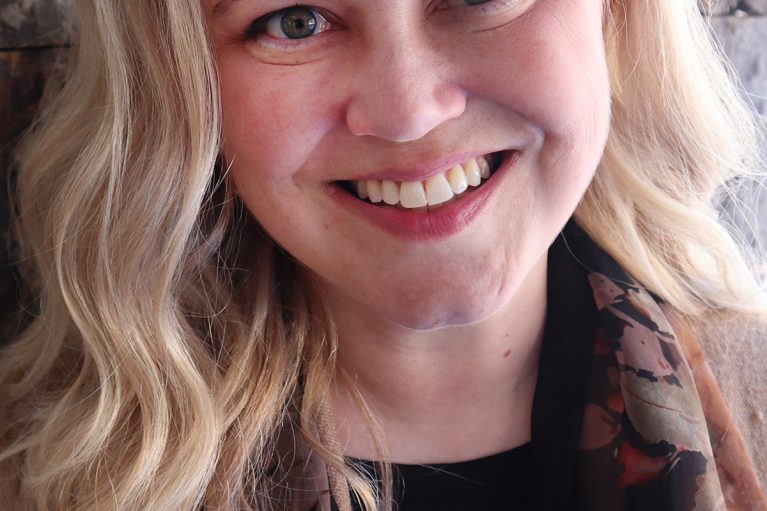 Carola Thorson has been named associate vice president of enrollment management for Bemidji State University and Northwest Technical College.
Thorson will guide enrollment, recruitment and retention initiatives for both campuses. She comes to Bemidji from Wittenberg University in Springfield, Ohio, where she has served as vice president for enrollment management since 2018. Prior to that, she was the executive director of admission and scholarships at Concordia College in Moorhead, Minnesota.
"I'm thrilled to join the Bemidji community working with both Bemidji State and Northwest Tech," she said. "The momentum of the strategic enrollment planning and implementation process thus far is impressive, as is the opportunity to create and collaborate with dedicated colleagues and campus community members. I look forward to engaging in the exciting work ahead to support student recruitment and success, and to advancing our collective goals and mission."
Dr. Allen Bedford, Bemidji State's provost and vice president of academic affairs, said both institutions will be strengthened by Thorson's more than 20 years of experience in higher education management and leadership. Her experience building teamwork and her success communicating a range of educational experiences positions her to lead BSU and NTC through developing and launching their strategic enrollment management plans, he said.
"I am delighted that Carola will be joining Bemidji State and Northwest Tech as our associate vice president for enrollment management," Bedford said. "Done well, enrollment management work is highly collaborative, engaging departments and offices across campus to ensure and showcase student success – from initial contact to engaged alumni. As she has demonstrated throughout her career, Thorson's approach and qualities invite and inspire interdepartmental collaboration. I look forward to her joining our leadership team."
Similarly, Northwest Tech has been taking strides to enhance enrollment and retention by appointing Chuck Abbott director of enrollment and marketing in February 2020, which will supplement the work that Thorson looks to accomplish at the college. Darrin Strosahl, NTC's vice president for academic affairs, said the college has been working to increase enrollment through initiatives focused on both admissions and student retention.
"It takes a full team to achieve our enrollment goals," he said. "We are excited to have a valuable member added to our team who bring such expertise and experience. We look forward to the added energy and insights that will help us deliver technical education to more students."
Thorson holds bachelors degrees in mass communications and English from Concordia College and a master of arts in leadership from Augsburg University in Minneapolis.
Thorson's appointment will begin January 2022.