Bemidji State University students Melody Hoza and Alexandria Zeuli placed 38th in the virtual Florida State International Sales Competition out of over 80 teams who attended.
The competition is the second-largest sales competition in the nation and 2021 marked the second time that Bemidji State has competed. At the outset, several students began the competition with a preliminary Sales Management Simulation Competition in Spring 2021.
"This is a fast-paced competition that demands a variety of skills from the participants over the course of three days," Dr. Angie Kovarik, associate professor of business administration said. "The caliber of the students competing is phenomenal. Hoza and Zeuli made a tremendous effort in representing BSU at the competition."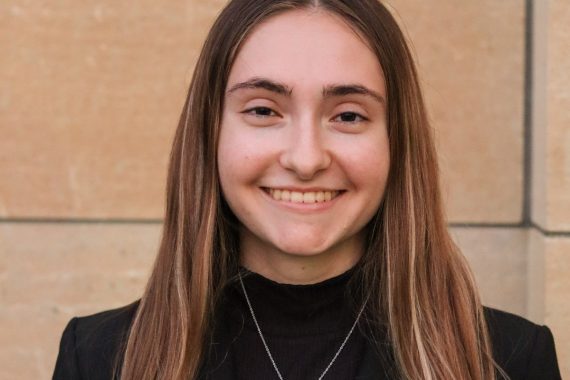 At the November 2021 competition, Hoza, a business administration senior from Fairbanks, Alaska, and Zeuli, a marketing communications junior from Hutchinson, Minnesota, participated in four-speed selling rounds where they created sale pitches to different sponsor companies and earned points for company knowledge, presentation and ability to call to action. In addition, they participated in ten, seven-minute interviews with event sponsors where they were given points based on their professionalism.
Initially, when Zeuli was approached about competing she was nervous, but afterwards she saw the value of it.
"When I first heard about the competition I was a little nervous because I have never competed in a sales competition before," she said. "I was also excited because of all the skills and opportunities I gained from this experience. The competition helped me see the bigger picture of what's after college."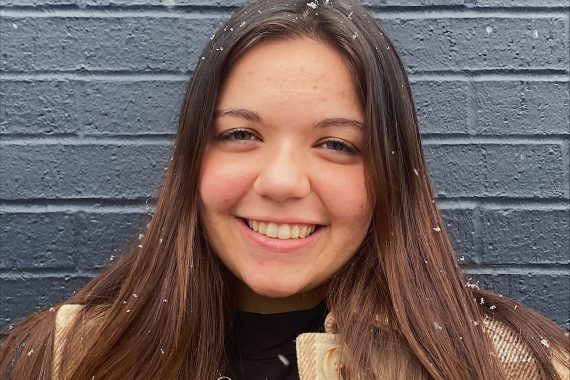 The BSU duo also competed in a sales simulation where they had to sell Reliaquest's Greymatter, a data security program, to Virgin Voyages, a cruise company. They only had 15 minutes to meet with the company in order to secure a second meeting with the buyer.
Despite not moving forward in the competition, Hoza and Zeuli secured interviews outside of the competition with key event sponsors such as Virgin Voyages, Reliaquest and BNY Mellon. Another sponsor from Federated Insurance, Jordy Christian, a district marketing manager, played a key role in coaching the students throughout the competition.
The team's success qualified Bemidji State to compete next year when the competition will be held in-person in Orlando, Florida.
Contact
Link
2021-B-053