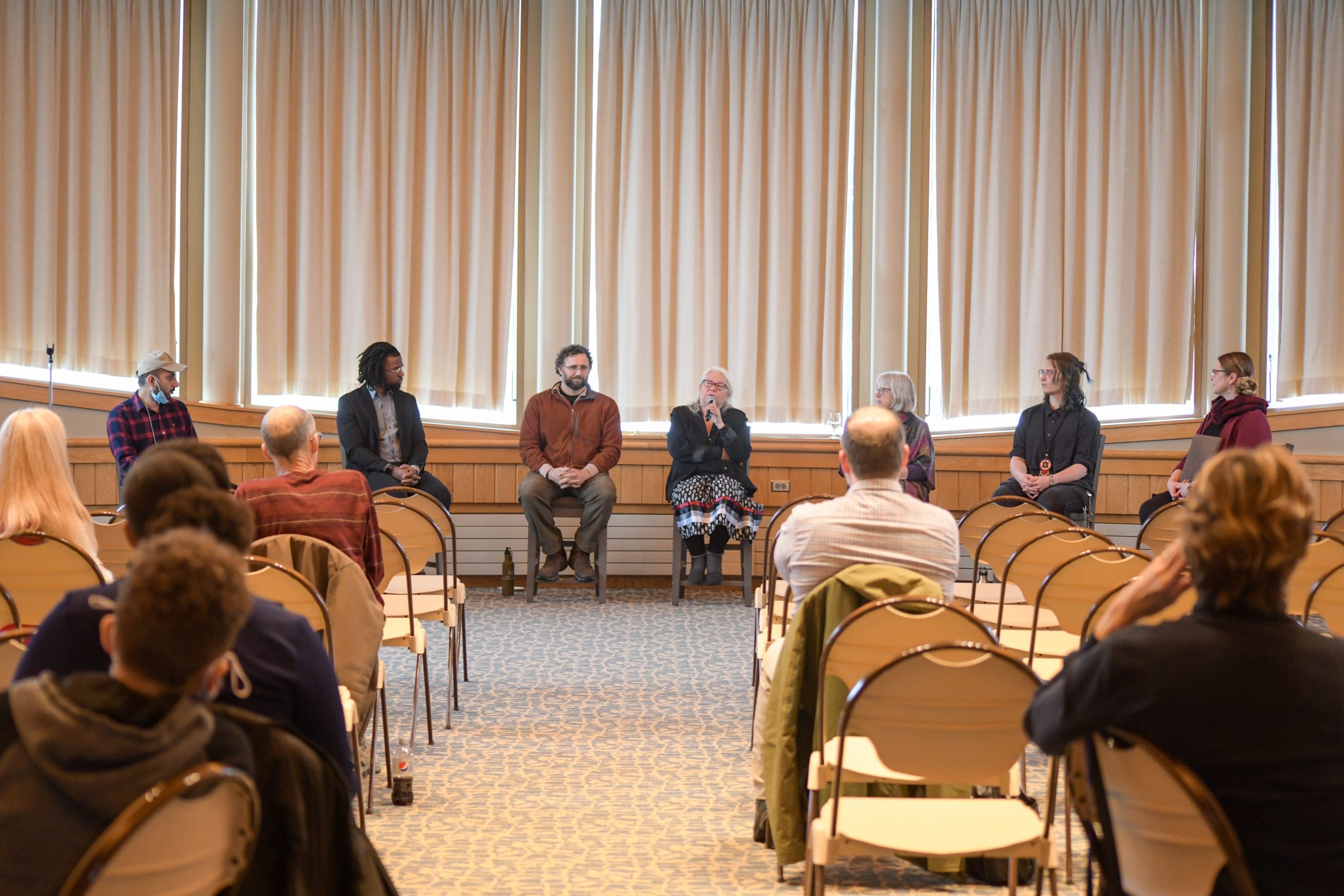 On Tuesday April 5, leaders from Bemidji State University and the community gathered for a panel discussion on the challenges of leading through times of change, the skills needed to be an effective leader and the importance of being a courageous, compassionate and connected leader.
Panelists included Audrey Thayer, councilwoman for the City of Bemidji, Steven D Parker, campus diversity officer for Bemidji State and Northwest Technical College, Icarus Lott, president of BSU's Phoenix club, Barb Houg, executive director of Bemidji's Peacemaker Resources, and Justin Kaney, co-Founder and owner of Bemidji Brewing Company.
This event was co-sponsored by BSU's Leadership Studies Program and the Student Achievement Conference, which will be held all day on April 6. The event will be held at Bemidji State's American Indian Resource Center.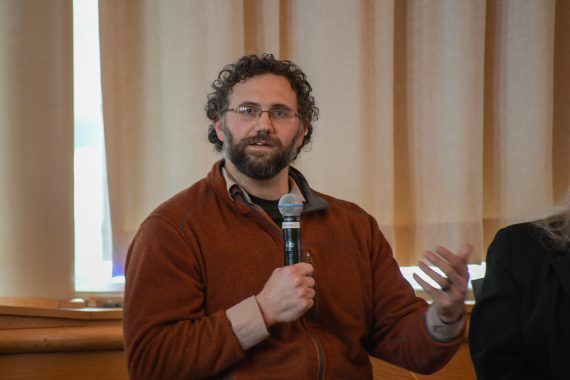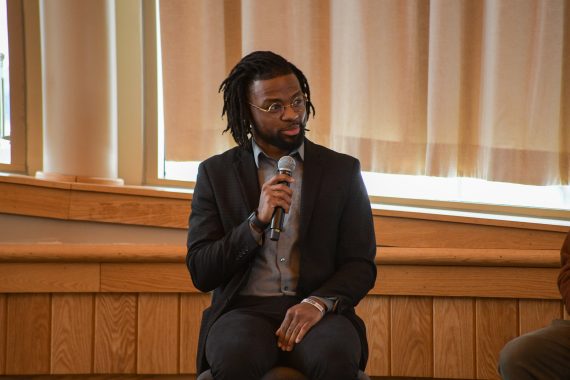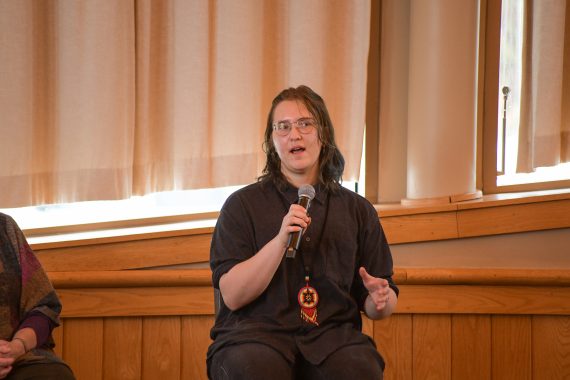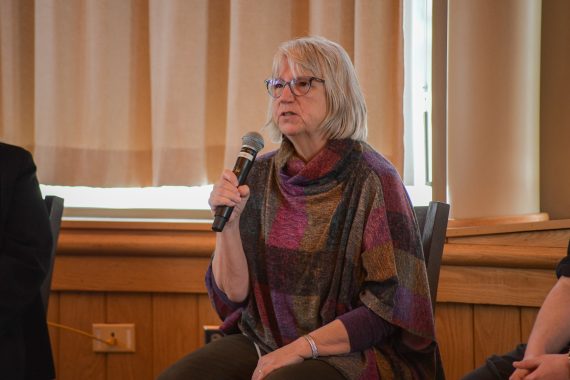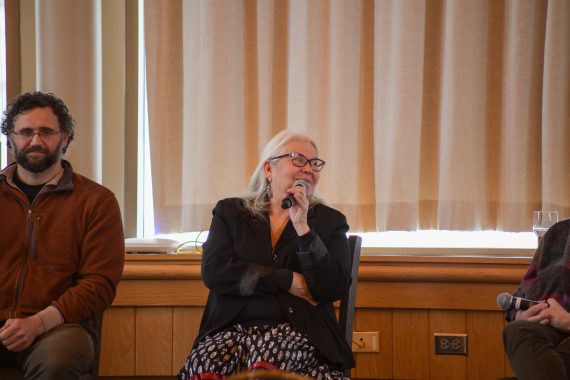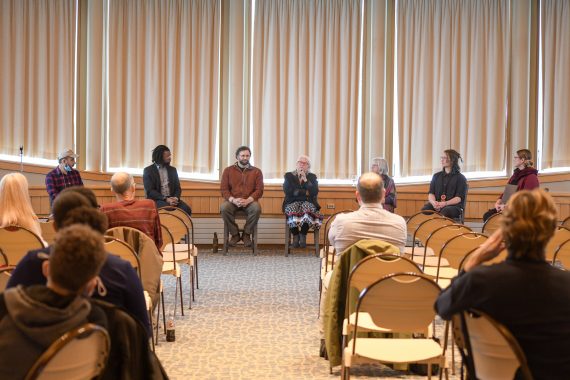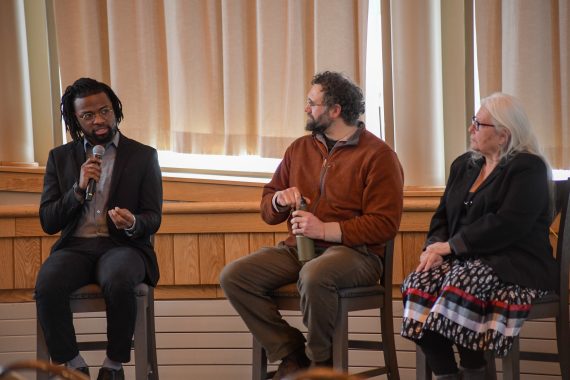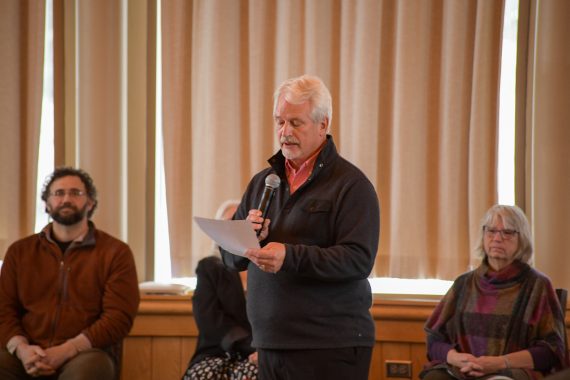 Contact
Links
2022-B-099