This fall, two Bemidji State University students traveled a combined 9,500 miles to attend the university in the pines.
From Michalovce, Slovakia, 4,785 miles away, Samuel Solensky arrived on campus for the first time in August 2019. He was offered a scholarship to play hockey for the Beavers while studying sport management.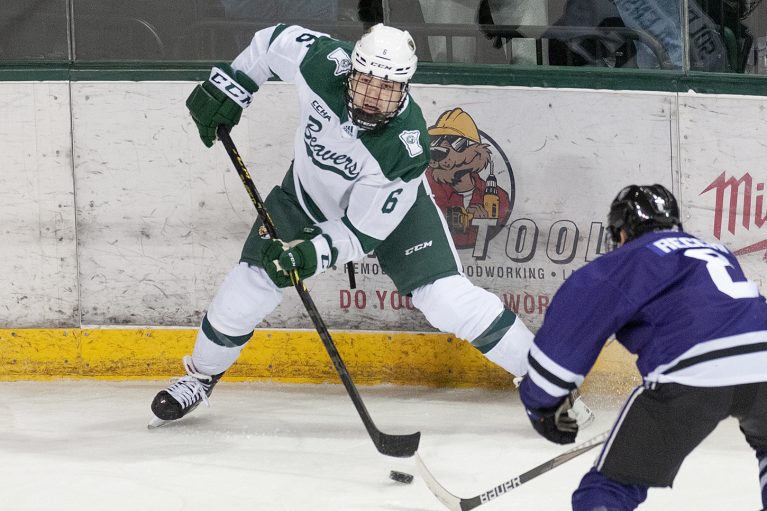 For Solensky, the small size of the school and surrounding community made Bemidji State seem like an obvious fit.
"I didn't feel like I was lost in a big city. Professors, coaches, teammates, and friends were here to support and help me through school, hockey, and life," Solensky said.
Staci Hill first left her home of Roseau, Dominica, 4,715 miles away, for Bemidji State in January 2019. She began working in the International Program Center to help other international students get acquainted with college and life away from home.
Hill felt very welcome upon her arrival as well. She found Bemidji State through a Google search and decided to apply and study sport management.
"The application for the university was quite simple. The International Program Center gave potential new students clear instructions and information," Hill said.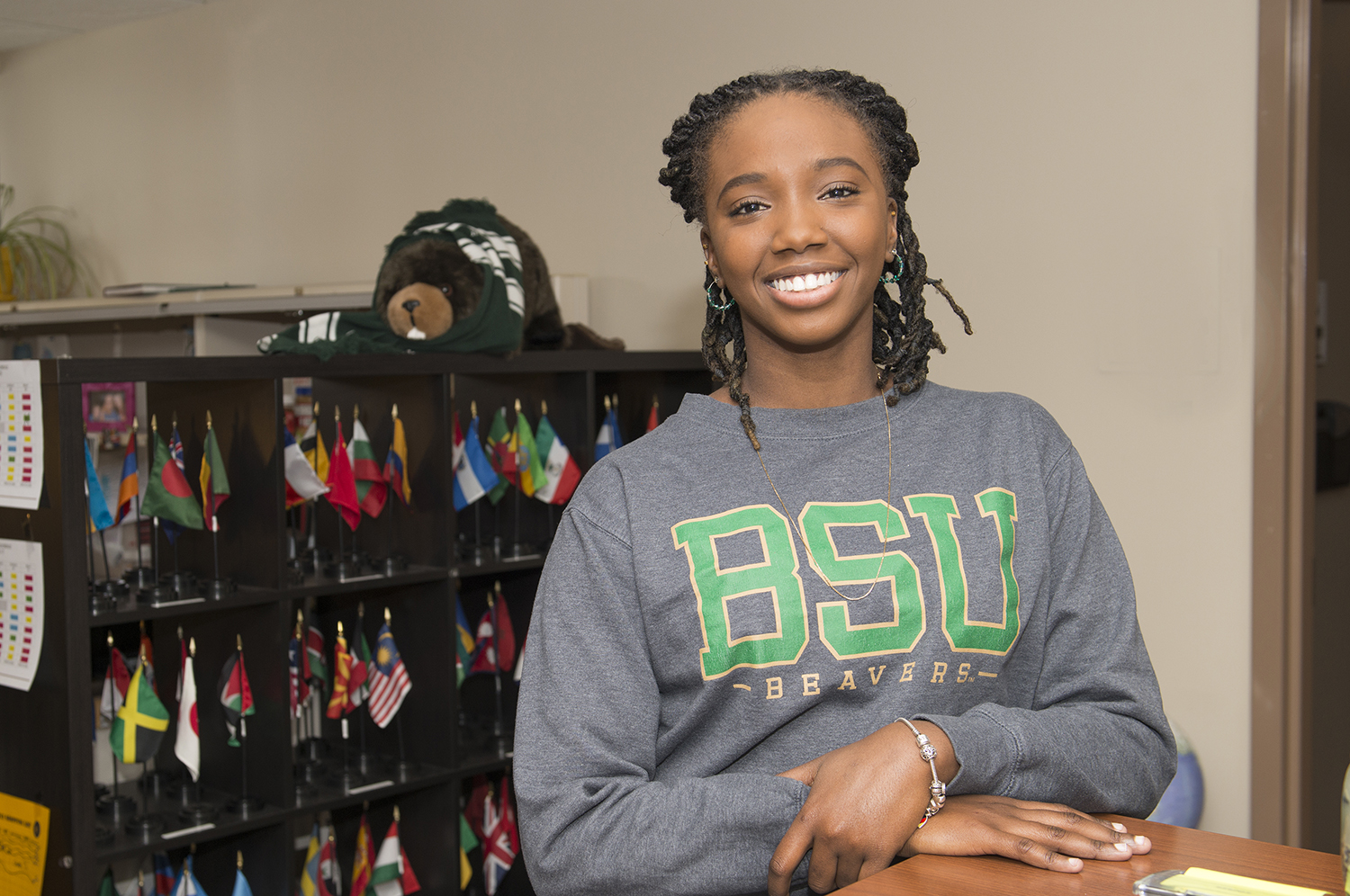 For decades BSU has been a popular choice with international students thanks to its community feel, academics and affordable tuition. In fact, international students pay the same tuition as in-state students. Students from over 30 counties are studying on campus this year.
International students arrive on campus one week before classes begin in the fall and attend an orientation that includes information on campus resources, tours of Bemidji and opportunities to meet other international students.
"The international student orientation was helpful to form friendships with students going through what you were going through. This similar experience gave us an instant bond and it was nice to meet students before everyone else came to campus," Solensky said.
BSU's International Student Organization hosts events and the Office of Diversity, Equity and Inclusion makes efforts to inform the campus community about various holidays from diverse cultures as well.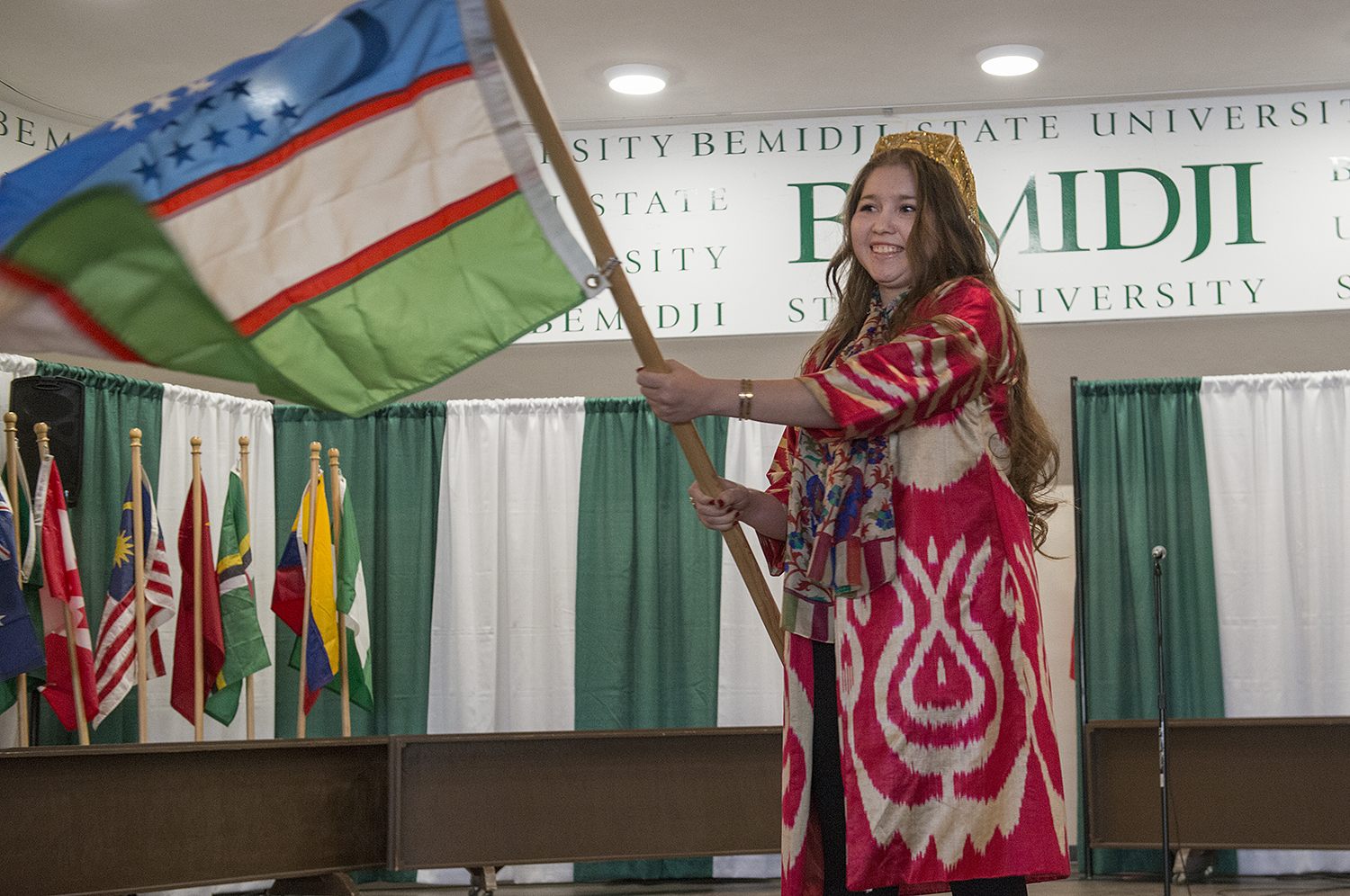 "I think that helps to make the international students feel welcome and like they belong here," Hill said. "Being able to share your culture with others or participate in events that remind you of home is important."
Small class sizes, frequent campus events and a supportive Bemidji community gives BSU's international students a strong sense of community.
"I made strong, lifetime friendships," Solensky said. "It was rare for me to not know somebody. You don't get those bonds with everyone at a bigger school; Bemidji State really felt like family."
Hill echoed those statements.
"A good friend group makes college so much better for students in general, but I think it's even more essential for international students being so far from home and family," Hill said. "Your friends really help make Bemidji feel like home. Having American friends who can explain certain things to you also helps make the culture shock less impactful."
Hill believes the International Program Center made a difference in her Bemidji experience as well, saying the staff there have become like family to her.
While this path may be more difficult than going to a college in their home countries, they wouldn't have it any other way.
"The journey was worth it. If I had a chance to choose between Bemidji State and two other schools, knowing exactly what my Bemidji experience would be, I'd pick Bemidji State again," Solensky said.
Hill and Solensky will both graduate with bachelor's degrees in sport management in December 2023.
Contact
Link