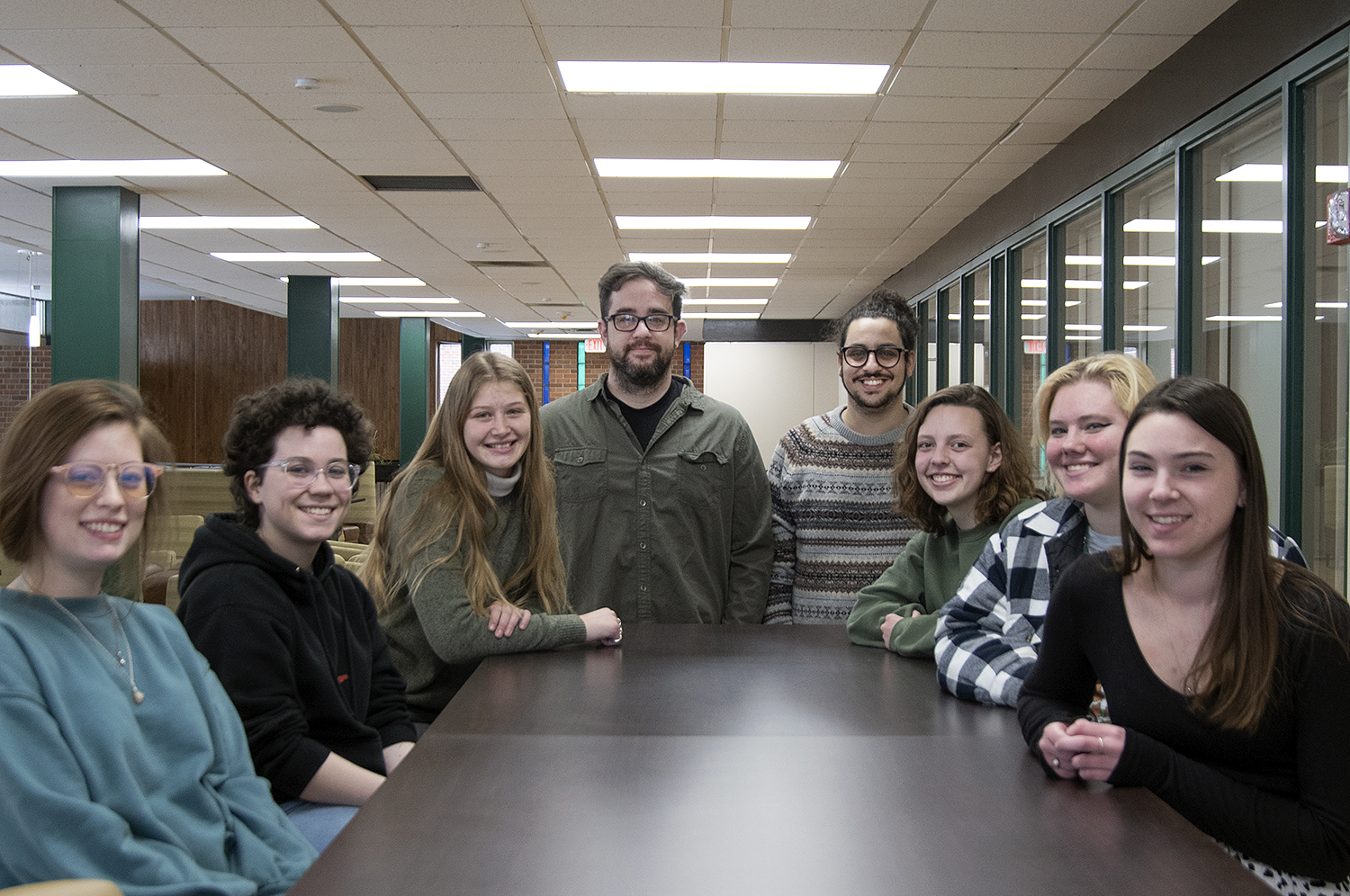 One Bemidji State University student publication is out to show that writing is not just for English majors, but anyone who loves putting stories to paper.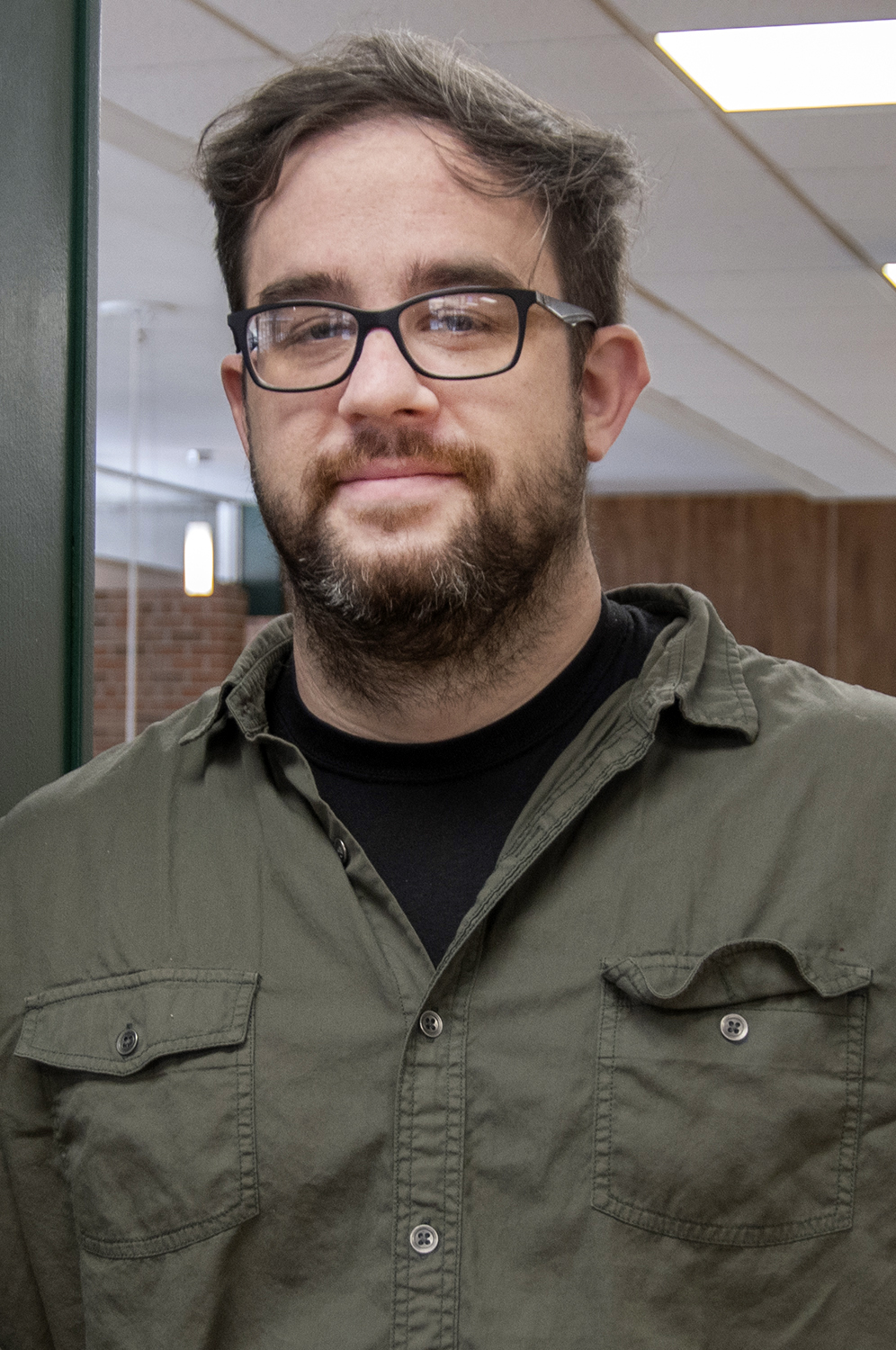 Milk Tooth, BSU's student-run literary magazine, gives students of any major opportunities to showcase their writing, hone editing skills and learn publishing basics. Formerly known as Paper Plains, the magazine was part of BSU's English department before becoming an official student organization this year. Students like Shawn Cruze, a graduate student from St. Cloud studying English, is happy about this recent change and what it means for BSU students who love writing.
"We are excited to host events and give more back to the students while also garnering more interest in our publication," said Cruze, who is Milk Tooth's consulting editor.
Cruze works closely with managing editor Brooke Froehle, a senior English major who is also from St. Cloud. Together they make editorial decisions and support fellow students who write, design and advertise the publication. A faculty advisor helps through the process as needed.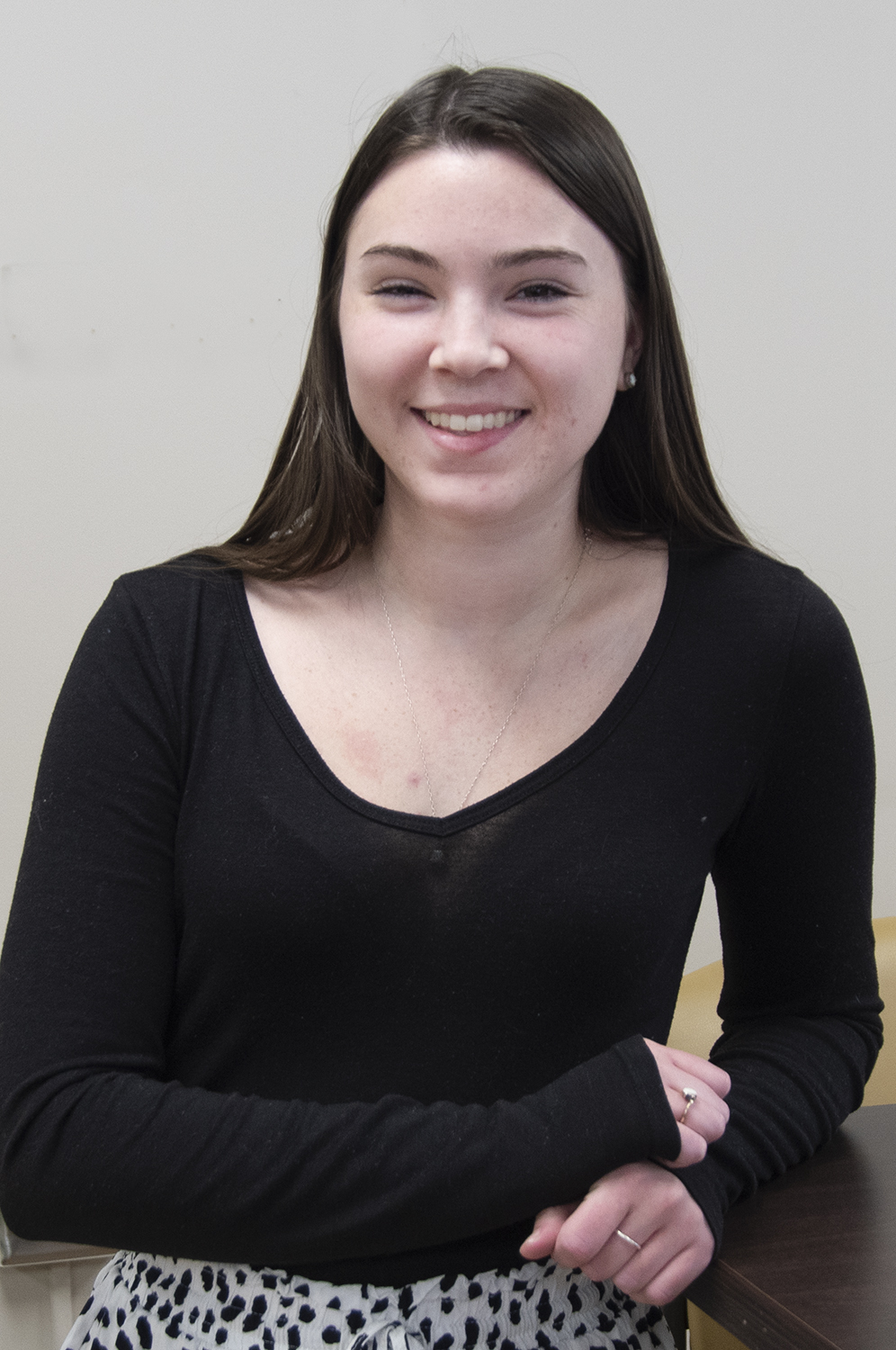 "The biggest things I take away from Milk Tooth is working collaboratively and an exposure to various forms, styles and subjects of writing," said Froehle, who helps grow Milk Tooth by encouraging fresh perspectives and ideas. "Being able to see the talent and creativity of my fellow students is really inspiring. I have definitely learned a lot about leadership, management and community."
Milk Tooth primarily publishes poetry, fiction and creative nonfiction, but hopes to expand into graphic novels. Student submissions are anonymously reviewed by editorial groups before being published for campus readers each spring.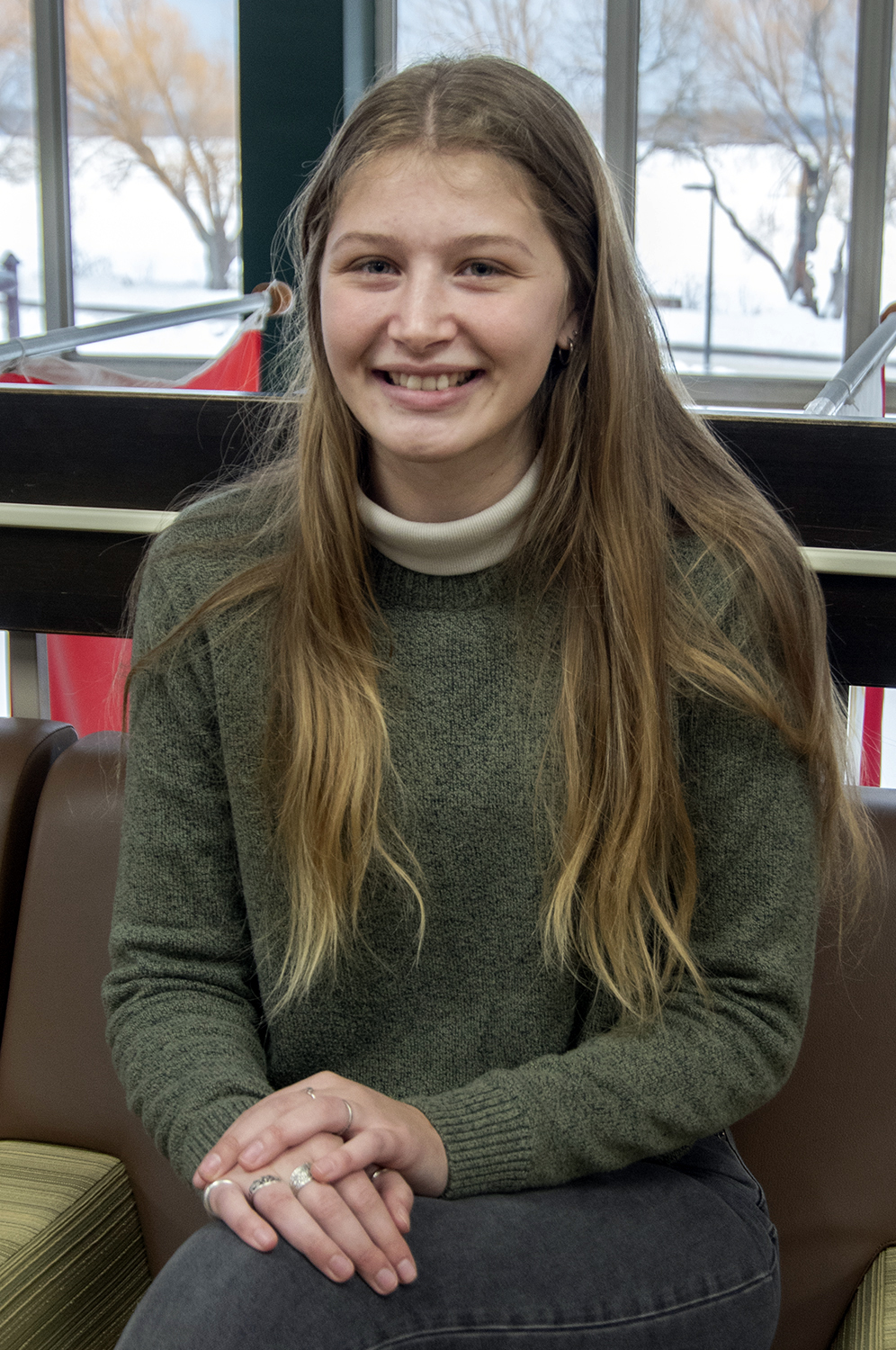 Autumn Miles, a junior from Brainerd and the organization's social media manager, is appreciative of what she's learned through her involvement in Milk Tooth.
"I love this organization because it's meant to support BSU creators as well as give experience to students who wish to participate in the editorial and magazine creation process," Miles said. "We hope to get students to recognize that anyone, no matter their major or lifestyle, can write."