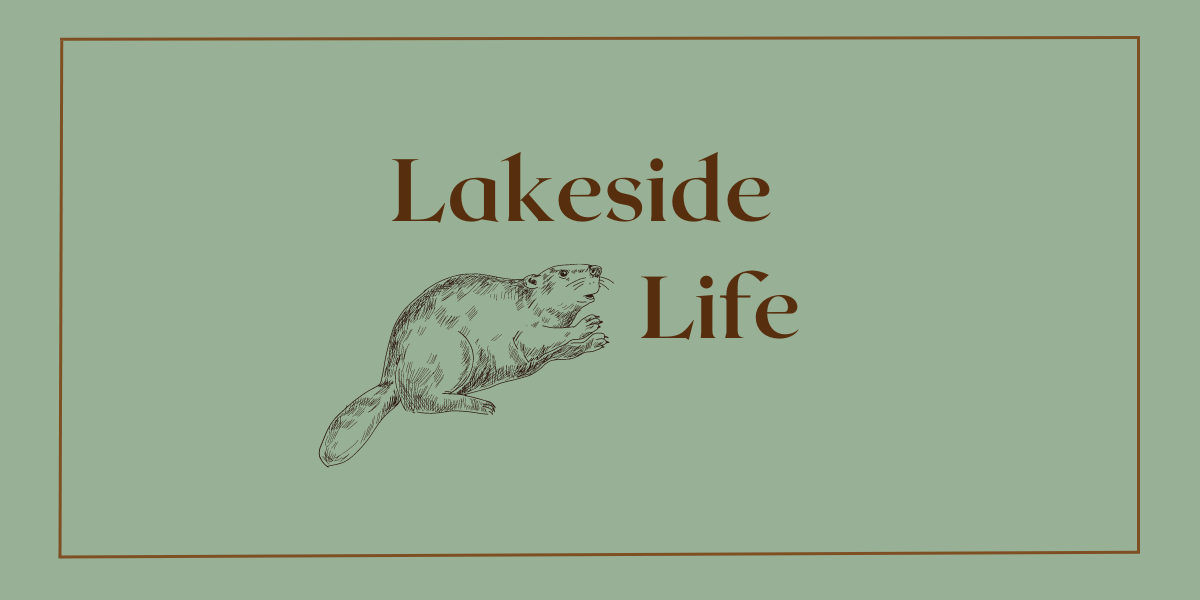 Lakeside Life is written and produced by Bemidji State students. Each month, they'll give you an inside look at how they live, study, work and play at BSU…the university on Lake Bemidji.
No matter if you are a current or prospective Beaver, you'll want to read what they have to say about the Lakeside Life.
—
Beating the Wintertime Blues
There's no way around it. Winter in Bemidji can be very snowy and cold, but BSU students make the most of it by braving the elements and enjoying a variety of outdoor activities. Check out a few unique ways our students beat the wintertime blues in the Bemidji area.
---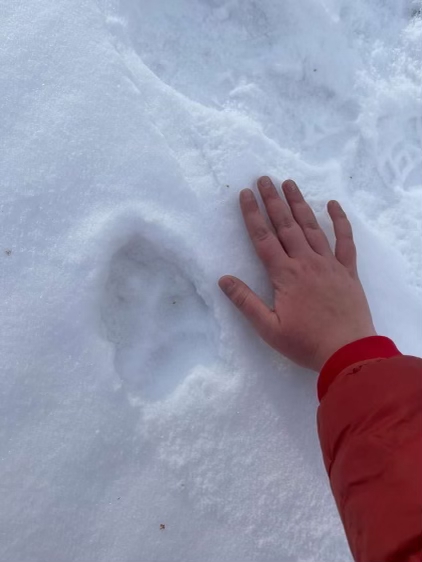 Macy Bernard (wildlife biology)
I like to track animals big game animals because it makes me feel connected with the wild. I want to pursue predator conservation as well as human-predator conflict so going out and learning about these animals helps keep that dream alive. You can do this at Lake Bemidji State Park or any favorite outdoor spot where wildlife is present.
Pictured: a mountain lion track taken by Bernard
---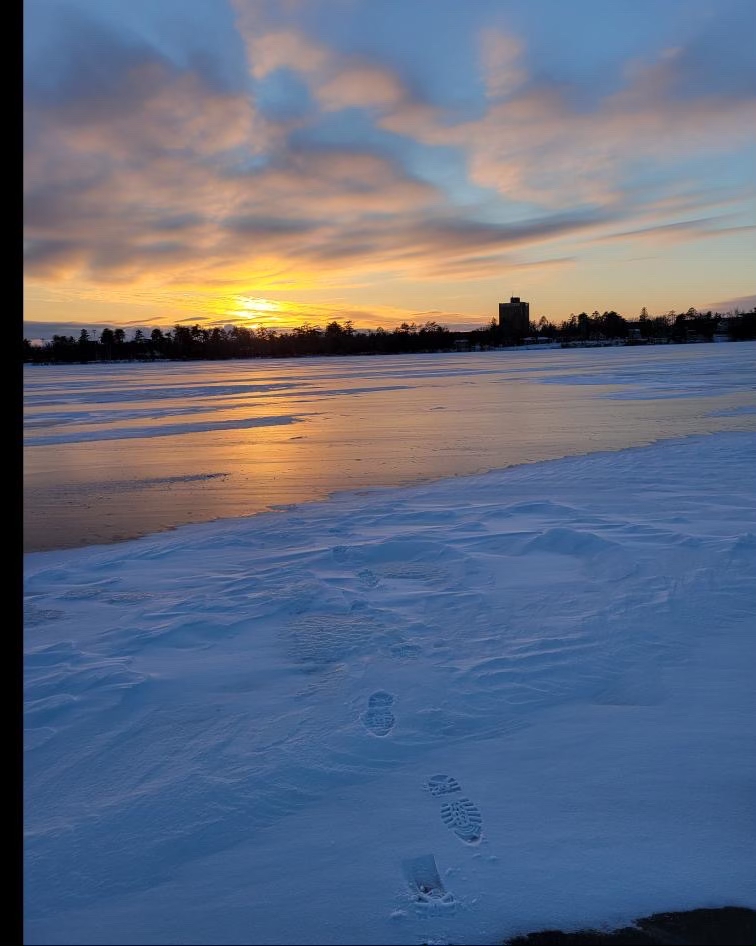 Dylan Sluis
I spend my time ice fishing in this beautiful area! Visit Bemidji provides updated fishing reports for Lake Bemidji and other area lakes every week.
---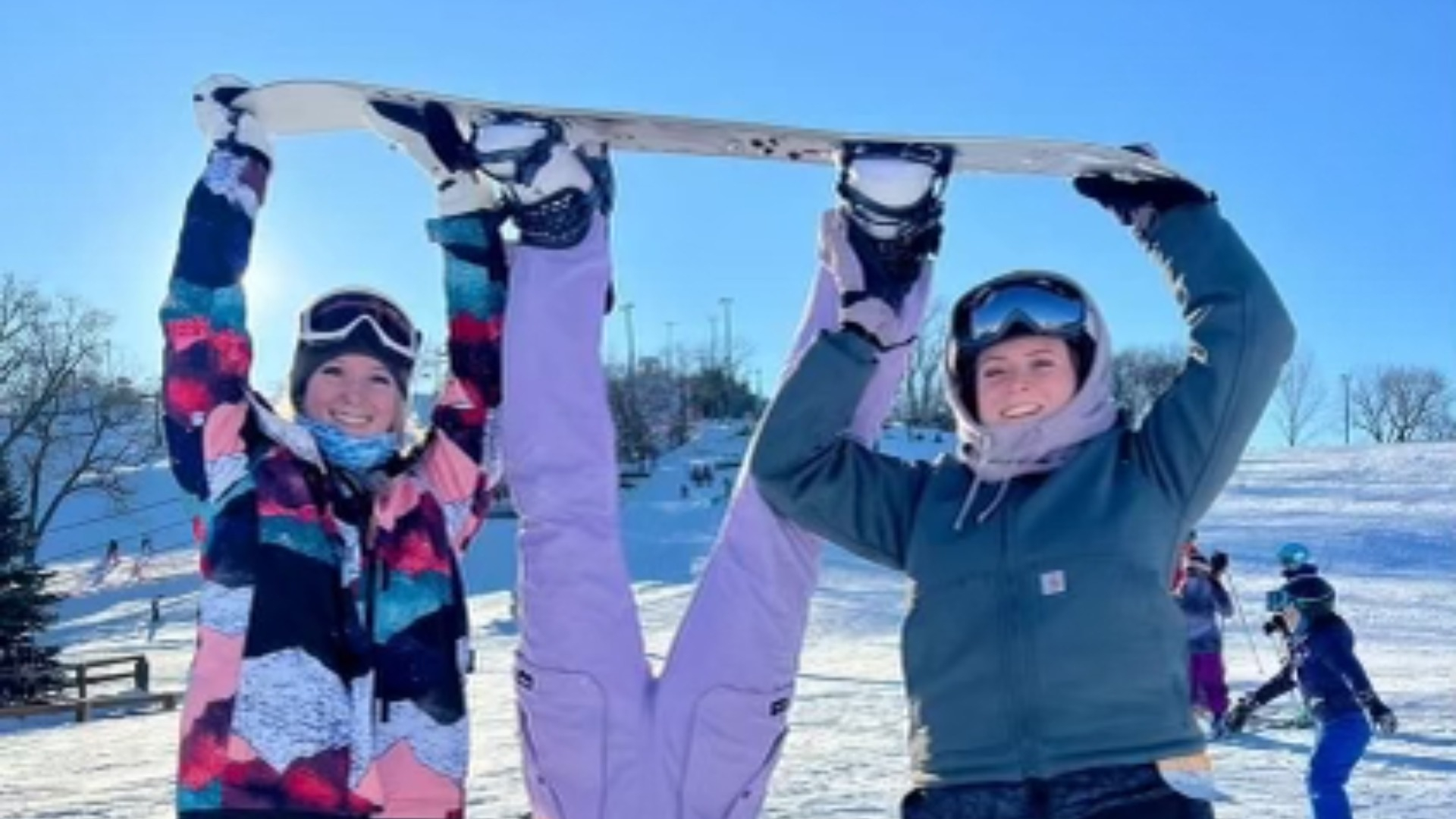 Caitlin K. (chemistry)
I love snowboarding since I'm able to get exercise and spend time outside in the winter. I usually go to Buena Vista Ski Area north of Bemidji!
---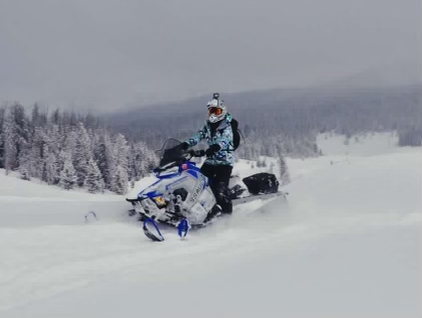 Lucy Weichert (criminal justice)
I love to snowmobile! There isn't anything else in this world that makes me feel this free. There are MILES of snowmobile trails in Beltrami and surrounding counties. You can find snowmobile trail maps on the Minnesota DNR website!