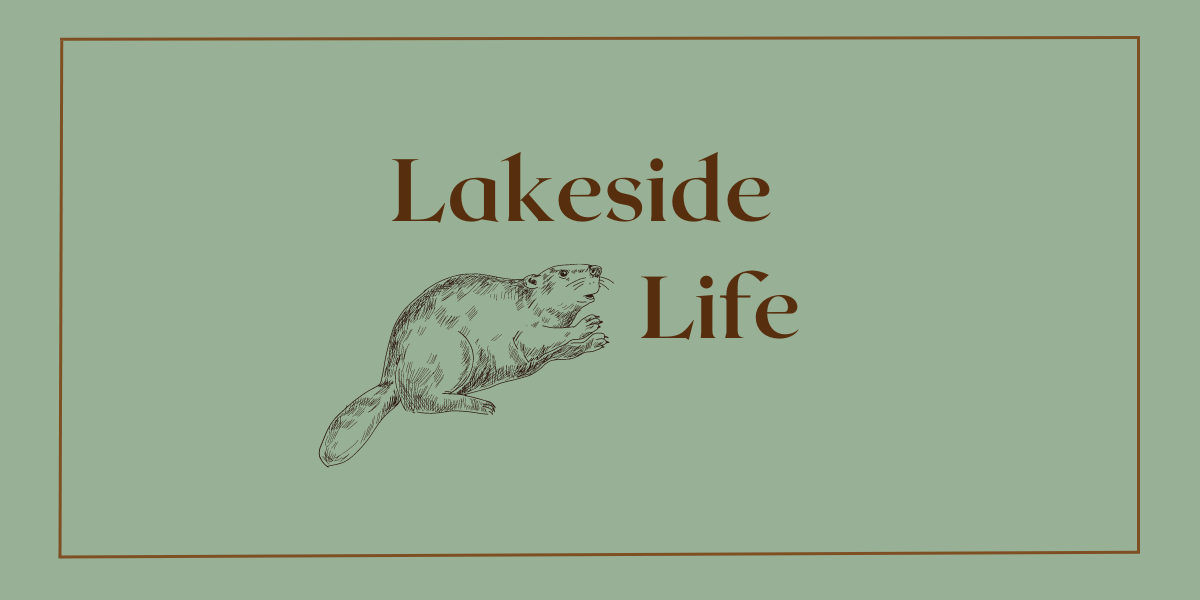 Lakeside Life is written and produced by Bemidji State students. Each month, they'll give you an inside look at how they live, study, work and play at BSU…the university on Lake Bemidji.
No matter if you are a current or prospective Beaver, you'll want to read what they have to say about the Lakeside Life.
How BreAnnene Stays Busy Though a Bemidji Winter
I spend most winter days in my house.
Sure, I've lived in Minnesota my whole life, but winter is not my favorite time of year. I'm constantly counting down the days until I get to spend a warm, Bemidji summer lakeside at Diamond Point Park. As somebody who doesn't particularly enjoy the winter, I find myself struggling to stay active…or find a reason to leave my warm, cozy bed. That being said, there are a few winter activities in Bemidji that make braving the cold worth it.
---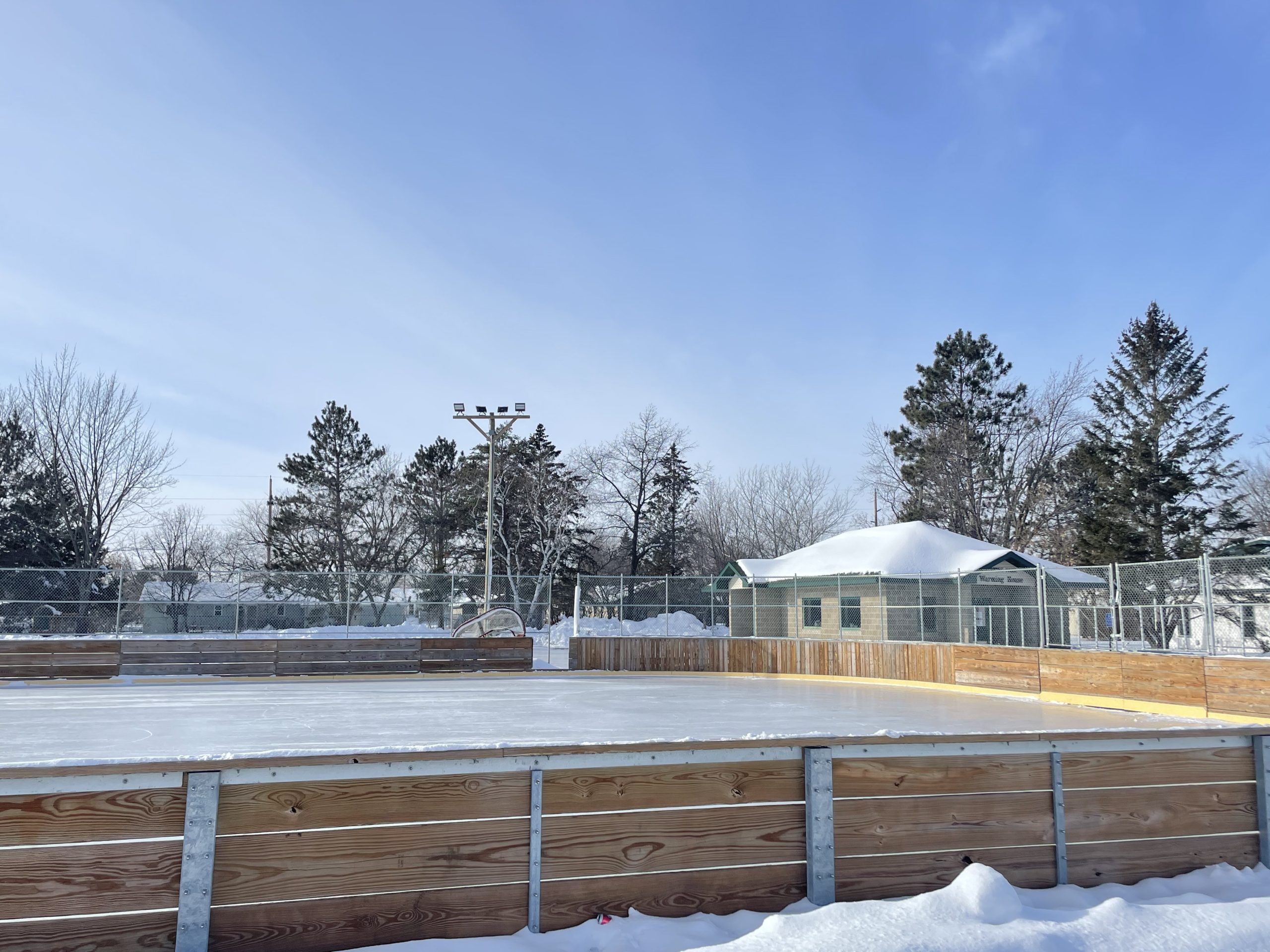 Fun at the Rink
Skating is one of my favorite hobbies, so I look forward to when the weather is cold enough for the outdoor rinks to be open. My figure skates sit perched in my trunk, ready to be laced up at any moment. You can rent hockey and figure skates at Top Shelf Hockey Shop in Bemidji.
Nymore and Bemidji City Parks both feature hockey and free-skate rinks complete with warming houses for when you need to catch your breath. Bemidji City Park even has concessions if you find yourself craving hot chocolate midway through your skate.
---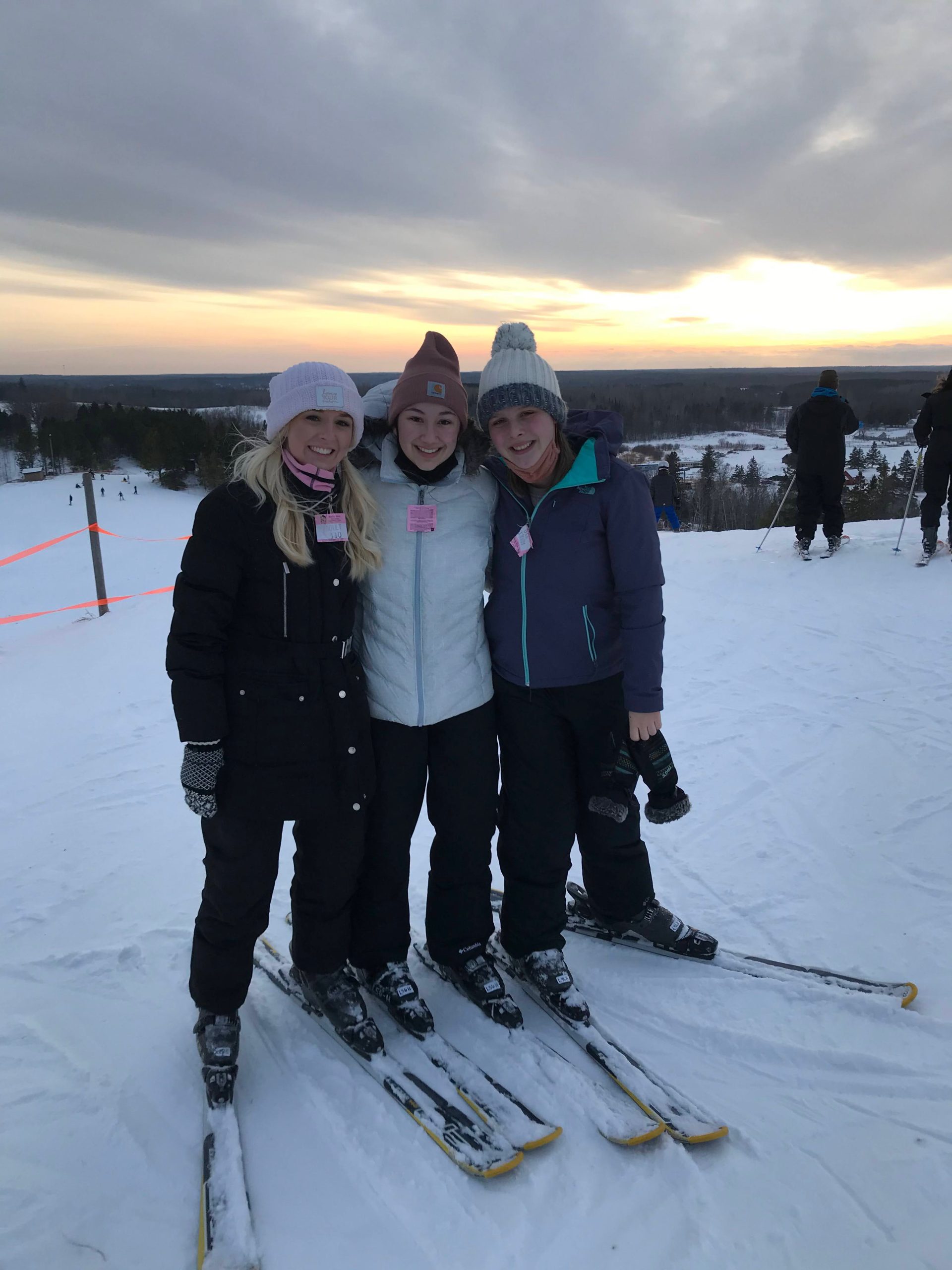 Hit the Slopes
Buena Vista Ski Area offers another of my favorite winter activities, skiing. I'm not the most skilled skier, but there's something liberating about cruising down the hillside. Ski and snowboard rentals are available onsite, with a range of slopes perfect for everyone from bunny hill aficionados to black diamond pros.
Not a thrill seeker? Get comfy by the fire inside the chateau and try to spot your friends as they go down the slopes. There's even a tubing park open on the weekends!
---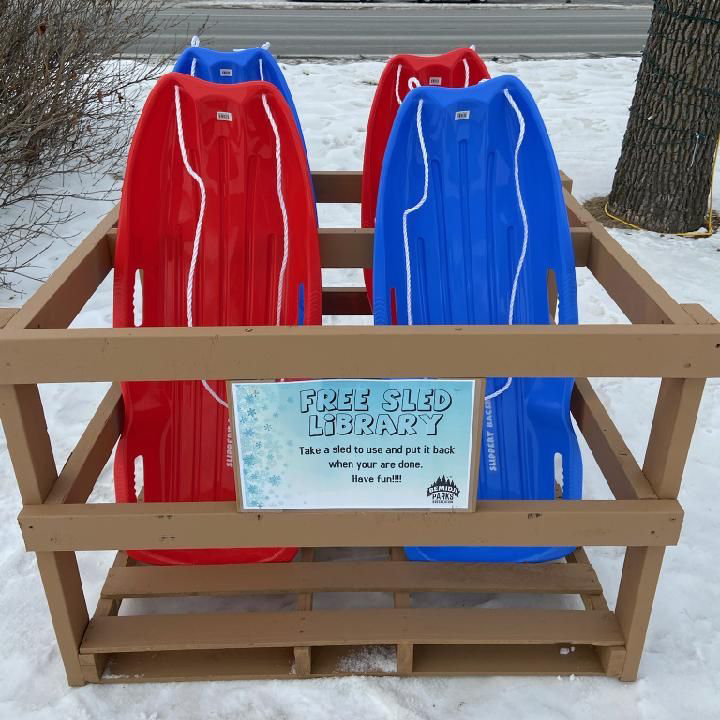 Take A Wild Ride
As a college student, I'm always looking for the cheapest way to have fun. Library Park, located next to Paul and Babe in downtown Bemidji, is a perfect sledding hill. If you think you're "too old" for sledding, reconsider. It was fun when you were seven years old for a reason, and trudging back up the hill sled in tow, isn't nearly as tiring as you remember it.
The park even has extra sleds to use if you don't have your own.
---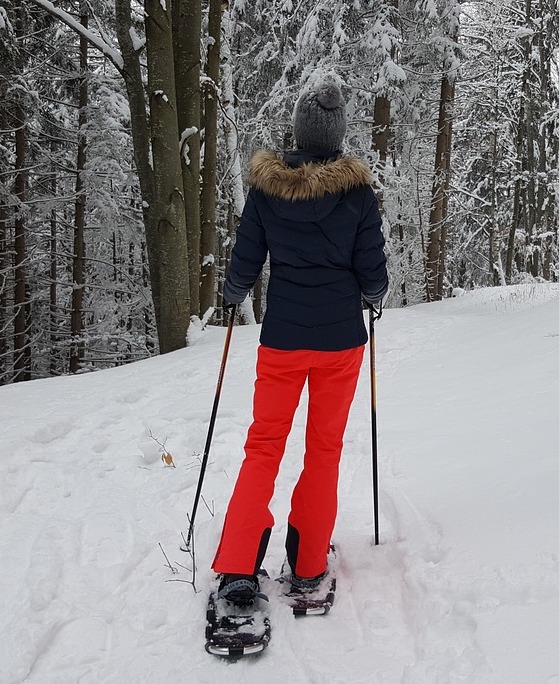 Enjoy Nature on Snowshoes
A new activity for me this winter is snowshoeing. Bemidji State's Outdoor Program Center has snowshoe rentals available on campus at the Gillett Wellness Center. There are plenty of trails to explore on your own, or Lake Bemidji State Park even has the option to take a guided tour with a park naturalist.
Bemidji provides lots of opportunities to get outside and get active in the winter, even if the cold isn't your favorite, so you're sure to find something to make the winter days seem less dreary!
---
About the author
Hey, I'm BreAnnene, a senior at Bemidji State majoring in business administration, with minors in mass communication and management information systems. As a student writer for the Office of Communications and Marketing, I love being able to share students' stories about their experiences at BSU in addition to some of my personal favorite things about campus and the surrounding community!