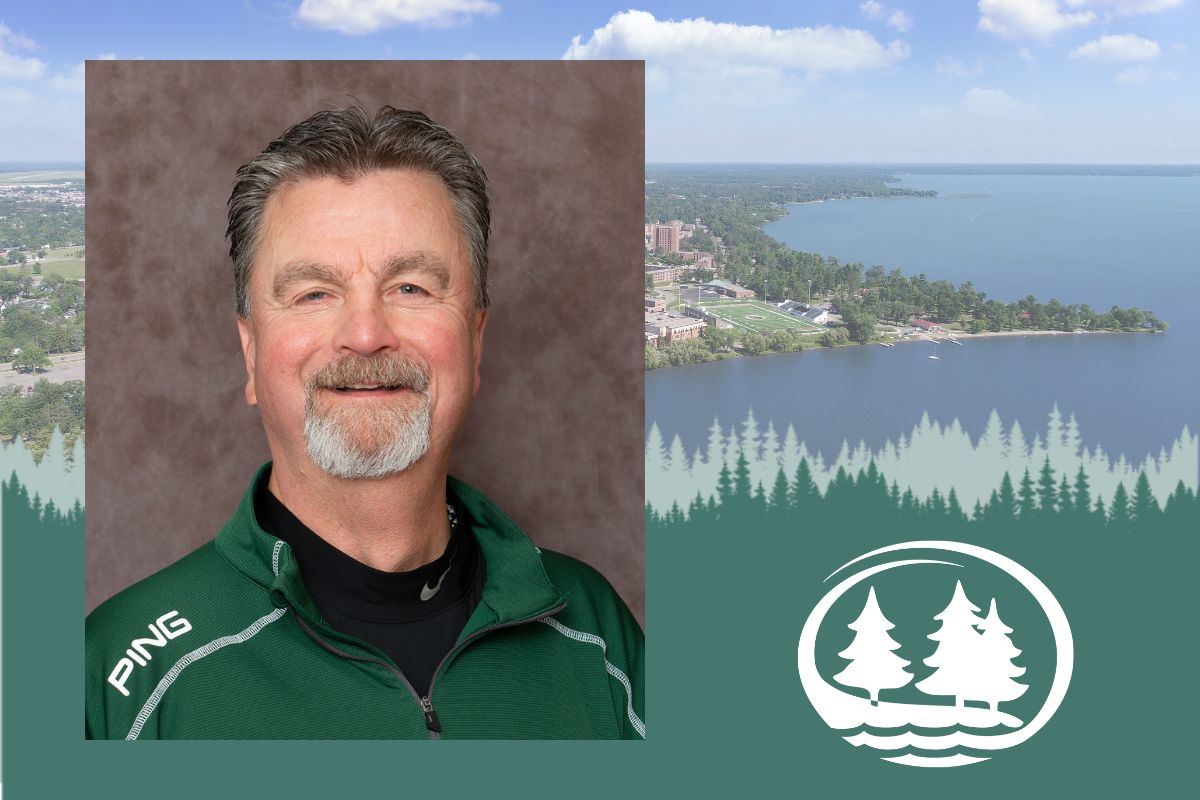 Dr. Randy Ludeman, dean of students and director of housing & residential life at Bemidji State University, has been named 2023 Service Faculty of the Year by the Minnesota State Board of Trustees.
According to nomination criteria, the award recognizes an employee of a Minnesota State institution that most exemplifies excellence in advising and counseling students; in recruitment, retention, and placement of students; in residential life programming; in facilitation of student groups and student leadership; and in other university and community activities.
Ludeman was nominated for the award by BSU President John L. Hoffman and selected by a system-wide review committee. He joins five other service faculty from St. Cloud State University, Minnesota State University Moorhead, Minnesota State University, Mankato, Winona State University and Metropolitan State University who earned Outstanding Service Faculty honors.
He will be formally recognized at the Minnesota State Board of Trustees spring luncheon on April 19, 2023.
Contact
Catherine Ford, botawards@minnstate.edu
Links