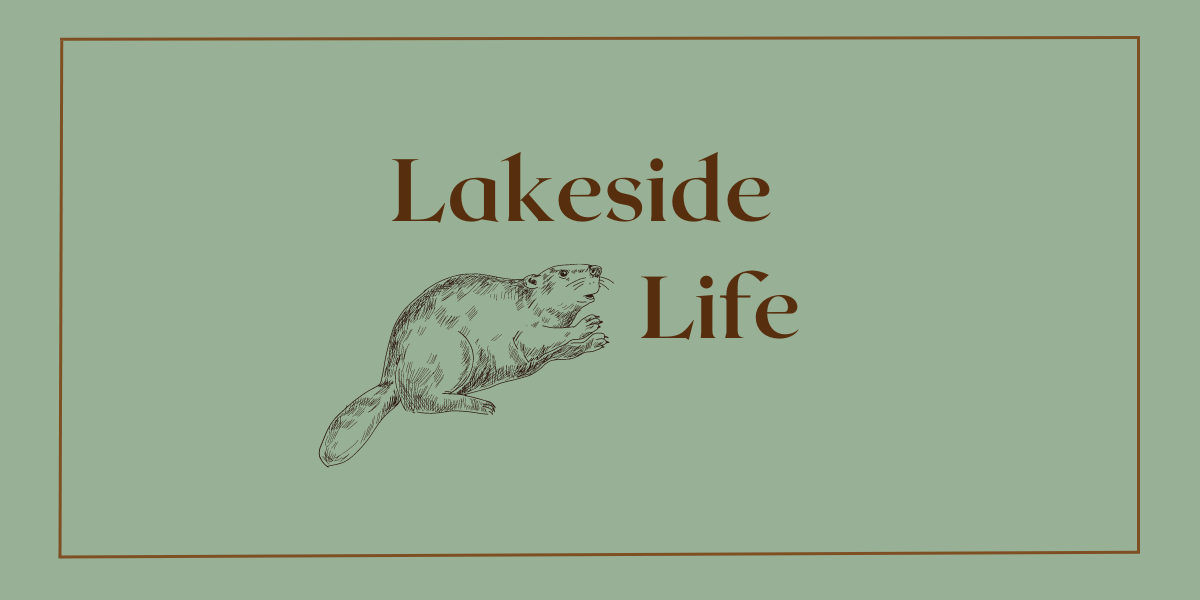 Lakeside Life is written and produced by Bemidji State students. Each month, they'll give you an inside look at how they live, study, work and play at BSU…the university on Lake Bemidji.
No matter if you are a current or prospective Beaver, you'll want to read what they have to say about the Lakeside Life.
Bre Says Goodbye to Bemidji State University
With graduation coming up, it's impossible to ignore that this current chapter of my life – the one that takes place at Bemidji State University – is coming to end. While I'm excited to see what the next stage of my life holds, I'm sad to be saying goodbye to BSU.
Many students step foot on campus for the first time as a high school student on an official tour. For me, it was when I was invited to participate in the Northern Minnesota Regional Science Fair in sixth grade. It was hosted in Memorial Hall, back when the building didn't have classrooms but was an old gymnasium. I switched my major a few times but ended up calling Memorial Hall home for most of my classes after deciding to study business administration. It feels full circle that I ended my BSU career in the same building in which I got my first taste of campus while in middle school.
I opted to live in Birch Hall after transferring to BSU from a community college in my hometown. Living on campus seemed quintessential to the college experience and it ended up being one of my best decisions. I remember sitting in my room with my mom at the beginning of the year when my neighbor walked past my open door.
"She seems nice," my mom said. "Say hi next time!"
The next year I became roommates with that neighbor and another friend I met in Birch Hall. Some of my closest friends came from living on campus.
I had a great experience in Marketing (BUAD 3361). It was the first marketing class I took as part of my major. In the class, we developed a unique product idea and marketing plan to go along with it. My professor coordinated a mock trade show where we presented our ideas to community business professionals. The experience made me confident that I was going into the right career field.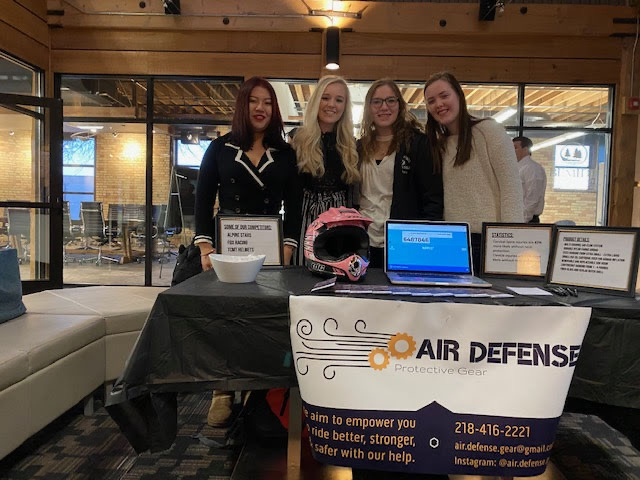 I connected with peers from within my major by joining the American Marketing Association student organization. Club members were quick to help each other with advice about which classes to take. Plus, there was always a good chance at least one other AMA member would be in my class to study with. AMA gave me a lot of cool opportunities like attending student conferences and sales competitions. I had many chances to network and learn from professionals in the marketing field.
From my first day on campus, I wanted to get the most out of my BSU experience. I was always rounding up my group of friends to attend campus events in the Hobson Memorial Union and, if there was a Beaver game going on, I was in the stands wearing green and white. EcoGrounds and Lakeside Food Court were my favorite places to do homework because I was almost guaranteed to see someone I knew. I joined a handful of student organizations that interested me and attended as many meetings as I could. The last thing I wanted was to walk across the graduation stage and have regrets about not enjoying my college experience.
I know I will miss BSU, but I'm thankful to have so many great experiences and memories as a Beaver.
I wouldn't trade that for anything.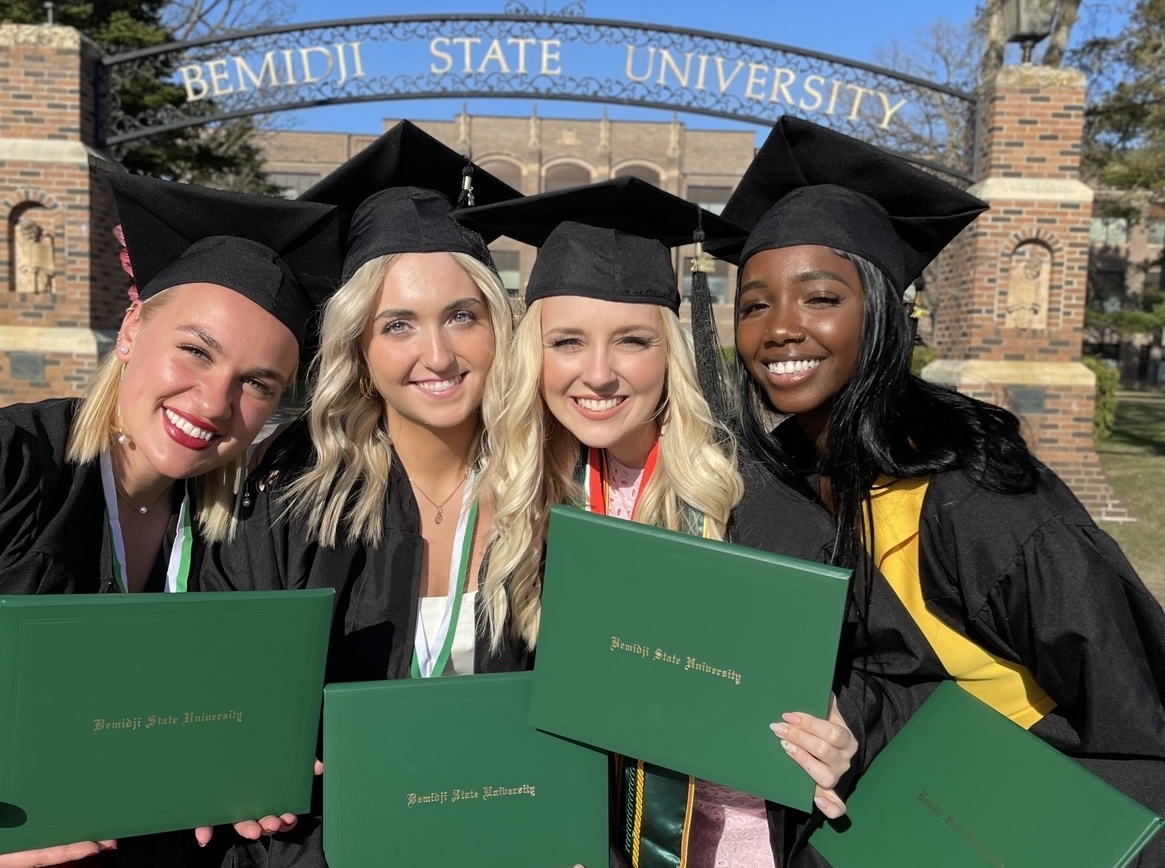 About the author
Hey, I'm BreAnnene, a senior at Bemidji State majoring in business administration, with minors in mass communication and management information systems. As a student writer for the Office of Communications and Marketing, I love being able to share students' stories about their experiences at BSU in addition to some of my personal favorite things about campus and the surrounding community!