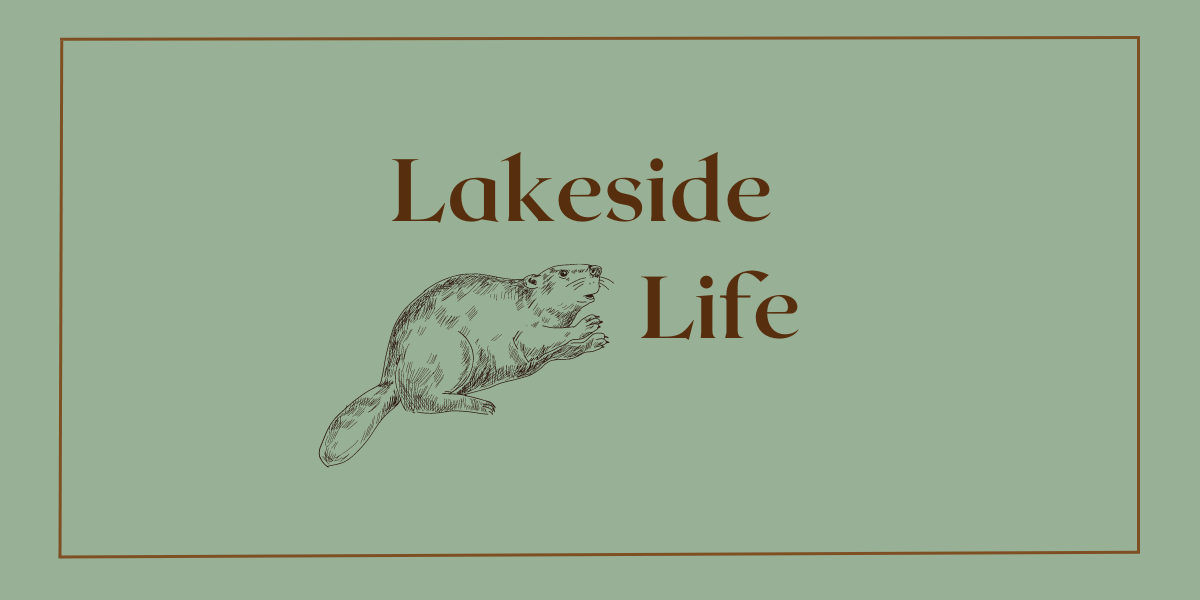 Lakeside Life is written and produced by Bemidji State students. Each month, they'll give you an inside look at how they live, study, work and play at BSU…the university on Lake Bemidji.
No matter if you are a current or prospective Beaver, you'll want to read what they have to say about the Lakeside Life.
Kendra's Tips on Thriving as a New BSU Student
Being a new college student may seem scary at times, but did you know there are some things that make college a little less stressful? I'll share information with you about how to make the most of your BSU experience by attending social activities, saving money with student discounts, getting to know your professors and using campus resources.
---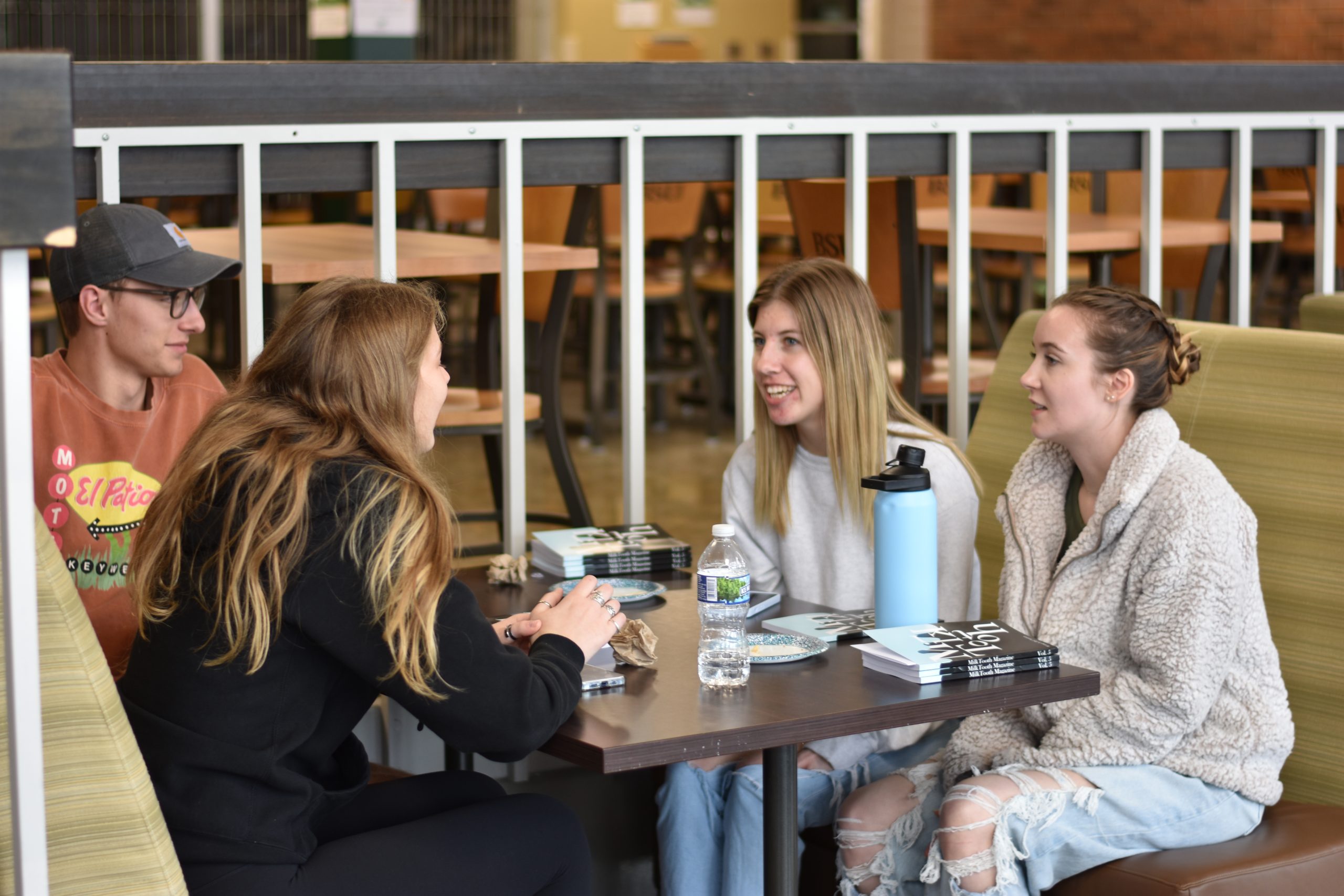 Let's Get Social
Getting out and meeting people is one of the best strategies for succeeding in college. Spending time on campus, introducing yourself to others and engaging in social activities can boost your mood and cognitive abilities — meaning you'll do better in your classes.
---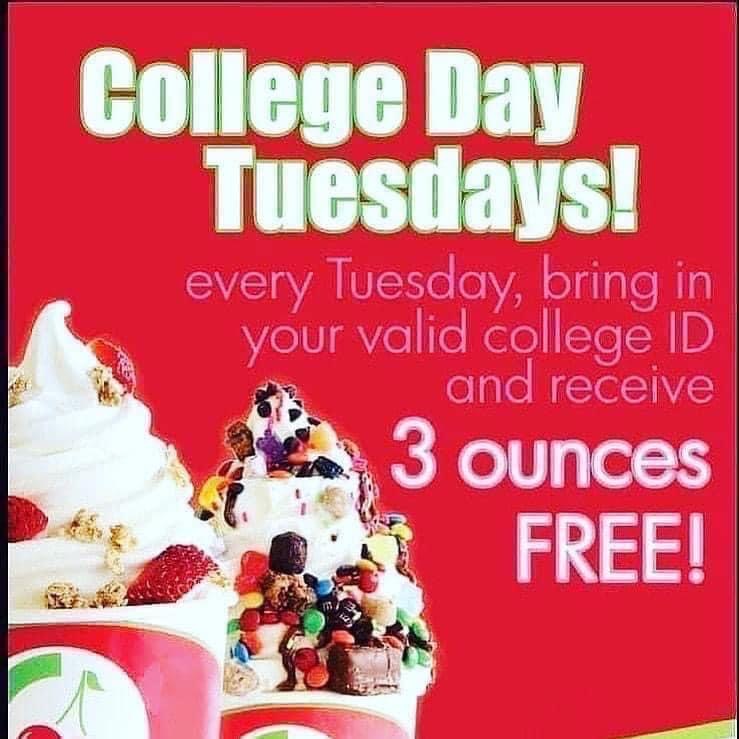 Take Advantage of Student Discounts
Everyone appreciates saving money, and you can often do that simply by being a student. Student discounts are available from Spotify, Hulu, Amazon and many others. If you're looking for something right here in Bemidji, you're in luck. Every Tuesday is student day at Cherry Berry. Grab your friends and treat yourselves to some froyo at a discount. Many other businesses offer discounts to BSU students as well, so when you're out and about in town, be sure to ask!
---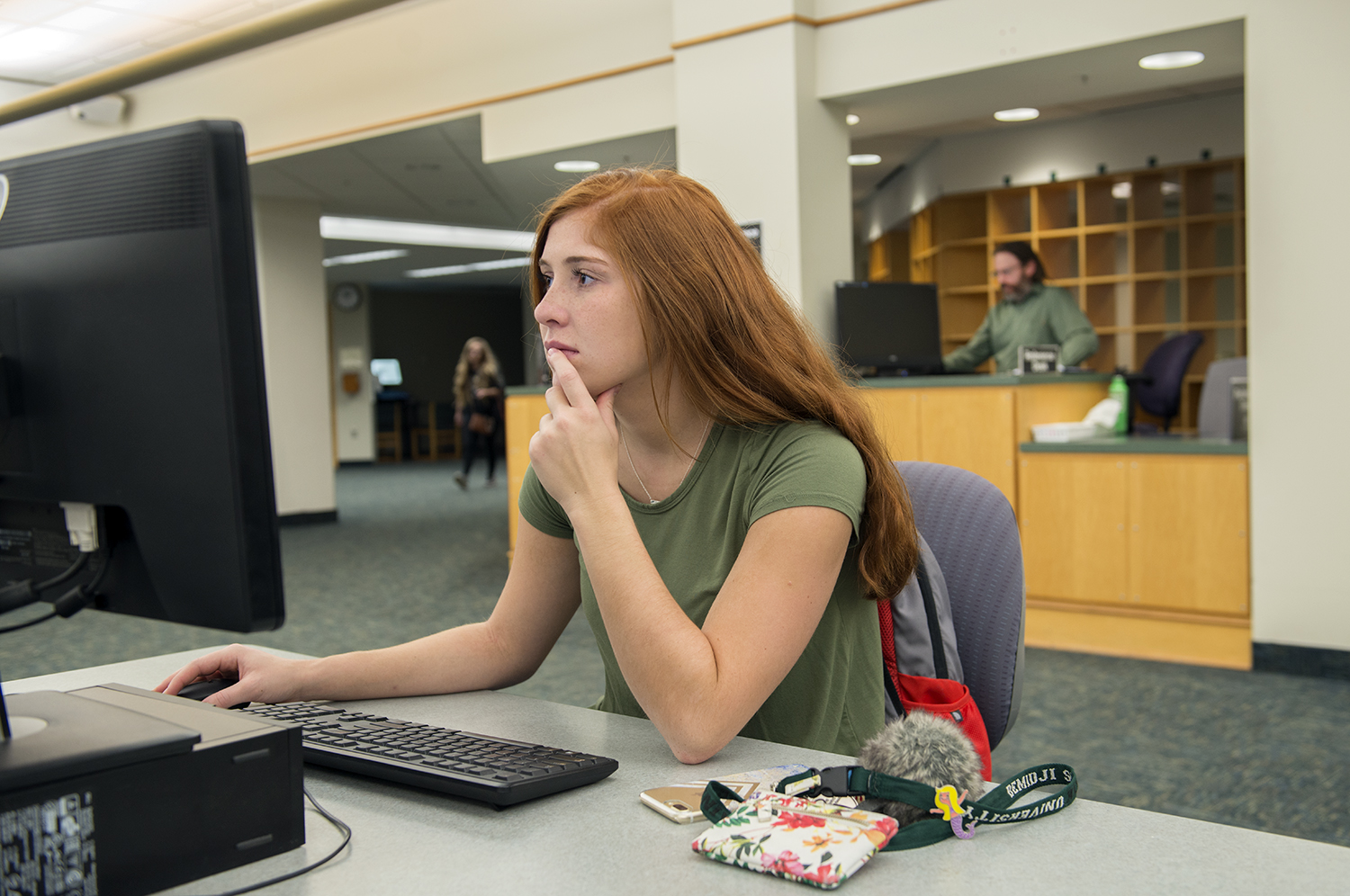 Need to Print? Don't Worry!
Don't bother buying a printer for your room. Printing is always free for students at the A.C. Clark Library on campus. Need it in color? The library has color printers on the second and fourth floors. You can also print to the front desk of your residence hall if you live on campus.
---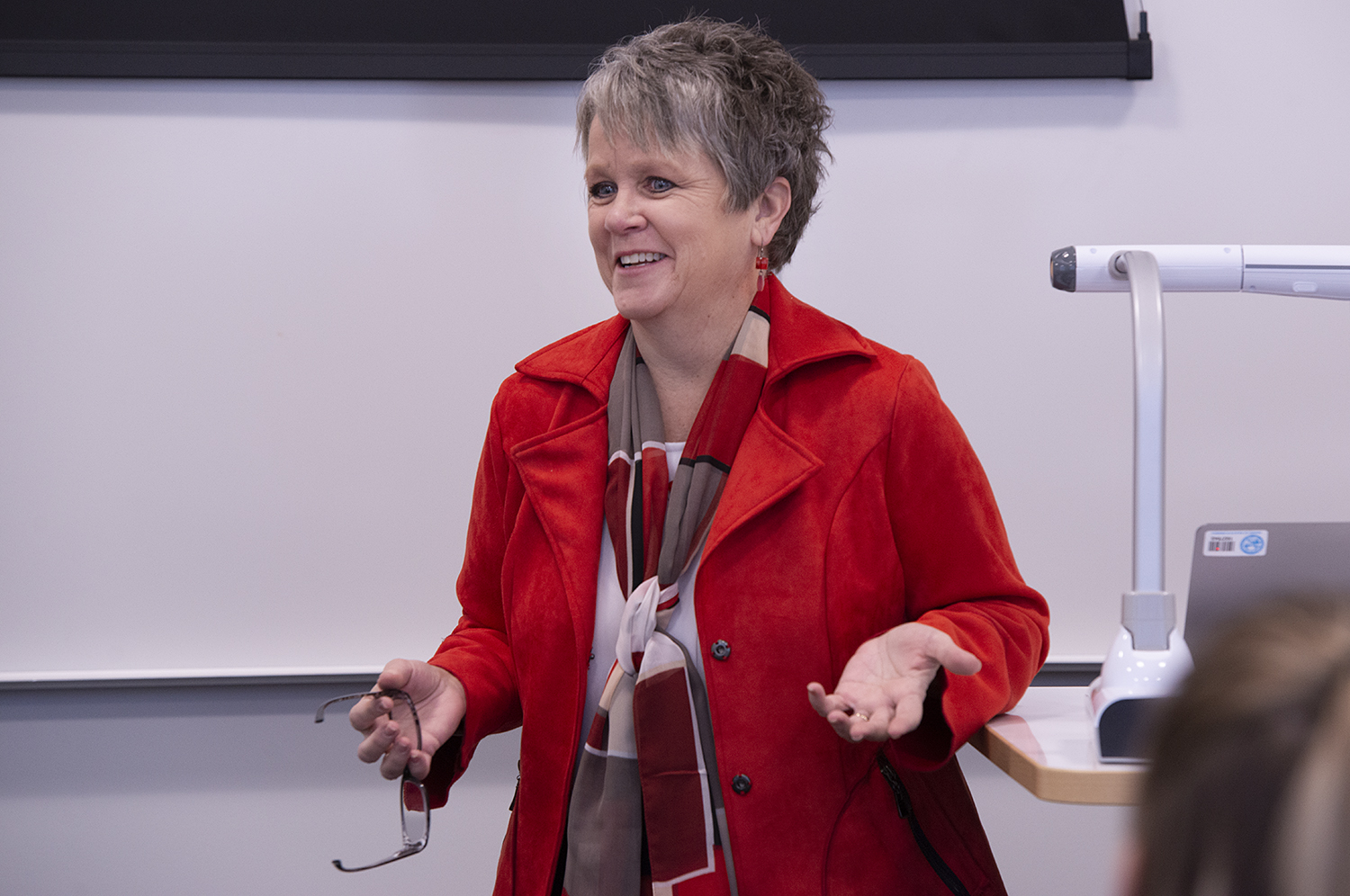 Get to Know Your Professors
Your professors want to see you reach your full potential. Don't be afraid to reach out to them and introduce yourself. Making that connection will help you feel more at ease asking for help or clarification in your classes. Chat with your professor after class or stop by their office hours and say hi!
---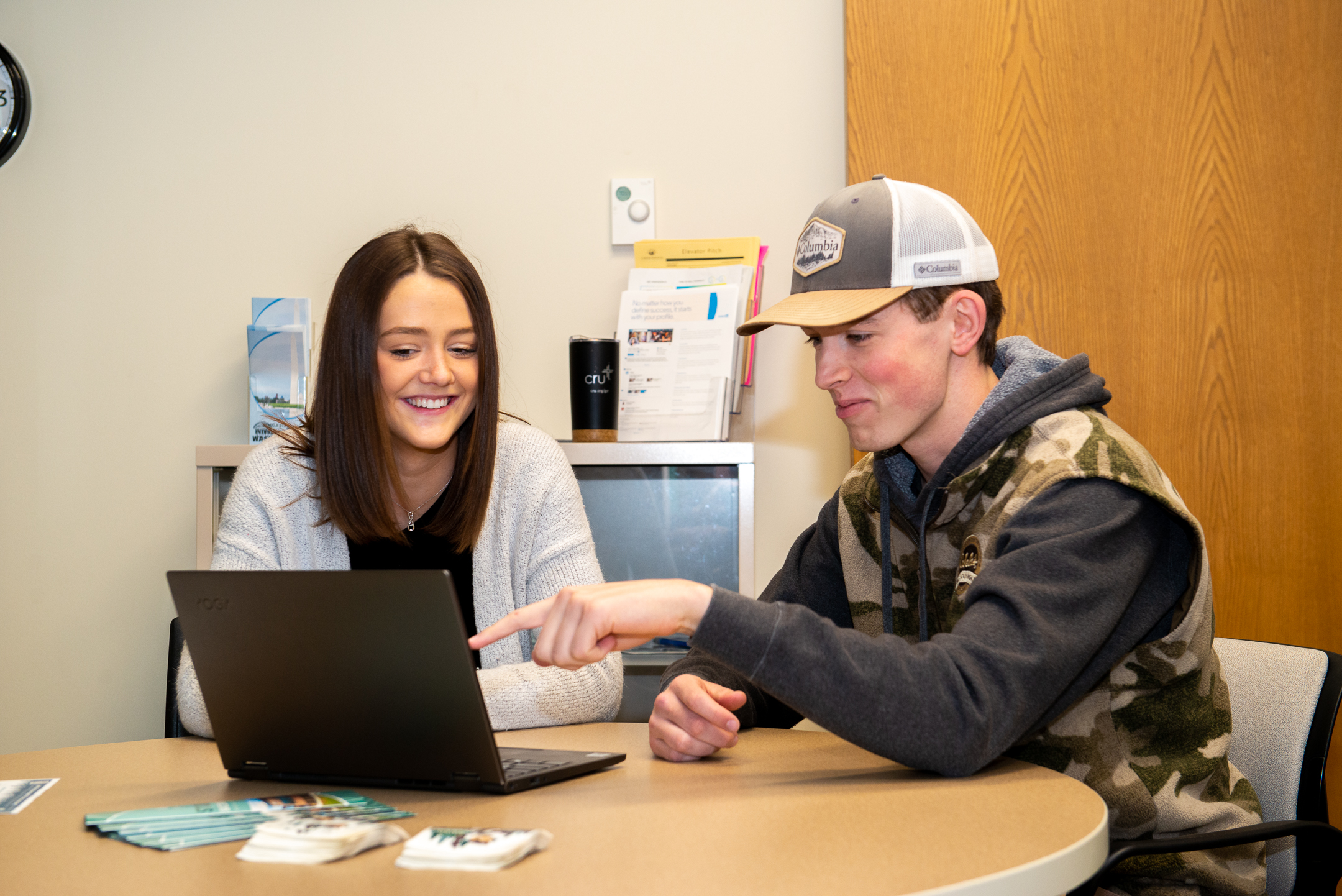 Other Resources on Campus
BSU is here to support you. Student health and counseling services can help you with any concerns right here on campus. If you need a little help with a class, there are tutors available. The Career Services office in Decker Hall can assist you in making plans for life after graduation. All these services, and more, are available to you anytime.
---
About the author
I'm Kendra, a senior at Bemidji State majoring in communication studies with a minor in psychology. I love being a part of the Office of Communications and Marketing because I can practice skills I have acquired to benefit my school and other students.