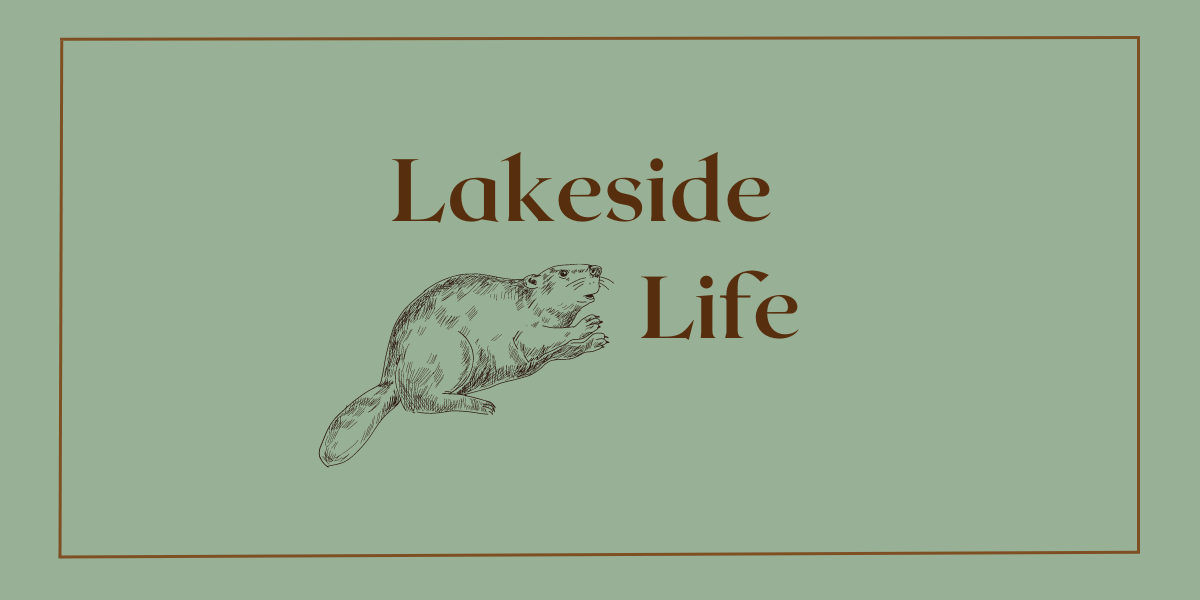 Lakeside Life is written and produced by Bemidji State students. Each month, they'll give you an inside look at how they live, study, work and play at BSU…the university on Lake Bemidji.
No matter if you are a current or prospective Beaver, you'll want to read what they have to say about the Lakeside Life.
Club Confidential: Charley Visits Black Student Union
I noticed a poster for the Black Student Union as I was walking on campus and thought going to one of their meetings would be a great way to branch out and meet some new friends. I was welcomed immediately.
Here's my experience.
The Black Student Union was created in 2017 to provide a space for students of color to authentically celebrate their culture and foster community. Club co-advisor and interim Director of Diversity, Equity and Inclusion Ashley Gomez emphasized the importance of the Black Student Union for black students and allies.
"I encourage anyone and everyone who is interested in creating a multi-cultural space to join the Black Student Union," she said. "Every voice counts, and the Black Student Union makes that possible and puts words into action."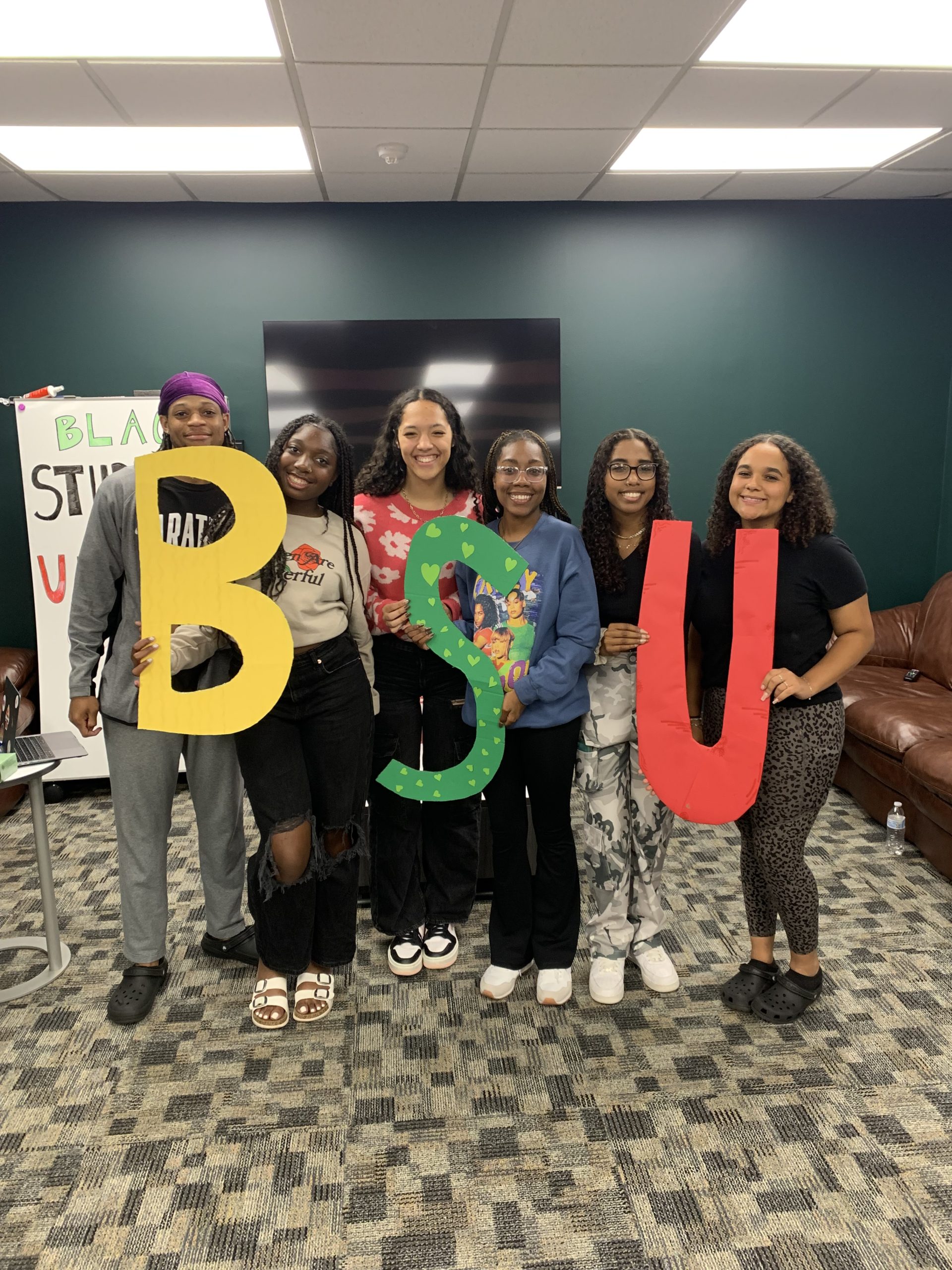 The 25 students at the meeting shared a little bit about themselves and what drew them to the Black Student Union. Answers varied from "I want to be with people of my own culture" to "I am new to Bemidji State and want to make friends." The organization's mission is to create a community where voices can be heard and to serve as a family for those away from home.
The Black Student Union gets together every Tuesday from 6-8 p.m. in the Hobson Memorial Union Leadership Center. Besides their regular weekly meetings, they have fun events like cookouts, games, homework sessions, parties and more! They also love hearing new ideas for events from their members.
President Jasmyn Moore told me why she loves the Black Student Union community.
"I'm passionate about Black Student Union because it is a place where black student voices are heard. Historically in the United States, our voices have been suppressed, belittled and made to be aggressive. Our space on campus helps our voices be heard, known as pure and valued."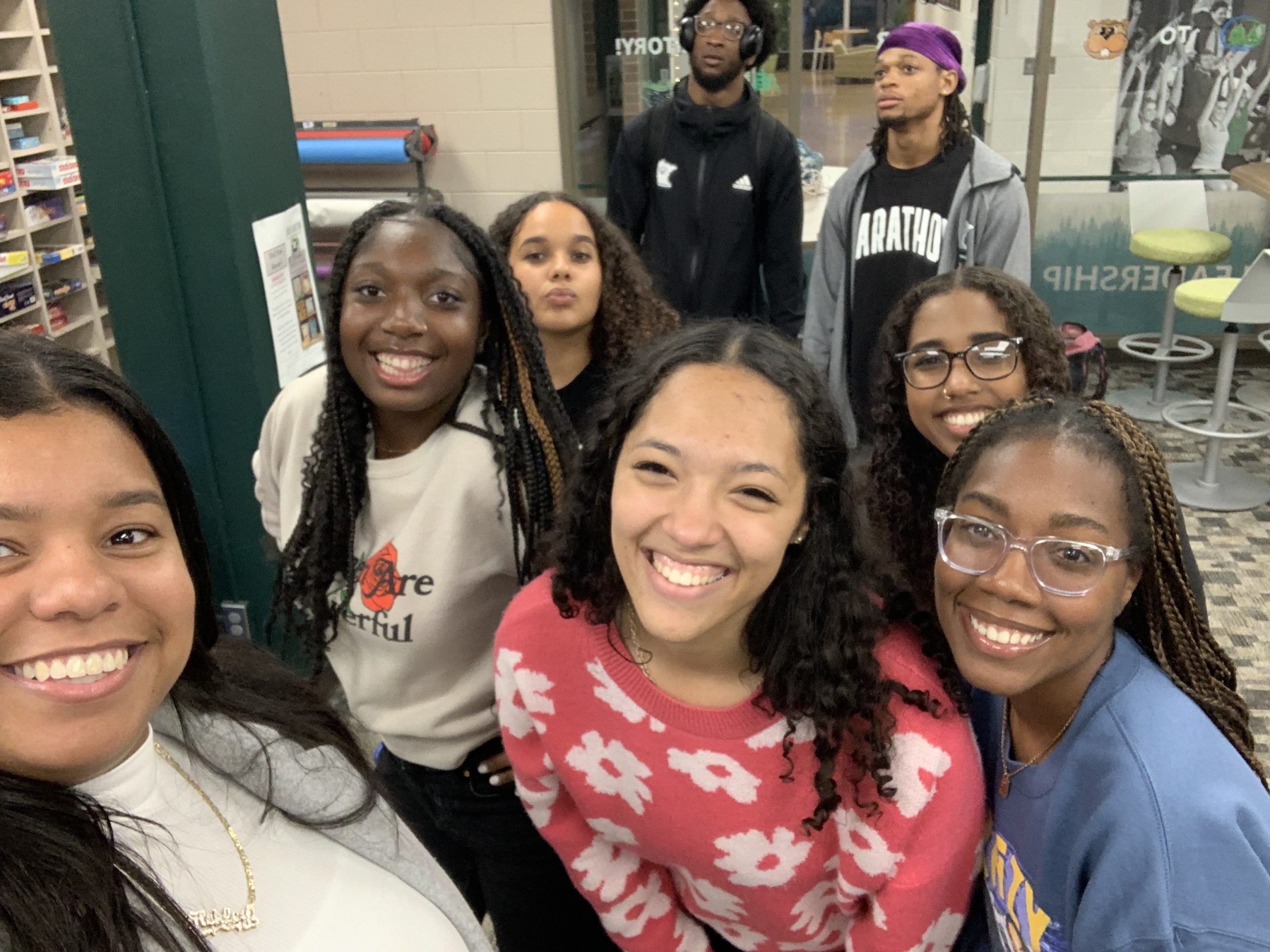 Becoming a member provides avenues for scholarships, mentorships and job opportunities. The Black Student Union gives students an amazing ability to grow the Bemidji State community with their ideas. Ashley Gomez's office is in the HMU Leadership Center and students can visit her anytime to find more information on how to create change on campus.
My experience at the Black Student Union meeting was filled with positivity and inclusivity. Although it was my first time attending, I did not feel like an outsider. I strongly encourage anyone to attend a club meeting. It is a great way to spend your time on a Tuesday night!
---
About the author
Hi, my name is Charley and I am a senior communication studies major. My position as a content writer for the Office of Communications and Marketing gives me the amazing opportunity to showcase Bemidji State and highlight student achievements. You can expect a variety of new content from me this year, so stay tuned!