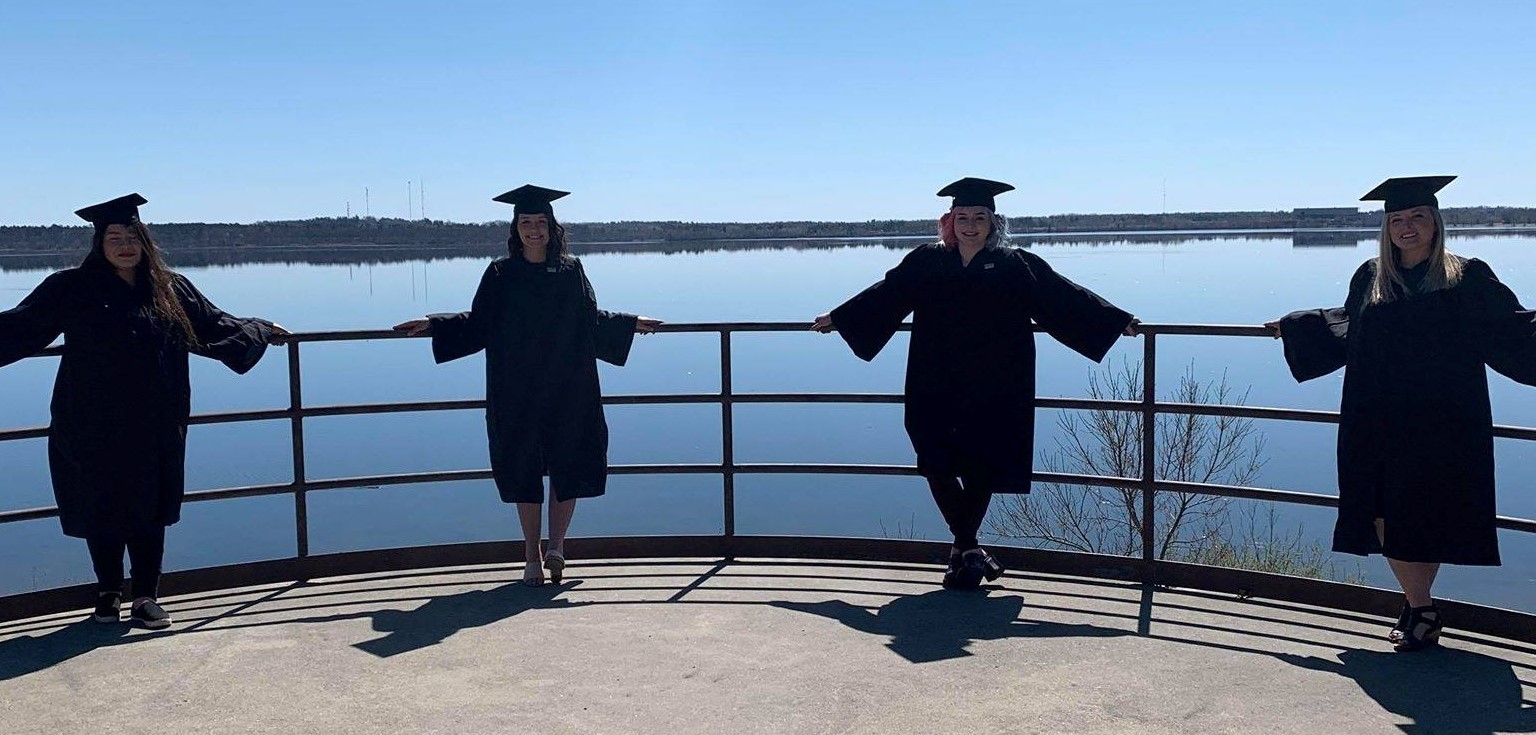 Are you a motivated undergraduate student at Bemidji State University looking to further your education and achieve your dreams of obtaining a Ph.D.?
Named in honor of the late Ronald E. McNair, Ph.D., an African-American physicist who tragically lost his life in the Space Shuttle Challenger mission, the nationwide McNair Scholars Program sponsored by the U.S. Department of Education prepares students for success in graduate school.
Our program offers a stimulating and supportive atmosphere that encourages learning and growth, both personally and professionally. We are dedicated to helping you reach your ultimate goal of obtaining a Ph.D. within 10 years of graduating from BSU. With our comprehensive services and resources, you'll have the support you need to reach new heights in your academic and career journey.
Program Benefits
Bemidji State is the only Minnesota State institution to offer the McNair Scholars Program. As a McNair Scholar, you'll have access to a wealth of resources to help you succeed.
Courses to prepare scholars for research and presentations
Experience conducting research with a faculty mentor
Fee waivers for graduate applications
Academic and career counseling
Personal statement and CV development
Stipend for conducting summer research
Funding for travel to graduate schools
Opportunity to present at a national conference
Eligibility
Annually, 25 undergraduates who are interested in pursuing graduate studies participate in the BSU' s McNair Scholars Program. To be eligible, you must:
have a GPA of 3.0
be a U.S. citizen or have a permanent residency visa
be a first-generation college student who meets low-income guidelines OR be from an ethnic group underrepresented in graduate education (African-American, Chicano/Latino, Native American/Alaskan or Native Hawaiian/Pacific Islander)
intend to pursue a Ph.D. after graduation
Apply
Ready to apply? Submit an application through our online form or print and complete a paper application.
We look forward to reviewing your application. Applicants will be contacted for an interview. If you have any questions, please contact the TRIO McNair Scholars Office and we will be happy to assist you.
Additional Forms