Bemidji State is your Transfer Destination
With a great variety of degree-completion options, in-state tuition rates for all, and advising support from the get-go, transferring to BSU is a smart and easy choice.
Spring semester begins January 10, 2022.
Spring class registration opens October 25, 2021. If you are a new transfer student (on-campus or online) this coming spring, please connect with a transfer advisor to schedule an advising and registration appointment for October or November.
---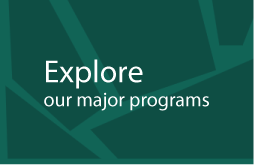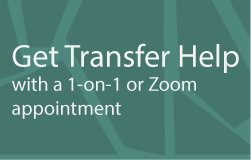 ---
Our Transfer Friendly Approach
Bemidji State accepts transfer credits from many different sources. We know that students take all kinds of paths to reach BSU, and have earned credits in many ways and from many institutions. Our goal is to provide you the best possible transfer credit outcome. Please see our Transfer Credits page for more information.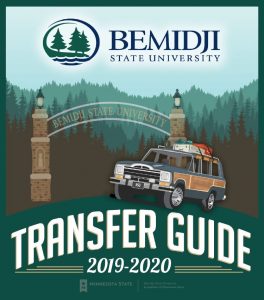 Transfer Specific Advising
Contact our transfer specialists to discuss your academic goals, learn how your credits will transfer, and explore transfer agreements and pathways. We take a personalized approach to transfer advising.
On-Campus or Online Affordability
All students – regardless of your state of residence – enjoy affordable in-state tuition. Check out our tuition rates and learn more about financial aid for transfer students.
Bemidji State University Admissions Policies & Procedures (PDF)